110 Harbour St. Toronto, M5J 0B7
based on 83 Google Reviews
T Giuntoli
July 21st 2022
Great Clinic, Easy to Find. All the staff was helpful. Saw Saira and she was awesome. Really nice made sure I was comfortable. Booking was easy
Megii Krt
June 25th 2022
Had such a wonderful experience with Dr. Saira Kassam. She was very warm and caring and made me feel very comfortable discussing personal matters with her. Would 10/10 recommend her for her whole holistic approach to healthcare!
Roman G
Nov 29th 2021
It's been a top-notch experience during the last 2 months since I started. Dr. Saira Kassam is very heedful, highly professional and just awesome person. Recommend to everyone. Be healthy!
Why Visit a Naturopathic Doctor?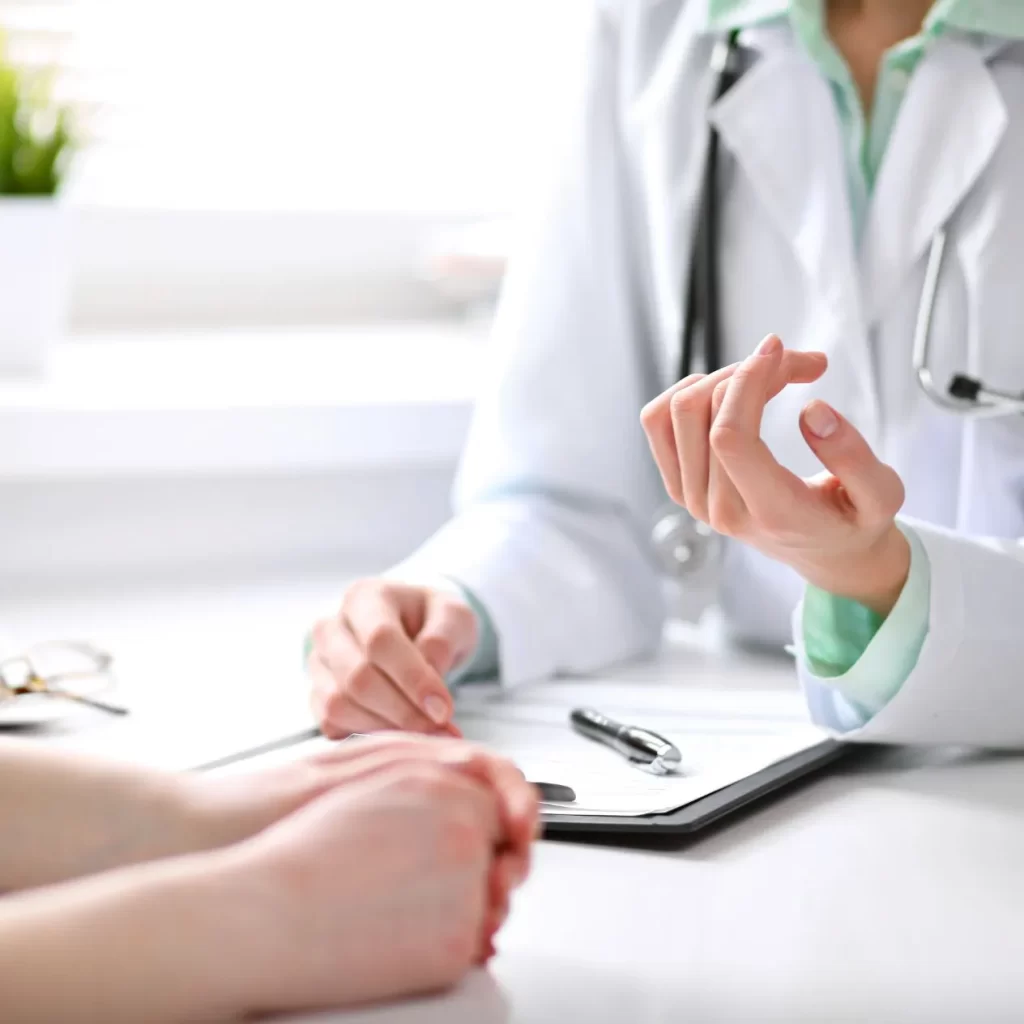 Naturopathic Medicine focuses on preventative health, scientific knowledge and natural forms of healing. This form of medicine considers all aspects of your health by focusing on mental, physical, emotional and environmental factors.

Our Naturopathic Doctors address the underlying cause of illness while supporting your body's natural ability to heal. They spend time listening to your story while educating you on ways to take charge of your own health through disease prevention and healthy lifestyle choices.

Our Naturopathic treatment at HealthOne includes Botanical Medicine, Dietary Counselling, Natural Supplementation, Lifestyle Counselling, Traditional Chinese Medicine, Acupuncture, and Functional Lab Testing.
About Our Naturopathic Doctors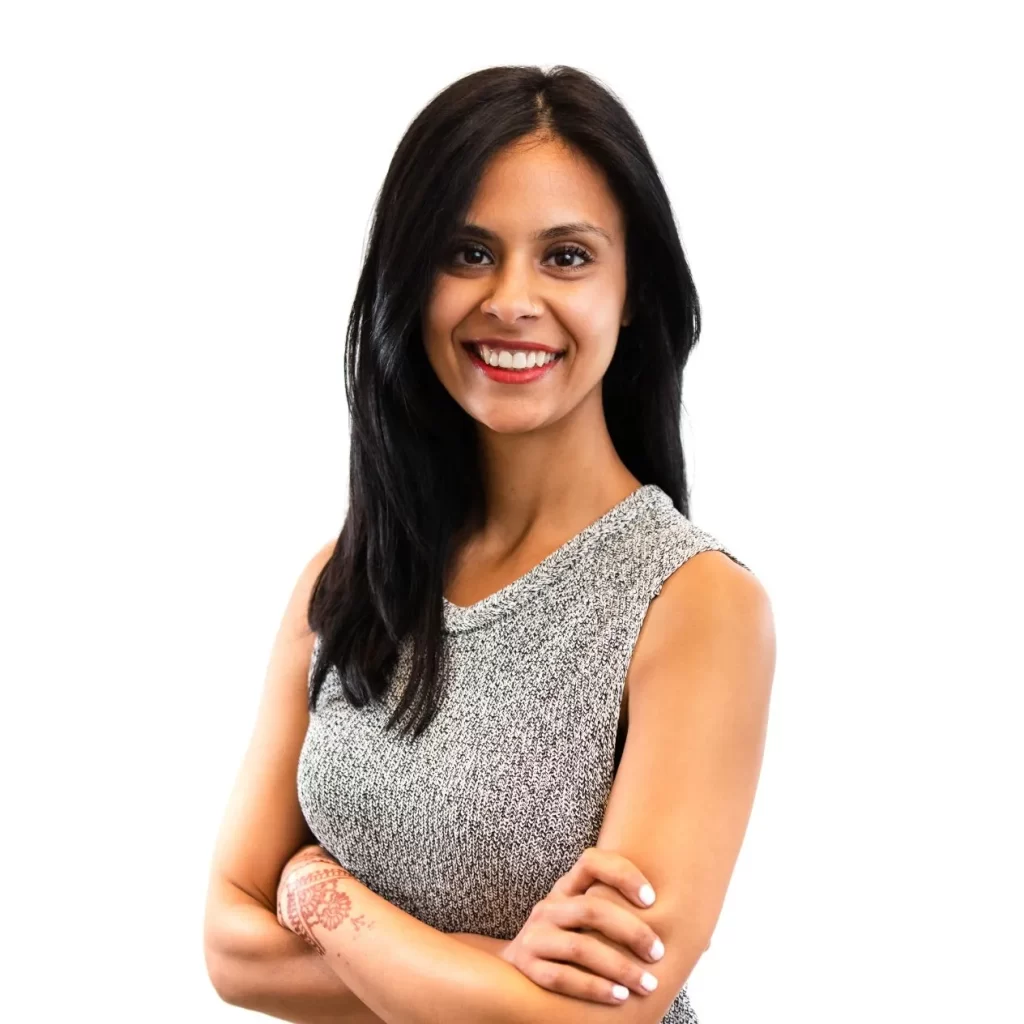 Dr. Saira Kassam, ND is passionate about providing effective primary healthcare to individuals of all ages. She emphasizes finding the root cause of all imbalances in the body to effectively treat them while re-establishing balance. Dr. Saira guides patients through their individual journey to health while encouraging them to create and maintain positive change in their lives.

Dr. Saira is a licensed ND who has completed four years at the accredited Canadian College of Naturopathic Medicine. She has spent five years at university to include pre-medical courses.

Her primary areas of passion and expertise include digestive health, weight management, women's health, cognitive health, fertility and hormone systems. With Dr. Saira's help, you can gain a better understanding of your health and re-establish balance to help you live a more inspired life.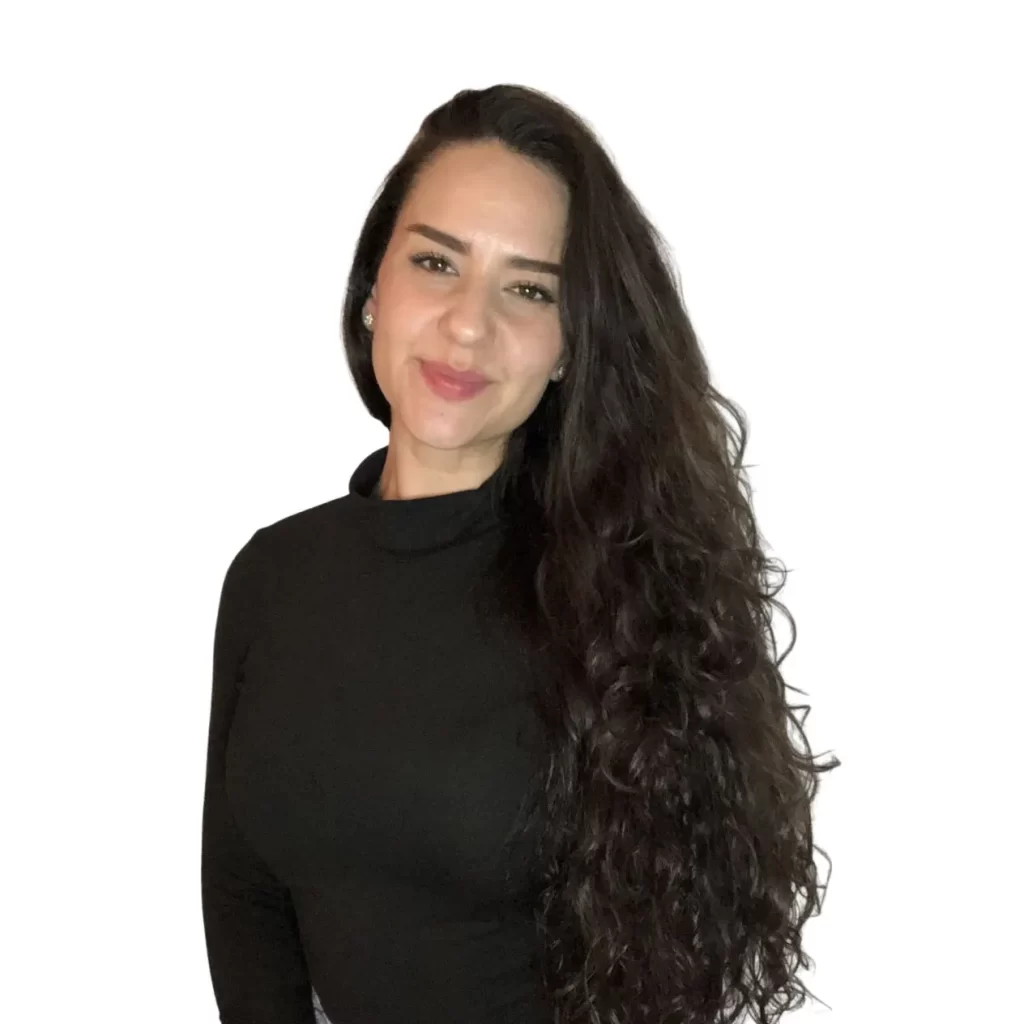 Dr. Rebecca Anderson, ND is an evidence-based Naturopathic Doctor who takes a systems-based, functional medicine approach to health and disease. She has a special interest in skin, women's health and health optimization and is passionate about patient education, accessible care and the prevention of chronic disease.
Dr. Anderson completed her Doctor of Naturopathy at the Canadian College of Naturopathic Medicine and her Bachelor of Science in Life Science and Chemistry at the University of British Columbia. She is currently pursuing her Fellowship in Anti-Aging, Metabolic and Functional Medicine with the American Academy of Anti-Aging Medicine.
She looks forward to meeting you and helping you on your healthy living journey!
Women have unique needs when it comes to healthcare. There are health conditions and various stages of life where they need specific types of care and support. We offer individualized treatment plans to meet the unique needs of each woman.

Women are also more likely to encounter health conditions such as iron-deficiency anemia, loss of bone density, celiac disease, constipation, and Gastrointestinal (GI) concerns. Working with our Naturopathic Doctor can help you learn about your health needs and achieve optimal well-being during all stages of life.
| 01 | PMS |
| --- | --- |
| | Polycystic Ovarian Syndrome (PCOS) |
| | |
| | |
| | |
| | Endometriosis or Fibroids |
| | Chronic Urinary Tract and Yeast Infections |
| | Perimenopause & menopause |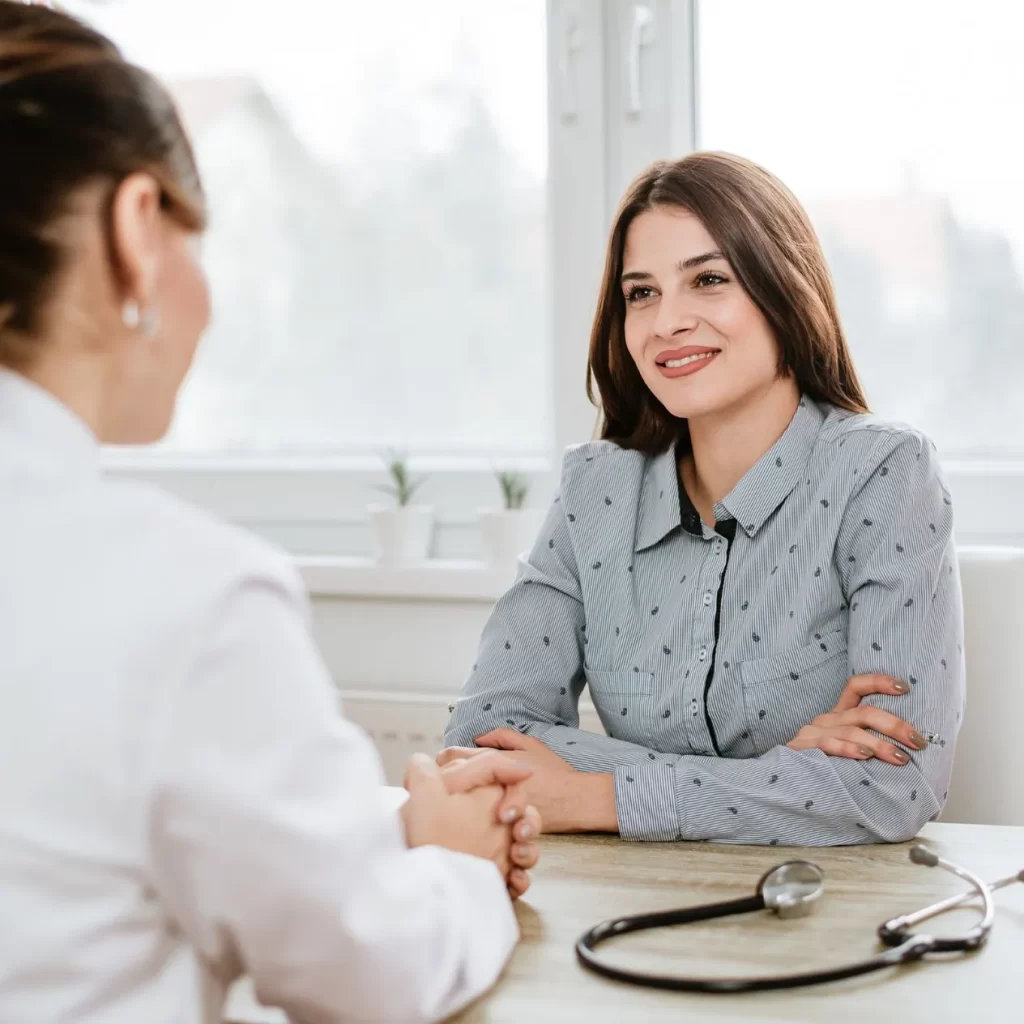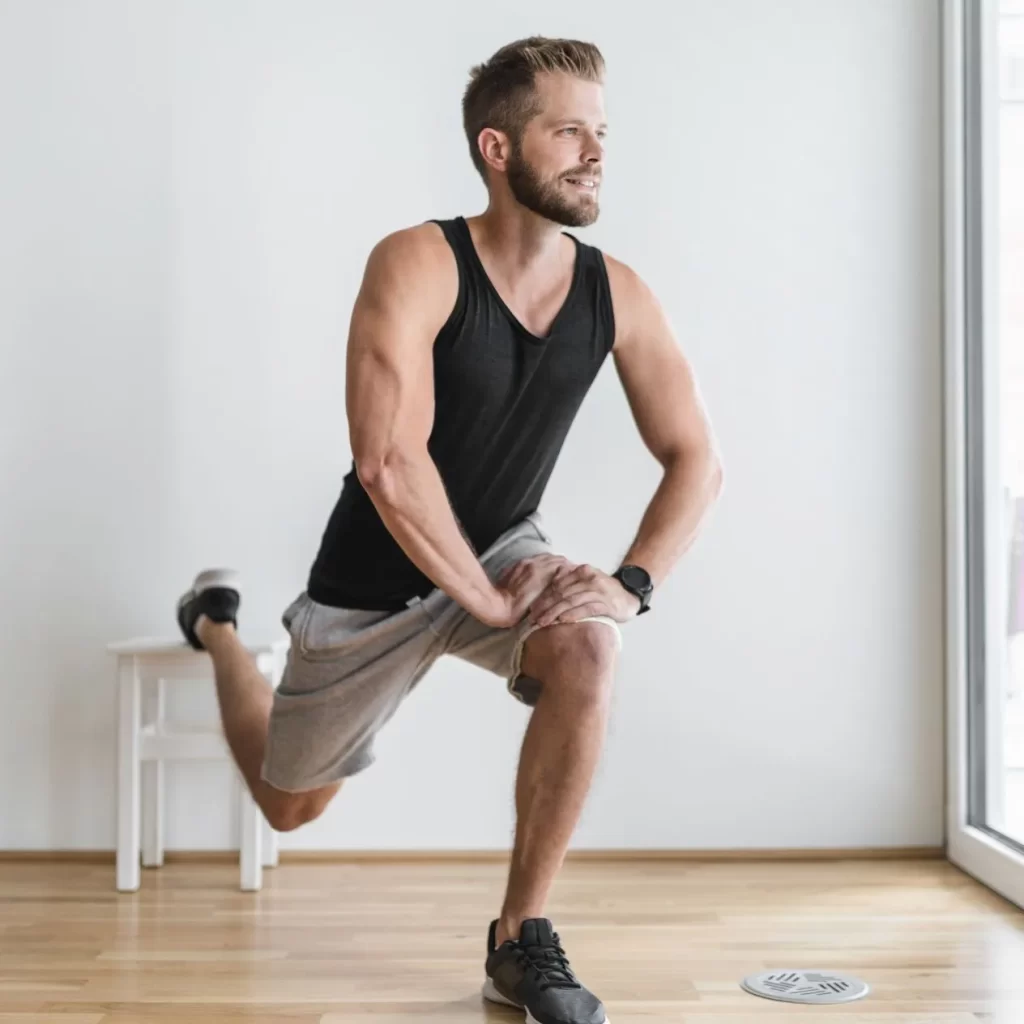 Men have specific healthcare needs during every stage of life. Although they face many of the same diseases that affect women, men can also experience unique health issues such as male infertility, decreased libido, and prostate cancer.

Many of the major health risks that men experience can be prevented with healthy lifestyle choices and personalized treatment plans. Working with our Naturopathic Doctor can help you learn more about preventative health and the best ways to achieve an optimally balanced life at every age.
Reproductive & Prenatal Health
A Naturopathic Doctor can play an integral role in fertility care for any patient, regardless of gender. They can provide ongoing support through all stages and do preconception blood work to test essential indicators such as hormones, stress, immunity and more to ensure optimal health of the eggs and sperm.

Our Naturopathic Doctor can also provide recommendations about healthy lifestyle choices including proper supplementation and diet requirements. After pregnancy, they can provide further support through each trimester based on the needs of the patient.
| 01 | Prenatal Care |
| --- | --- |
| | |
| | |
| | Optimizing Fertility for both Men and Women |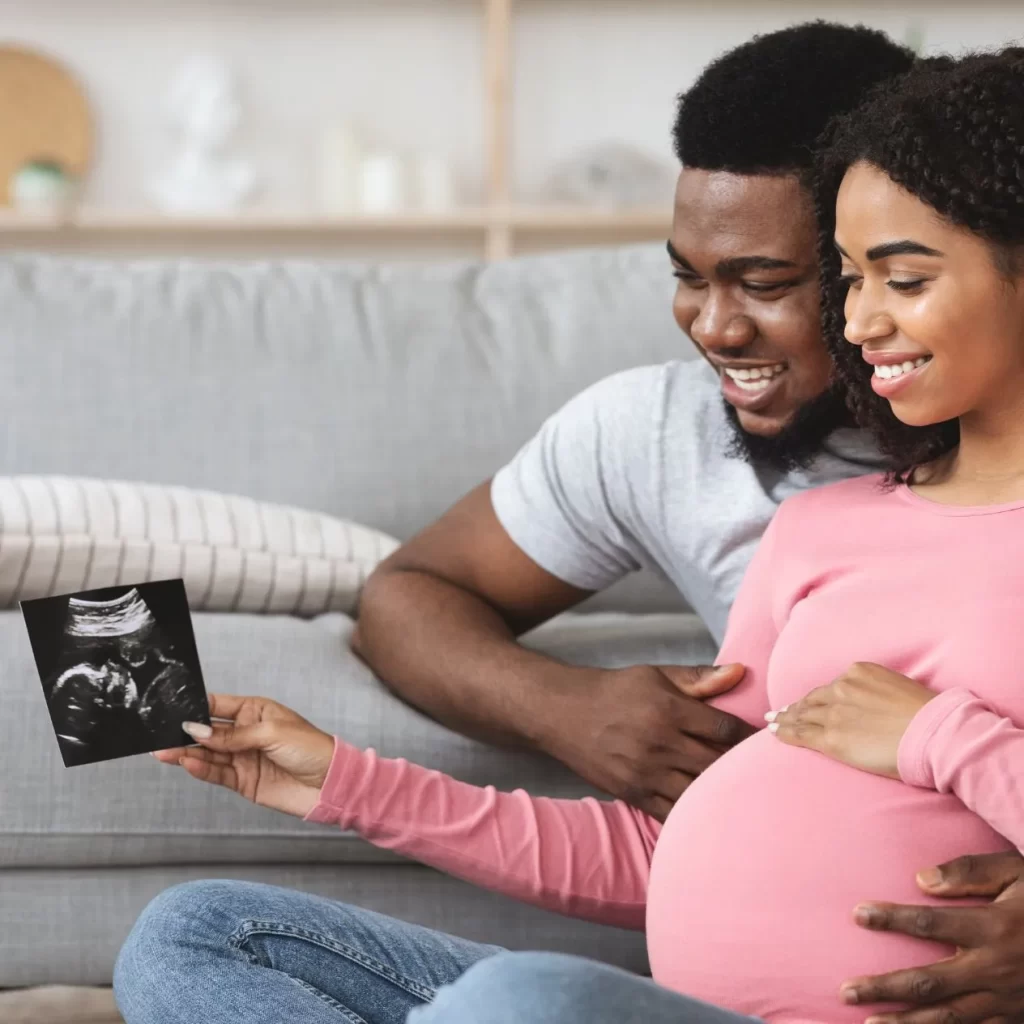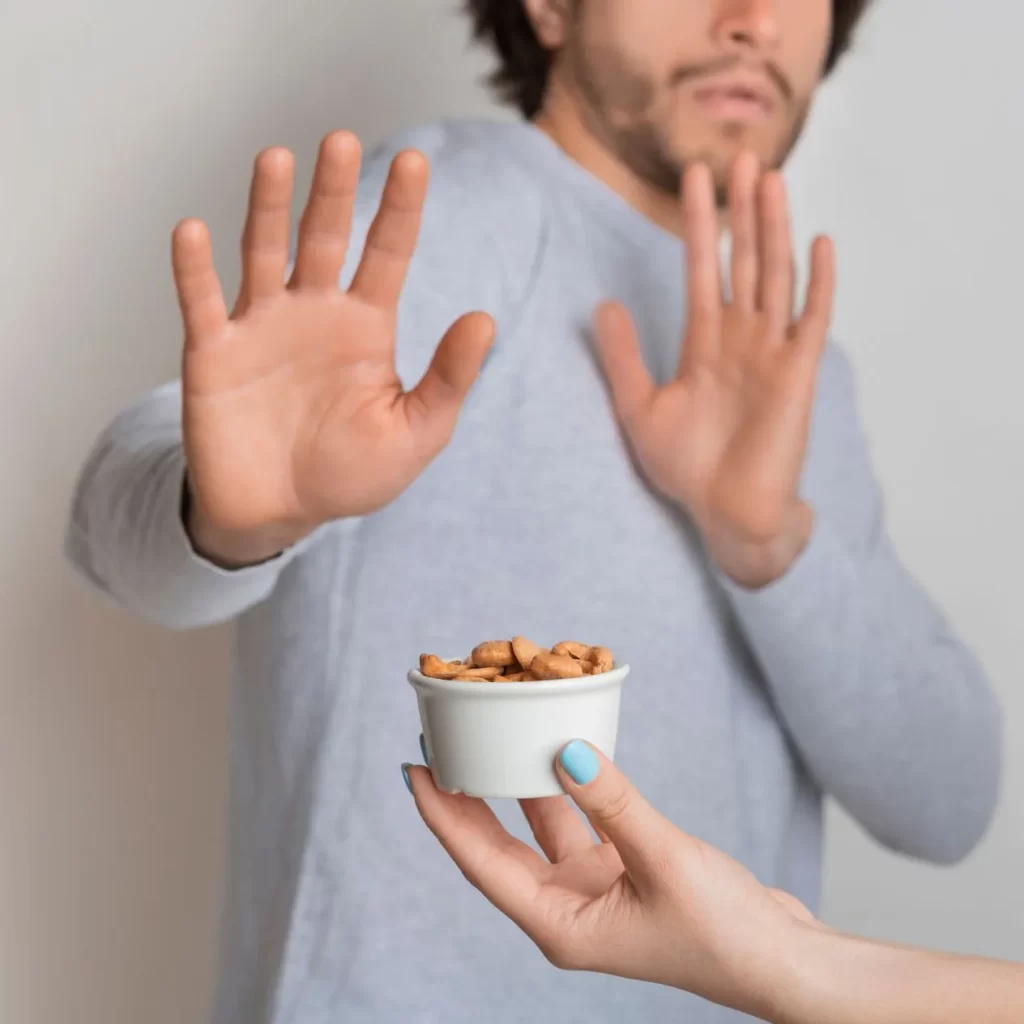 Autoimmune Disorders, Allergies & Food Sensitivities
Allergies are your immune system's response to what it identifies as a harmful substance. They can be triggered by airborne allergens, foods, insect stings, medications, latex, drug allergies, and other substances. People can experience allergy symptoms at varying severity levels, from mild symptoms such as sneezing and watery eyes to more life-threatening symptoms like anaphylaxis.

A food sensitivity is different from an allergy because the response from the immune system is not immediate. It may take several days before you experience symptoms of a food sensitivity. They can cause uncomfortable symptoms like abdominal pain, fatigue, migraines, and IBS which can be greatly improved through lifestyle changes.

When someone has an autoimmune disorder, their body's immune system attacks its own tissues. This increases the person's likelihood of being prone to infection or disease because they have a weakened immune system.

Our Naturopathic Doctor can work with you to create a tailored plan to identify and treat or manage allergies, determine food sensitivities, or manage your autoimmune disorder.
Are you experiencing gas, bloating, heartburn, indigestion, or constipation? Digestive issues can be overwhelming and frustrating, but there are ways to get relief.

The gut plays a significant role in our overall health and wellness. In many cases, they can result from a food intolerance or sensitivity. There is also increasing research that links our gut health to our immune systems, mental health, skin health, stress management, energy levels, mood, and risk of disease.

Our Naturopathic Doctor can help you identify the root cause of your digestive issues and provide an individualized plan to treat your symptoms from the inside out.
| 01 | Bloating & Gas and/or Reflux |
| --- | --- |
| | Indigestion and/or Constipation and/or Diarrhea |
| | |
| | Small intestinal bacterial overgrowth (SIBO) |
| | |
| | Chronic fatigue and/or Brain fog |
| | Skin issues (acne, eczema, psoriasis) |
| | Mood disorders (depression, anxiety) |
| | |