110 Harbour St. Toronto, M5J 0B7
based on 183 Google Reviews
Jaskaran Singh
April 20th 2022
You cannot go wrong with HealthOne dental. Dr. Vakilian and her team are super friendly and explain everything in detail. I have been going to HealthOne for over 2 years now and its always a comfortable visit. You'll be in good hands!
Kira Bauer
April 11th 2022
This dental office is the ONE!✨ Dr. Vakilian and her team have such a compassionate approach to their practice. They are highly educated and well-rounded in their expertise, and really take the extra time to listen to their clients and make them feel safe and cared for. I felt like I was an active participant in my experience, not just a victim of what has the potential to be an unpleasant service. As someone with a lot of past trauma from dental work as a kid, they renewed my faith in dental care. Highly recommend!
Link Action
March 25th 2022
I had to call in an emergency. A filling fell out from a previous service at another dental office. They fortunately were able to fit me into a canceled appointment slot, and see me within 2 hours. Read full review. I was on a lunch break from work, and was in and out within an hour. It was efficient and they explained everything I needed to know.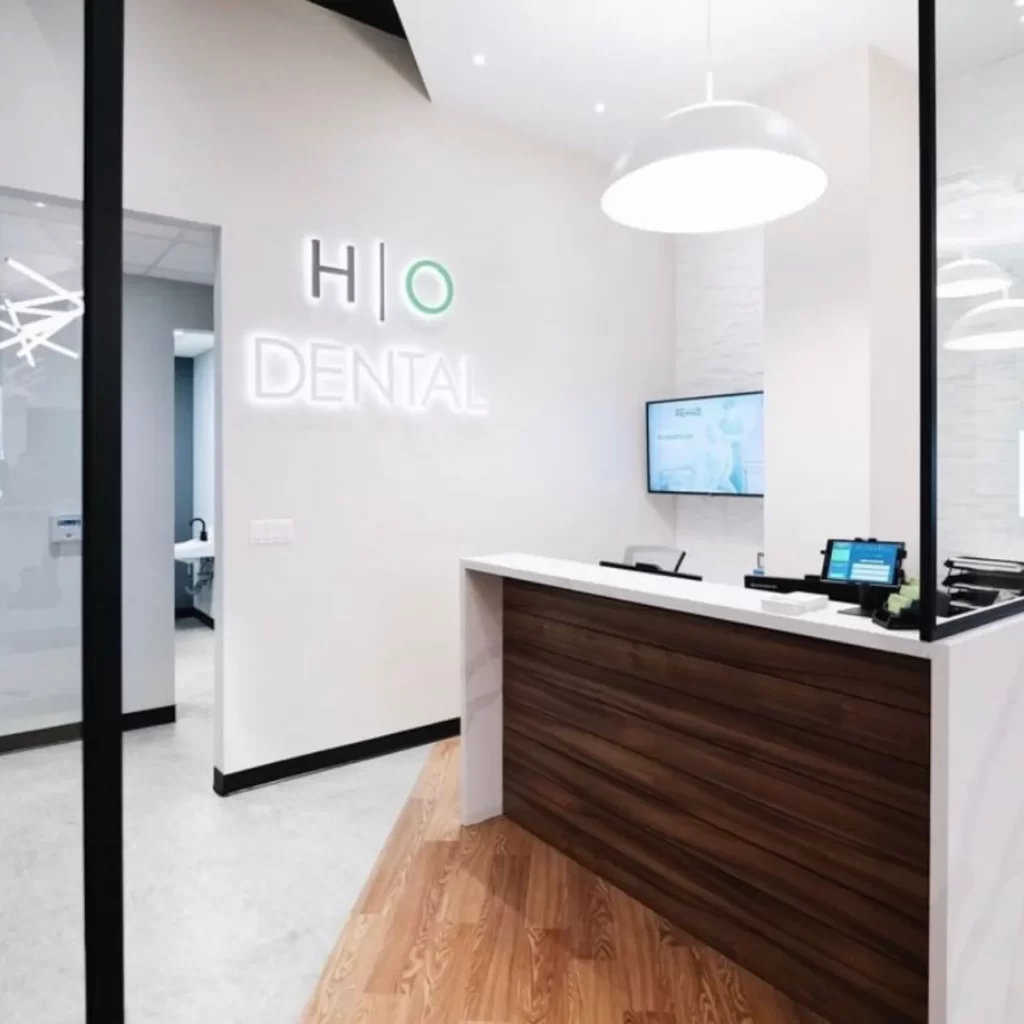 Access to emergency dental care allows you to feel confident and prepared. Although we hope our clients will never experience a dental emergency, access to a clinic that accepts immediate appointments can give you peace of mind that you and your family are safe. Accidents do happen, and immediate care is the number one priority when experiencing a dental emergency. If you need an emergency dental clinic in Toronto, our team is prepared for a wide range circumstances and are dedicated to providing pain relief and professional care, when you need it most.

We are conveniently located at 110 Harbour Street in the heart of Toronto's South Core district. We are easily accessible via the PATH, through street entrances on Harbour and York, and we are also within walking distance of Union Station.

Accepted Payment Types: Cash, Visa, Mastercard, Interac Debit and Direct Insurance billing with most providers.
Primary Reasons for Seeking Emergency Dental Care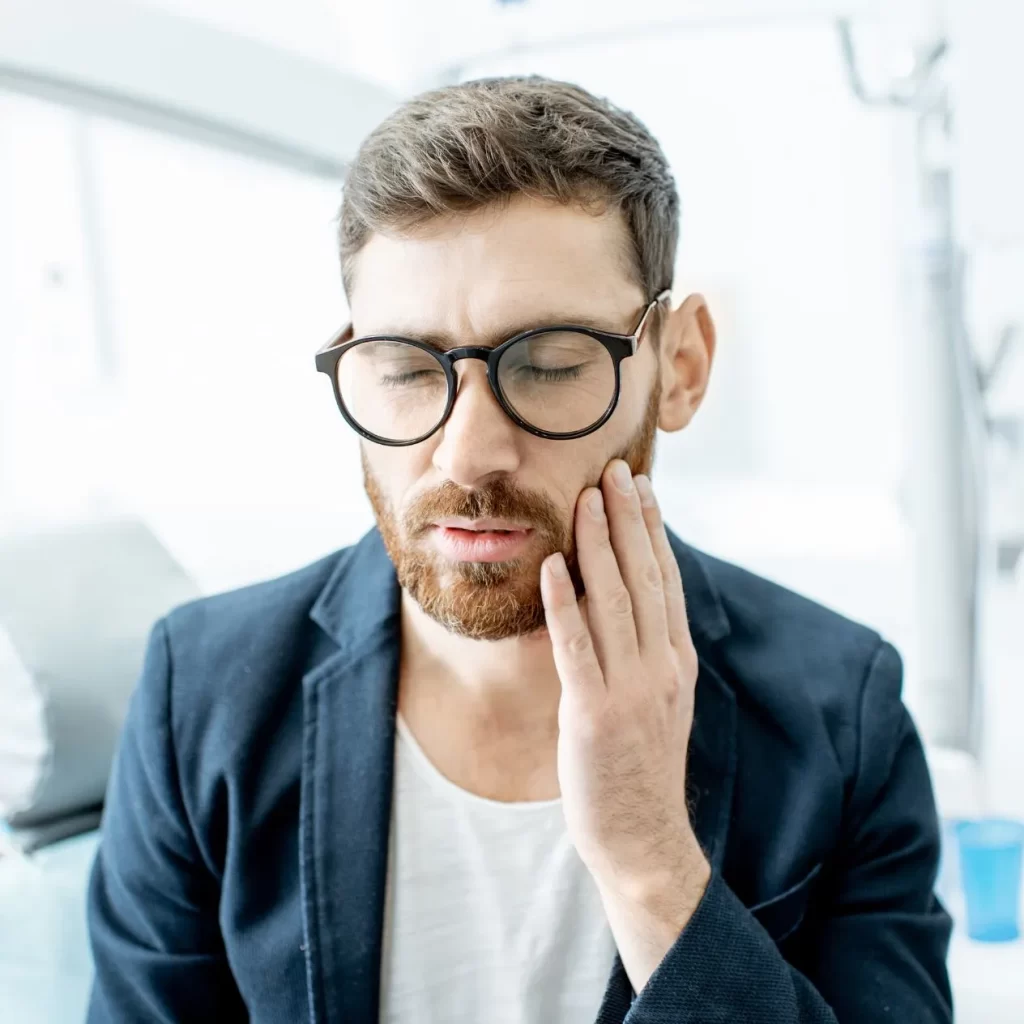 Emergency Recommendations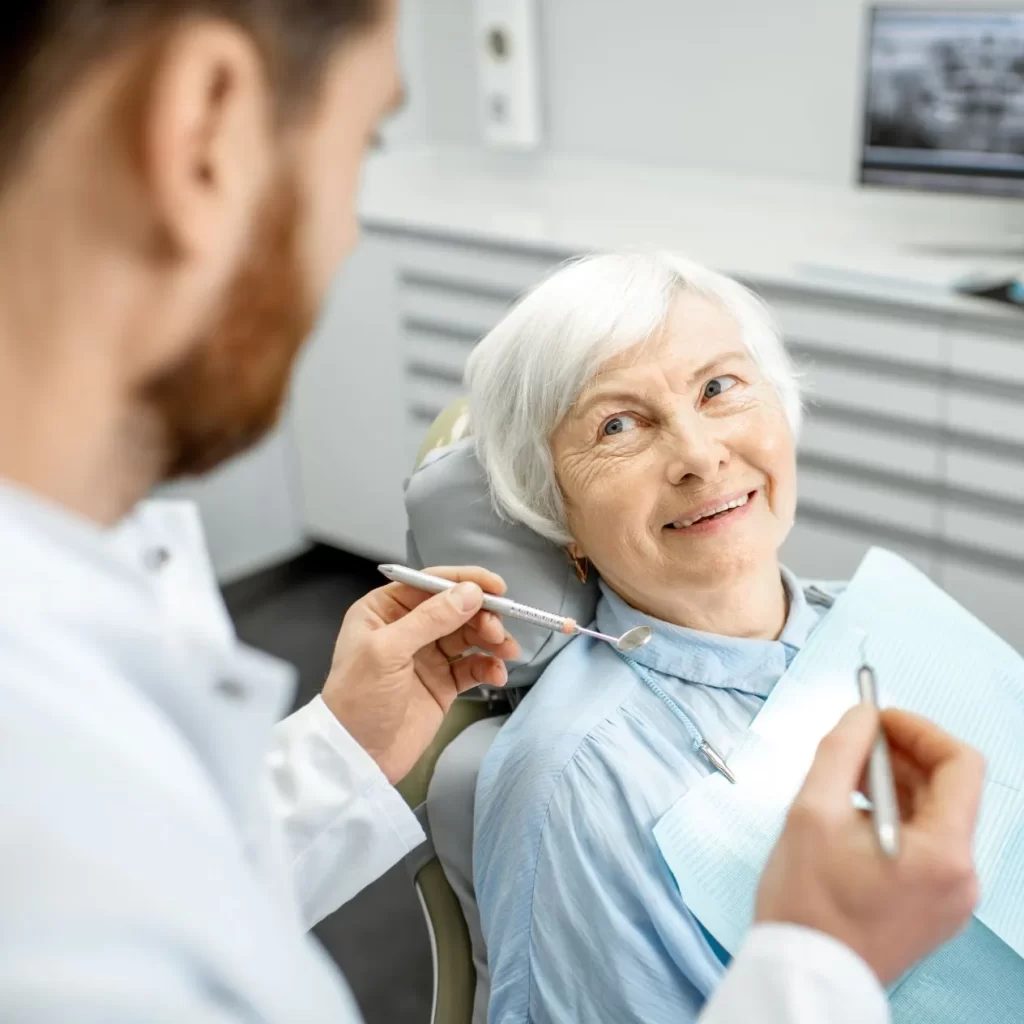 Severe Toothache and Pain
Knocked or Dislodged Tooth
Badly Bitten Lip or Tongue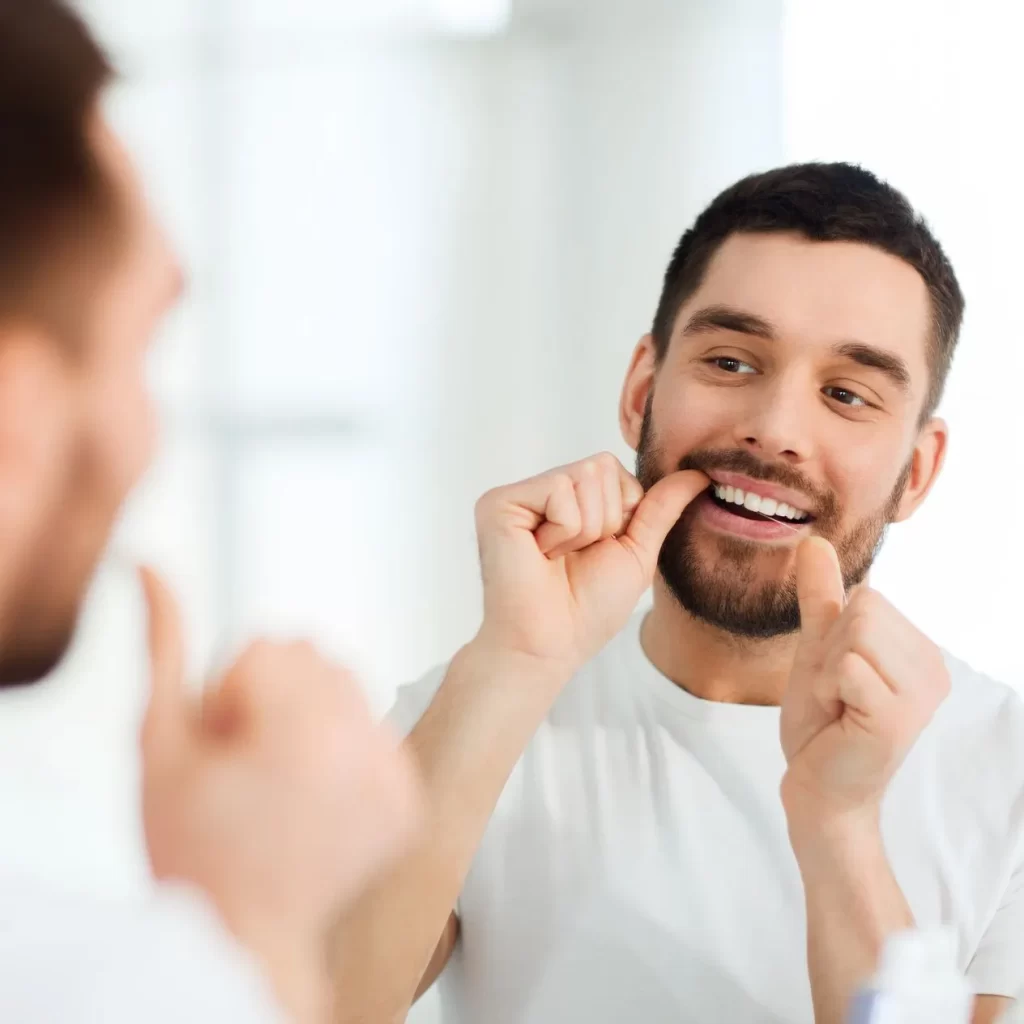 Lost Dental Restorations (Crown/Filling)
Injured and Persistently Bleeding Gums
Something Stuck Between Teeth
Frequently Asked Questions
What's considered a dental emergency?
A dental emergency is anything that could be considered a traumatic injury such as intense pain, discomfort, bleeding, swelling, a knocked-out tooth, or missing filling. It will require more immediate care from a skilled dentist to minimize the risk of complications and ensure you're promptly cared for.
Is a cavity a dental emergency?
Generally, a cavity is not considered a dental emergency in its earlier stages. A dentist will normally find the cavity then fill it on the spot or book a future appointment to treat it. If the cavity has been left untreated, however, this can cause further tooth decay and severe pain, which would be considered a dental emergency. In this case, more immediate care and attention would be required.
How much is an emergency dental appointment?
The cost of an emergency dental appointment depends on a variety of factors including the injury being treated and the steps our dentists must take in order to repair it. We have a Treatment Coordinator who can answer any questions you have about your treatment plan.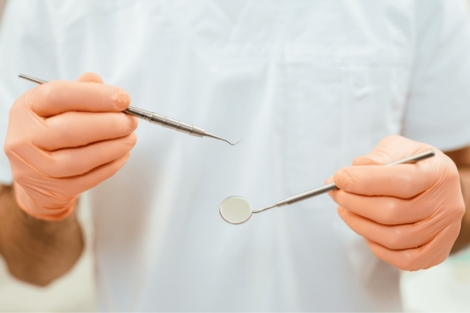 Meet HealthOne Dental: All About Our Dentists in Toronto
New to HealthOne Dental? Meet our dentist and learn about the services they provide.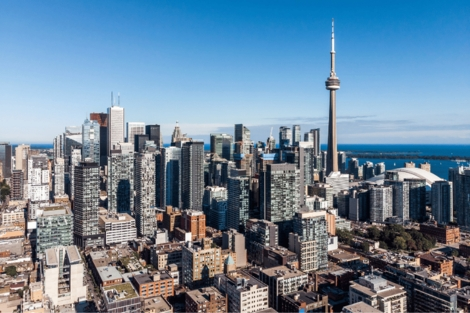 Need a Dentist in Toronto? 5 Tips to Make the Right Choice
Are you searching for a dentist in Toronto? These 5 tips will help you make the right choice.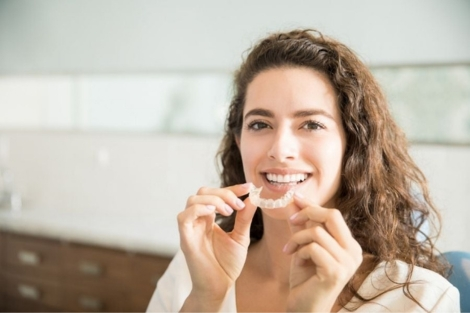 How Right is Your Bite? 8 Cases Invisalign Can Fix
Not sure if Invisalign treatment can fix your bite? We sat down with Dr. Yasmin Vakilian to learn about 8 specific cases it can treat!
HealthOne is a Unique Full-Service Medical Clinic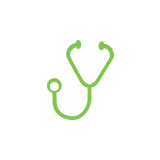 Medical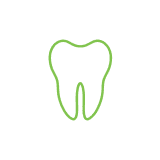 Dental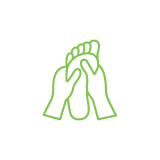 Rehab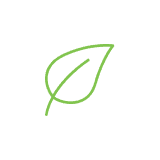 Wellness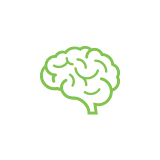 Mental Health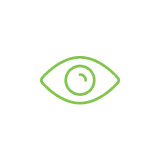 Optometry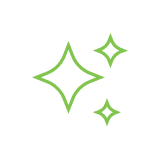 Skin Clinic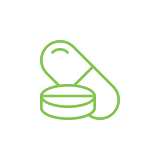 Pharmacy