5292 Yonge St. North York, ON M2N 5P9
based on 835 Google Reviews
Dar Deguzman
Sep 2nd 2022
I have been to this clinic multiple times, and every time it's a great experience!! Front desk staff are very responsive and helpful (Vanessa, Mikee, and Karen). Doctors are as helpful as well. highly recommend!!
Ma. Dulce Corazon Lumbres
June 12th 2022
I seldom write reviews but this one's commendable! The service is amazing! The staff are very friendly and professional. Ashley, Mikee and Vanessa were fantastic, compassionate and very calming! They showed me all the services they offer and took time to explain procedures clearly and transparently. Time was taken to double-check details efficiently but unrushed. I will absolutely visit HealthOne Medical Centre again and would have no hesitation in recommending them. 👍🏻👍🏻👍🏻
Khaled Fanous
May 17th 2022
Honestly very friendly and kind staff, they understand how you feel and do their best to attend to your needs. My family doctor is always available for me when I need her and she makes time for me. I recommend.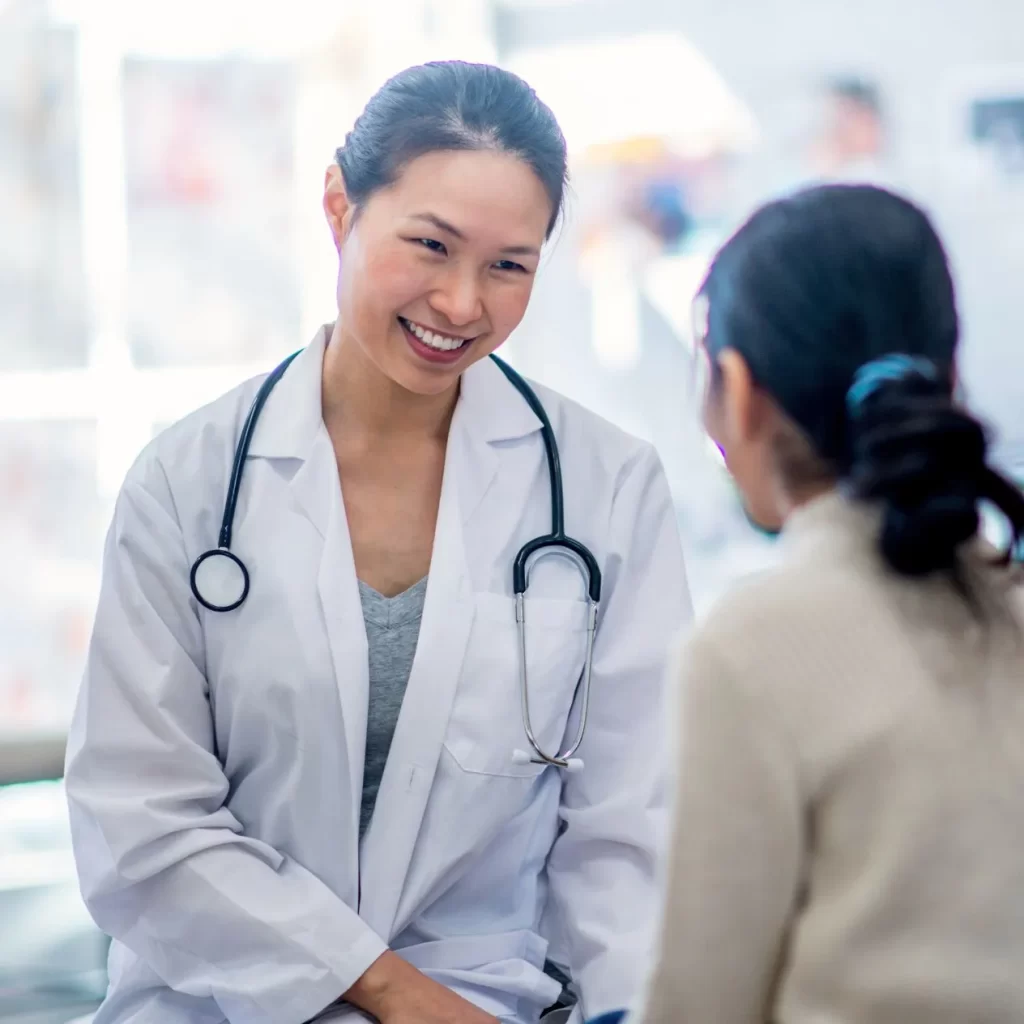 If you need emergency care for any of the symptoms below, dial 911
Symptoms: Loss of consciousness, pain remaining after taking pain medication, confusion, persistent and severe chest pain, difficulty breathing.
We offer walk-in medical services so that you can see a doctor when you need one. Concerns that can be handled the same day are suitable to be seen in our walk-in clinic. This facility is also ideal for short term urgent issues. It is very useful in situations when you are not able to see your family doctor in a timely manner. We are equipped with x-ray services and laboratory testing and offer same day and walk in services to care for even the busiest family.
HealthOne provides a broad range of medical services to patients of all ages without the need for an appointment.
We also accept UHIP, MORE Care, and CIGNA TT Care Cards and direct bill to your provider

Immunization services are necessary because they protect your health and the health of those around you.
They help reduce the spread of disease and illness within our communities and protect vulnerable populations such as elderly people, infants, and people who are sick.

HealthOne offers a wide range of vaccinations at our clinic:
| | |
| --- | --- |
| Bacteria | Diphtheria, Pertussis, Pneumonia, Tetanus, Typhoid |
| Virus | Hepatitis A, Hepatitis B, HPV Virus, Herpes, Haemophilus Influenzae, Meningitis, Measles (German Measles), Polio, Rota Virus, Shingles Virus, Varicella (Chicken pox) |
| Shots | Allergy Shots, Birth Control Shots, Flu Shots, Vitamin D and B12 Shots |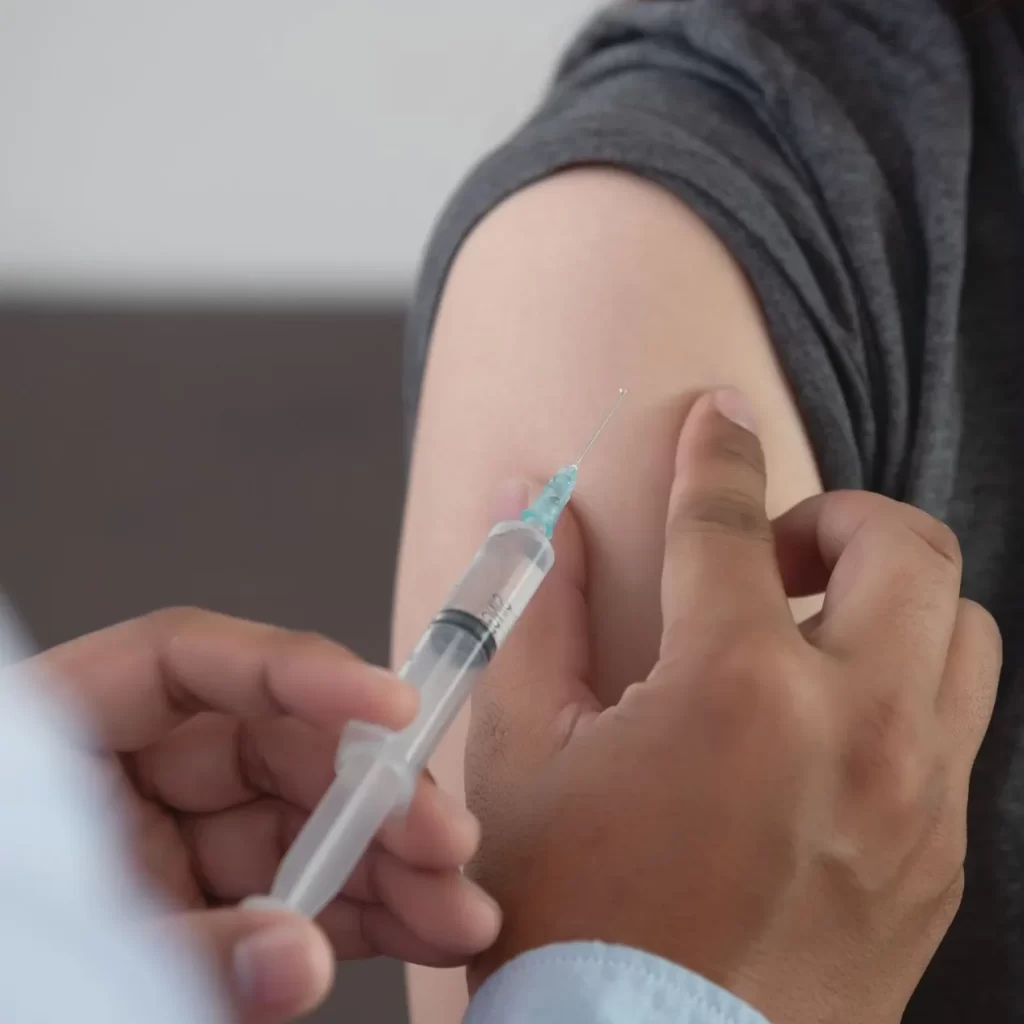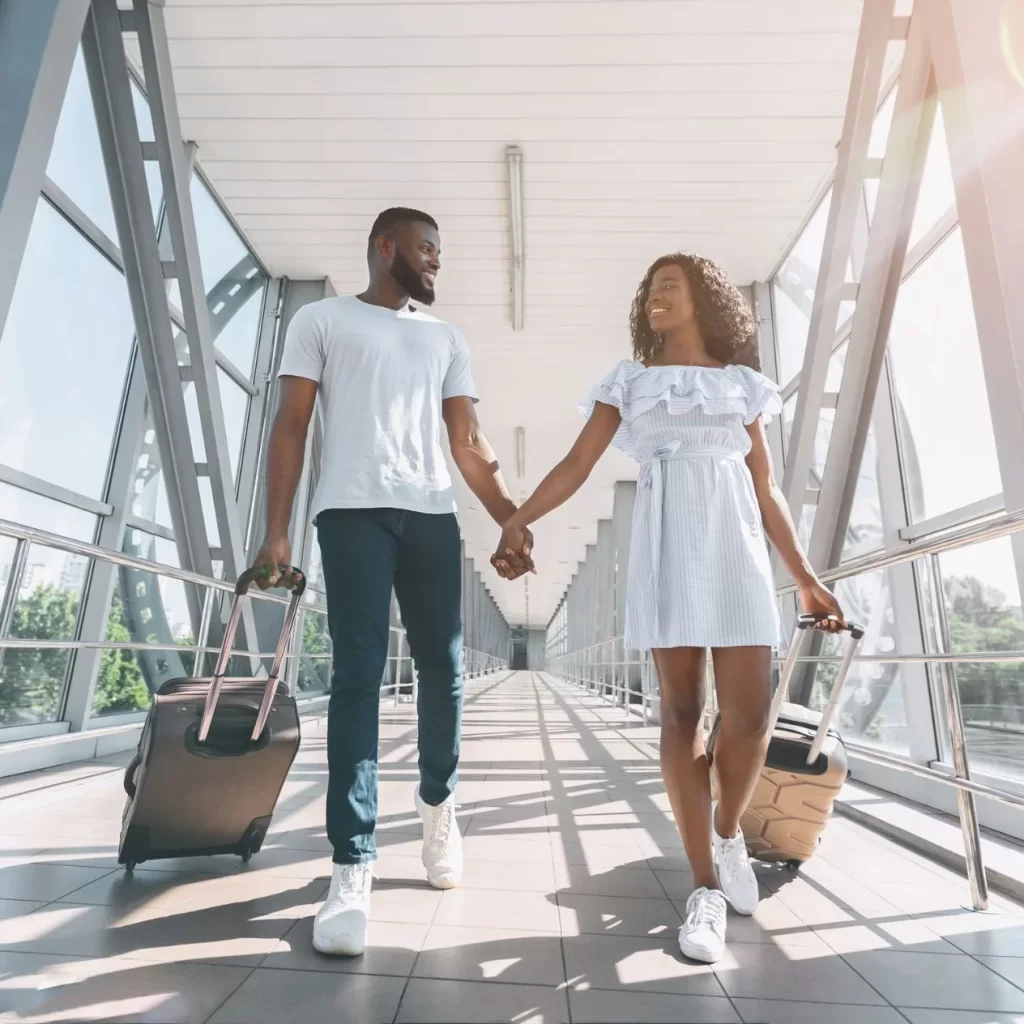 Our medical professionals are trained in travel health and medicine to keep you optimally safe and healthy during your next trip.
We recommend and administer vaccines and offer suggestions on best practices and additional prescriptions to minimize injury and illness during your travels.
| | |
| --- | --- |
| Step 1 | Have a travel consultation with a walk-in doctor at HealthOne |
| Step 2 | Purchase vaccines at HealthOne Pharmacy (Based on in-house availability. We do not carry Yellow Fever Vaccinations) |
| Step 3 | Come back to the Medical Clinic at HealthOne for your shot |
Preventive Medicine – Express Physical Checkup
At HealthOne, our focus is on preventive medicine which includes proactively promoting your health and avoiding sickness and disease before they start.
Your proactive journey to healthcare will begin with an overview of your health history and conducting a limited physical exam. Our professionals will make recommendations for you based on your exam results, age, gender, and level of activity. Their suggestions may include healthy lifestyle changes, referrals to recommended Wellness services, and additional guidance to help you live a healthy and inspired life.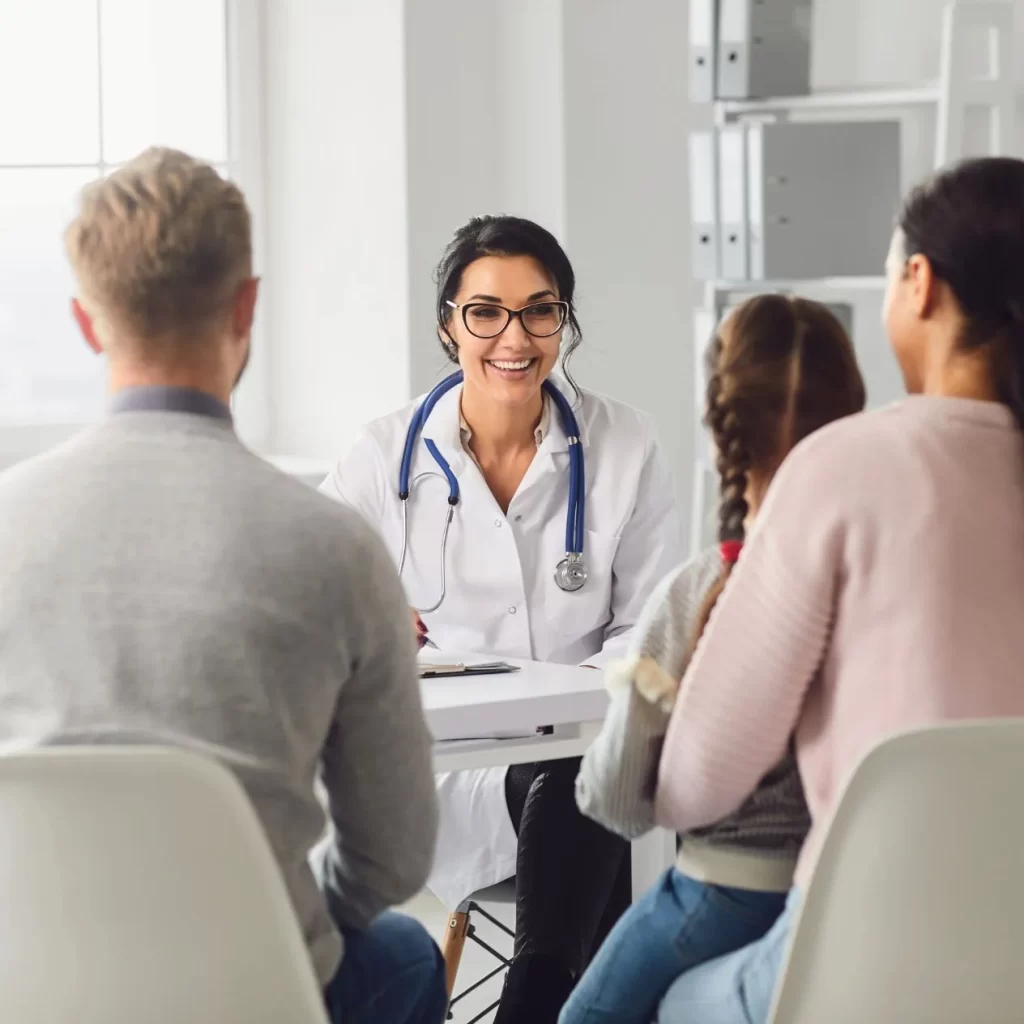 Looking for a family doctor accepting new patients in North York?
Our physicians are available for all your general health care needs including family health, urgent care, health maintenance, accident care, claims, forms, notes and referrals.  We have a team of dedicated and board-certified physicians who can eagerly provide quality medical care for your acute, chronic and preventative issues. Forming a strong relationship and scheduling regular check-ups with a physician is the key to identifying possible areas of concern before they become problems.
We have both male family doctors and female family doctors at our clinic.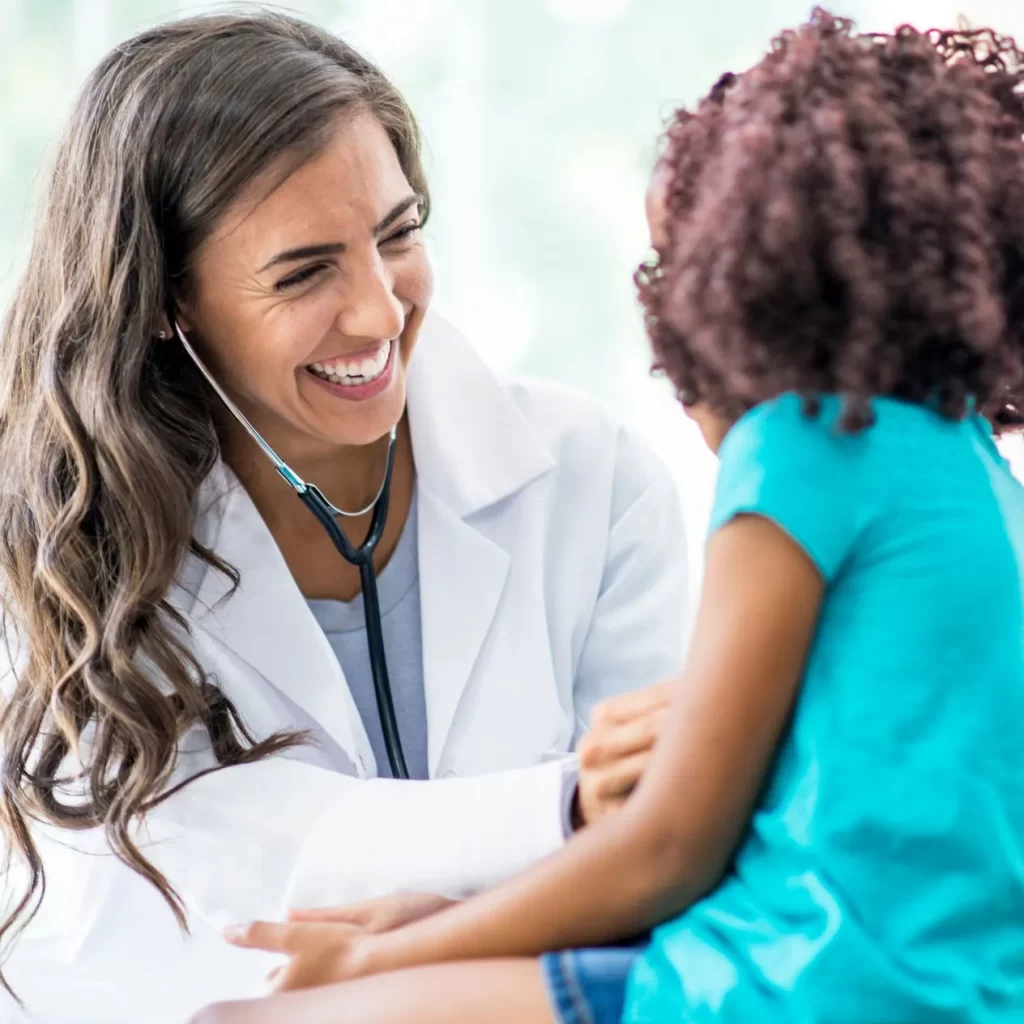 Our trained professionals are experienced in treating newborns, young adults and all ages in-between to address their ongoing or chronic, acute or urgent medical needs. 
They can prescribe and administer vaccinations, offer nutritional guidance, and address trauma-related concerns through our Urgent Care services. 
At HealthOne, we offer child and infant care through our well baby checkups that are recommended at the following ages: 2 weeks, 2 months, 4 months, 6 months, 9 months, 12 months, 15 months, 18 months, 2 years, 2 ½ years, 3 years, 4 years, and 5 years. These periodic checkups help to monitor your child's growth and development and ensure any existing problems are addressed and treated. 
Our practitioners also conduct age-appropriate screening for dental cavities, audio and vision through our onsite Optometrist. 
Through the many phases of a woman's life, it is crucial that she receive comprehensive healthcare and support.
Our practitioners can assist with the many stages of childrearing including pregnancy guidance and rapid pregnancy tests, prenatal and postnatal care, and contraception (birth control shots, IUD insertion and removal). 
Our practitioners also conduct annual physical exams and PAP tests which allows us to screen for breast cancer, ovarian and cervical cancer. We also provide referrals to specialists or diagnostic testing to include ultrasound and mammograms. 
We offer prevention methods, treatment, and testing for urinary tract infections (UTI's), fungal (yeast), viral, and bacterial infections. To support your sexual health, our clinic also provides treatment of sexually transmitted infections (STIs) and HPV testing. 
Our Medical and Wellness practitioners also support women's health with hormone management including the assessment and treatment of menopause.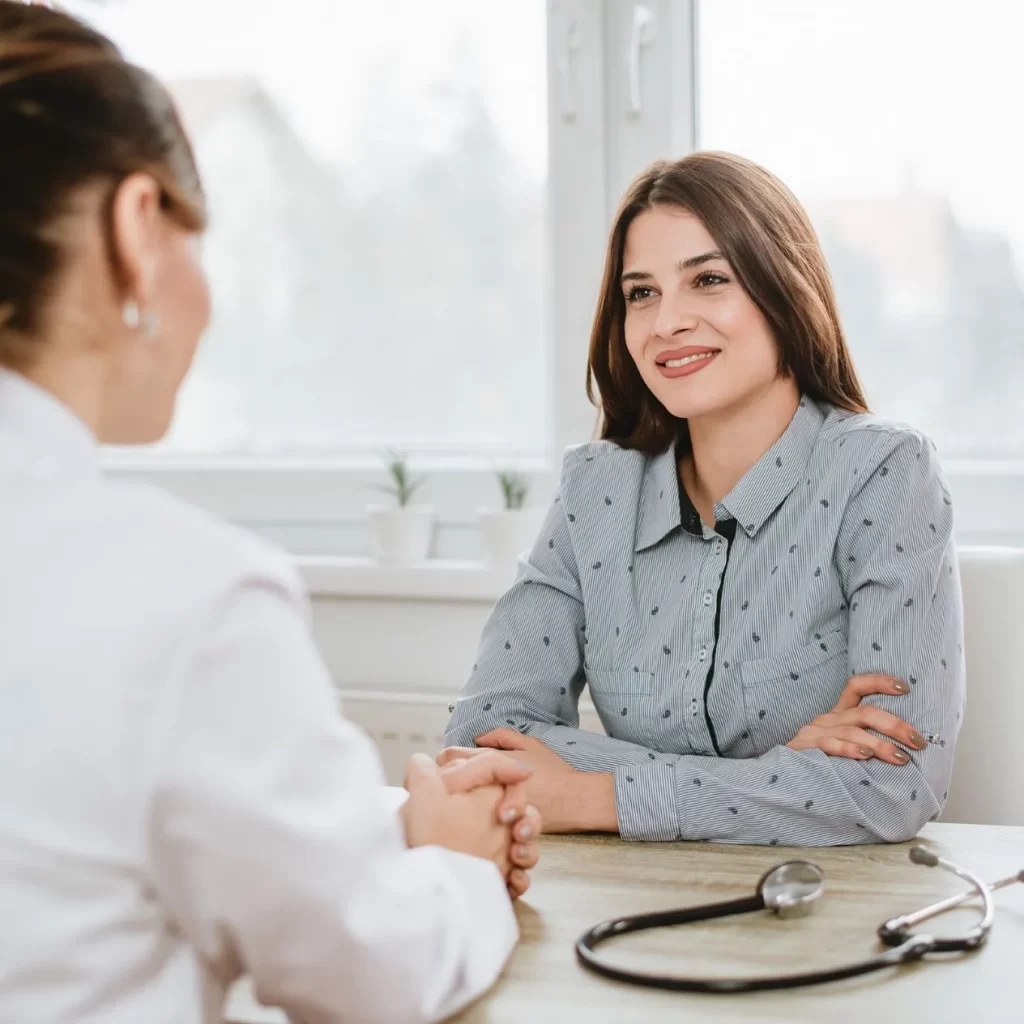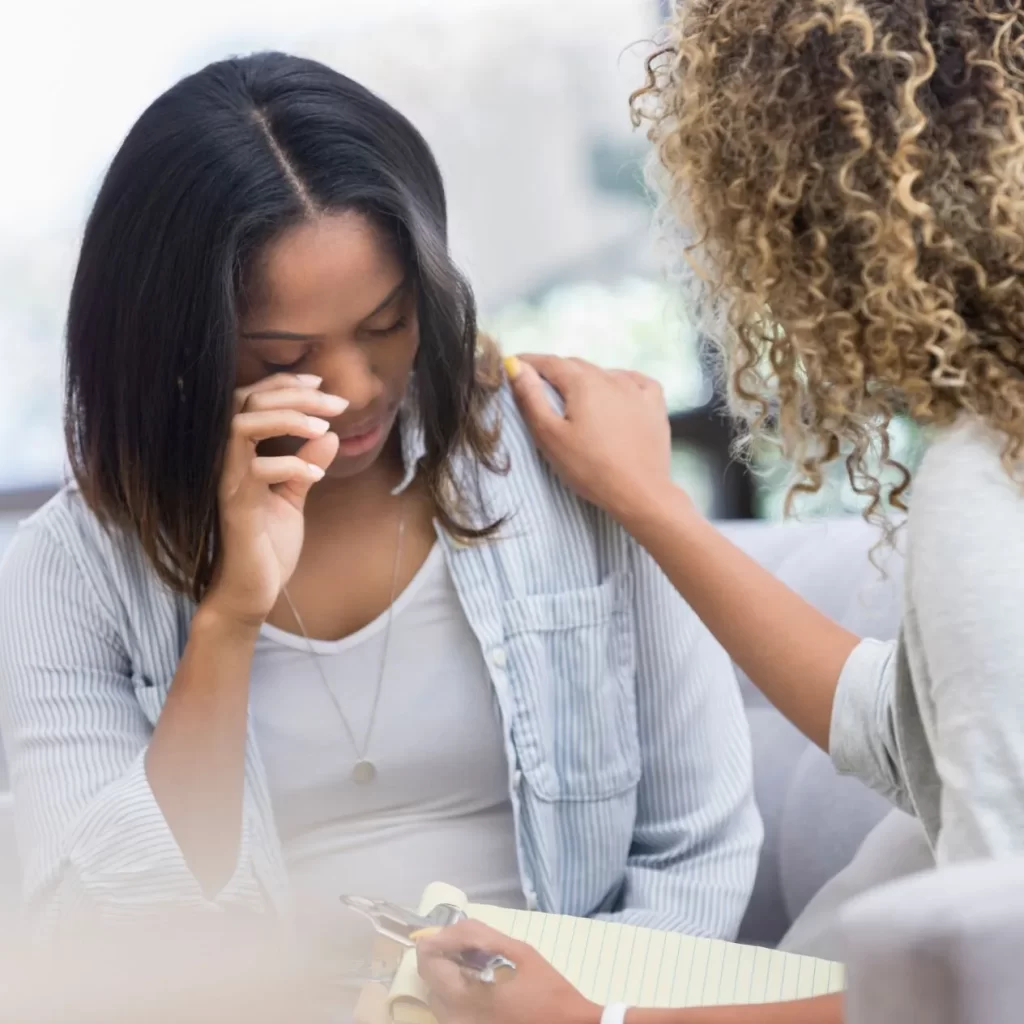 We understand the crucial role that mental health plays in each person's life. Since your experiences are unique, your diagnosis, support, and treatment should be as well. 
Our
 medical
 practitioners
 are highly experienced in supporting
mental health through clinical treatment
,
 therapy methods
, medication
,
 and 
can also
 provide a
 refer
ral
to
 a 
m
ental 
h
ealth specialist within our team.
Our psychotherapists are a
vailable on
–
site and virtually to discuss
your 
concerns and can
 work with you to determine 
an
effective treatment approach for your unique

 

challenges, help you get back on track, and feel healthier and more inspired.

 
At HealthOne, our focus is on preventive medicine. We recommend annual checkups to proactively promote your health and avoid sickness and disease before they start. 
Your proactive journey to healthcare will begin with a focus on your age, gender-specific risk factors, and medical history. Through a physical examination, health screening, and relevant counselling, our professionals will make recommendations for you based on your exam results, age, gender, and level of activity. Their suggestions may include healthy lifestyle changes, referrals to recommended wellness services, and additional guidance to help you live a healthy and inspired life. 
For patients with a chronic disease, periodic health visits will continue to be an important part of your approach to treatment and care.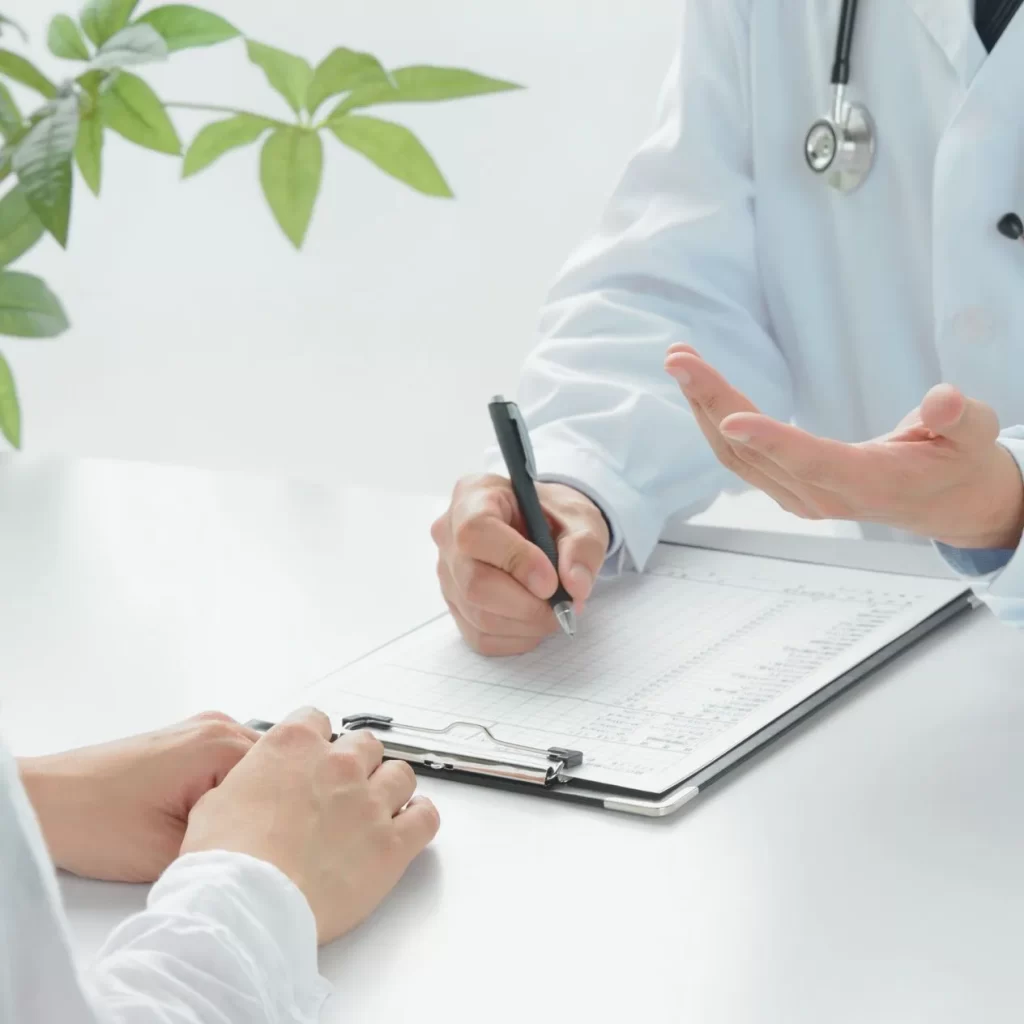 HealthOne's on-site pharmacy makes it easy to fulfill all of your prescription, over-the-counter medication and travel medication needs.
We provide fast and efficient service as well as free delivery in the GTA so you don't have to wait to receive your medication. 
We accept all insurance coverage and are conveniently located in the same location as our Medical Walk-In clinic. 
Bloodwork may be done for a variety of reasons that each provide valuable information about your health.
We at HealthOne believe it's important for you to have access to safe and trustworthy bloodwork services as part of your health experience, and we are proud to have LifeLabs onsite. LifeLabs will provide clinical bloodwork tests at our clinic as an integral part of our medical services.
There are different reasons why you may require bloodwork, all of which can provide important information about your health. In addition, we offer Naturopathic Tests that can help identify hormone imbalances, food sensitivities, and environmental influences that could be affecting your health.
We currently offer bloodwork services to HealthOne patients and patients who have visited our Walk-In. We are open Monday and Thursday from 10:00 am – 5:00 pm.
General Diagnostic Tests

Blood work and basic lab tests 

Naturopathic Tests

Naturopathic tests can help with identifying hormone imbalances, food sensitivities, and environmental factors that may be negatively affecting your health.

 (Coming soon)

 

Genetic Tests

(in collaboration with Life Labs)

Tests

Quick Strep Tests, STD Tests, TB Skin Tests, Urine Pregnancy Tests, Urinary Tract Infection (UTI) Tests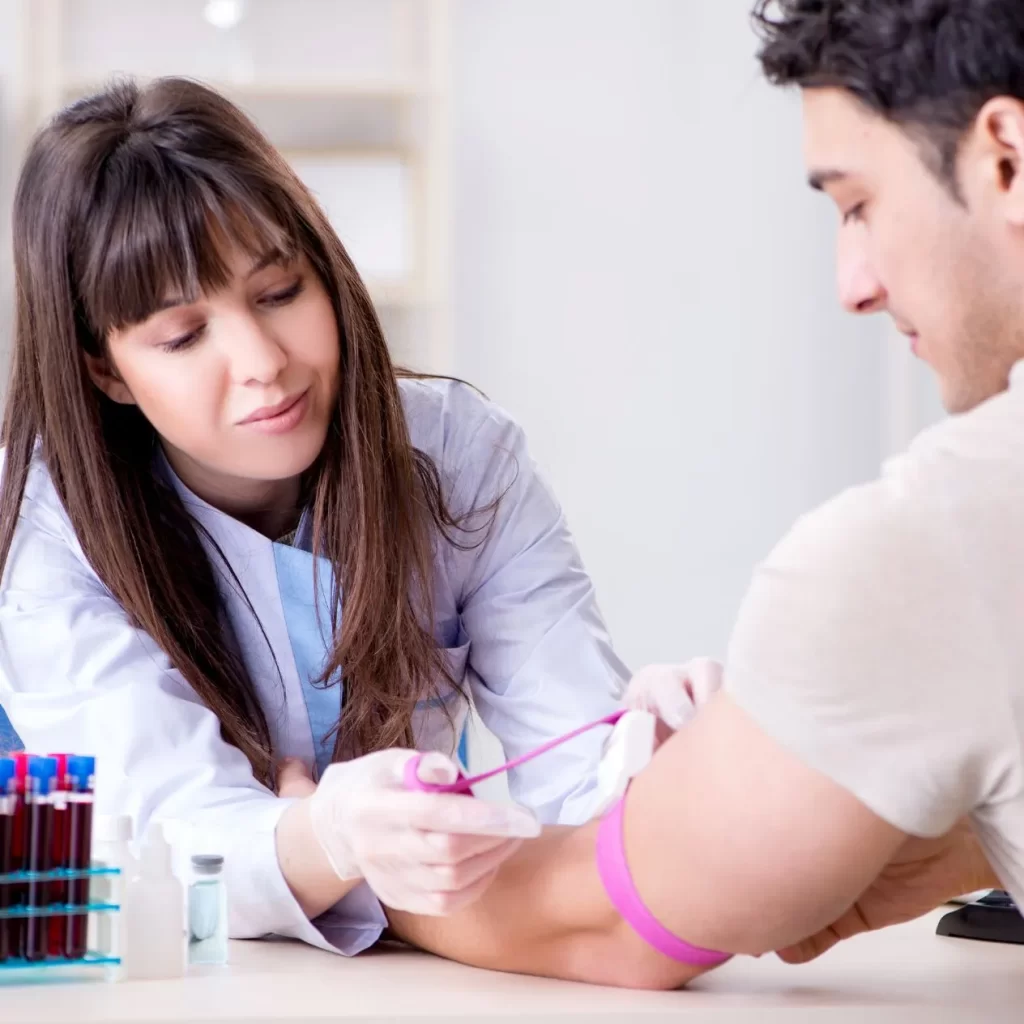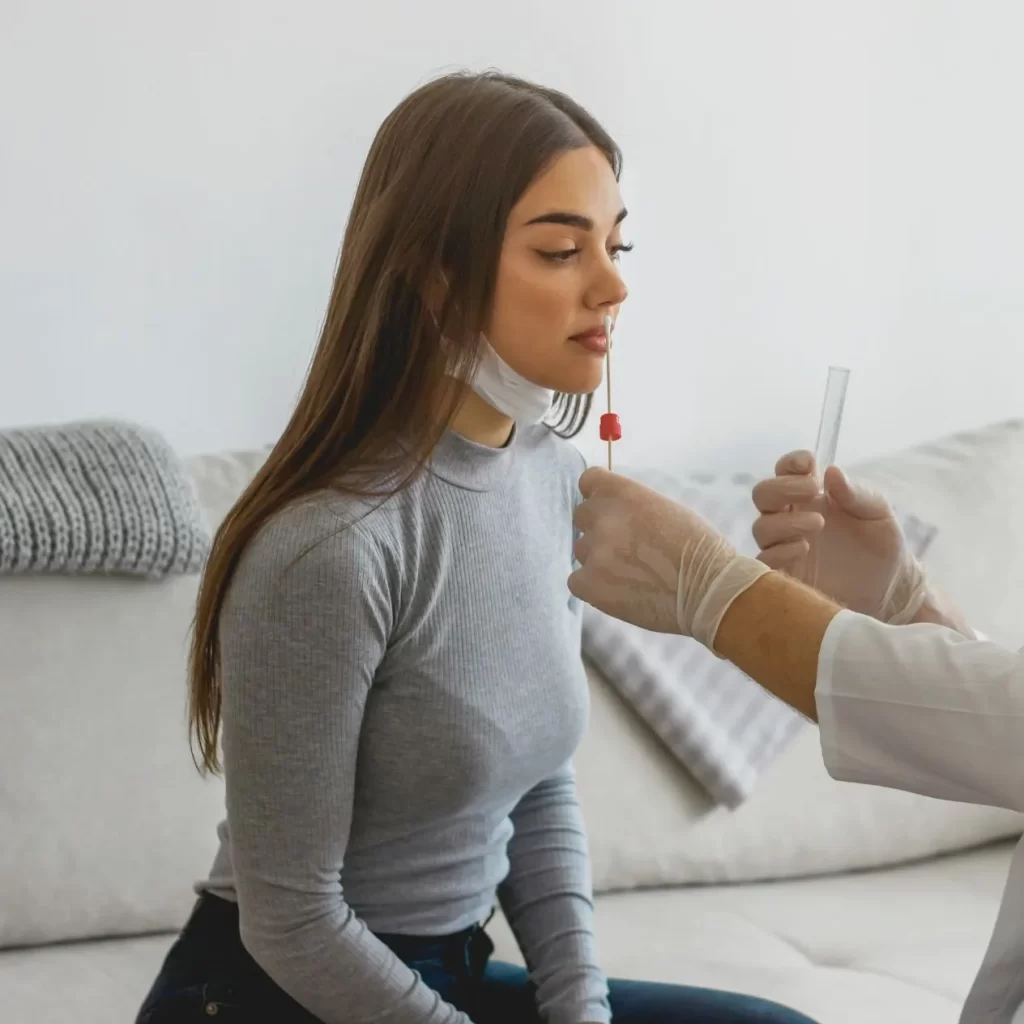 COVID-19 Rapid Antigen Screening Test (TRAg)
We are proud to be your healthcare partner in such uncertain times. HealthOne is committed to providing you with outstanding care. Our Pharmacy in North York offers Asymptomatic Rapid Antigen Screening Tests for COVID-19.
Rapid antigen screening is a screening tool that can identify antigens in your body. Antigens are proteins that can be found on a virus, which may suggest that you have an active COVID-19 infection. In order to confirm your COVID-19 diagnosis, you must complete a COVID-19 polymerase chain reaction (PCR) test. Rapid antigen screening is not a replacement for public health measures including symptom screening, maintaining proper physical distance, wearing a mask, and practicing proper hand hygiene. Please speak to a doctor for more information.
* Employment documents can only be provided by a Medical Physician

**Travel: Please check with your airline to determine which kind of testing is accepted. HealthOne is not liable for a test conducted which is not accepted by the airlines you wish to travel with. Travel requirements are frequently changing, and it is the passenger's responsibility to check the entry requirements for their trip.

***Asymptomatic Testing: Must be asymptomatic (no symptoms of COVID-19). Must not have been in contact with someone known to have COVID-19 in the last 14 days. Must not have been advised to quarantine in the last 14 days as per federal quarantine requirements. Must not have been advised to get tested for COVID-19 through an exposure notification through the COVID-19 app. Must not have previously tested positive for COVID-19 in the last 90 days.
Medical Notes, Reports & Referrals
To obtain the following medical notes or reports or referrals, speak with your healthcare practitioner during your walk-in visit.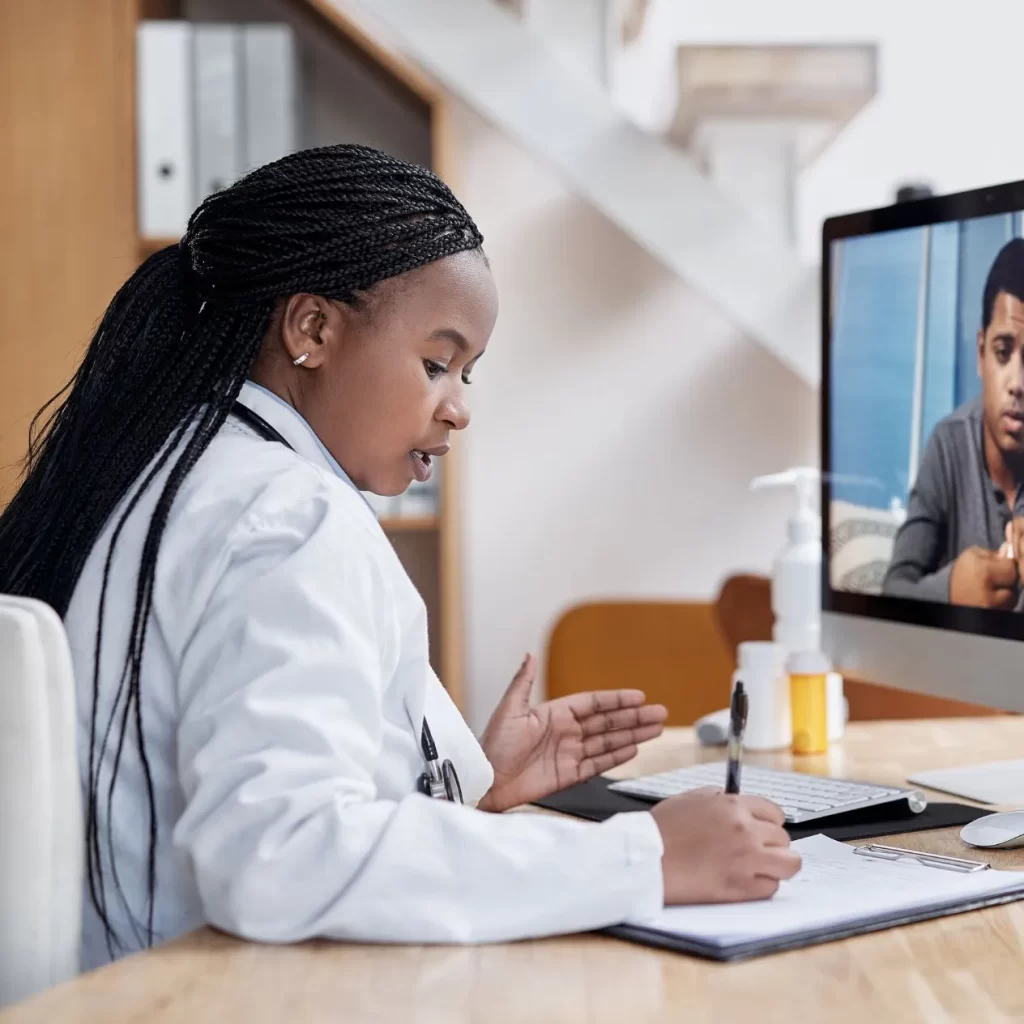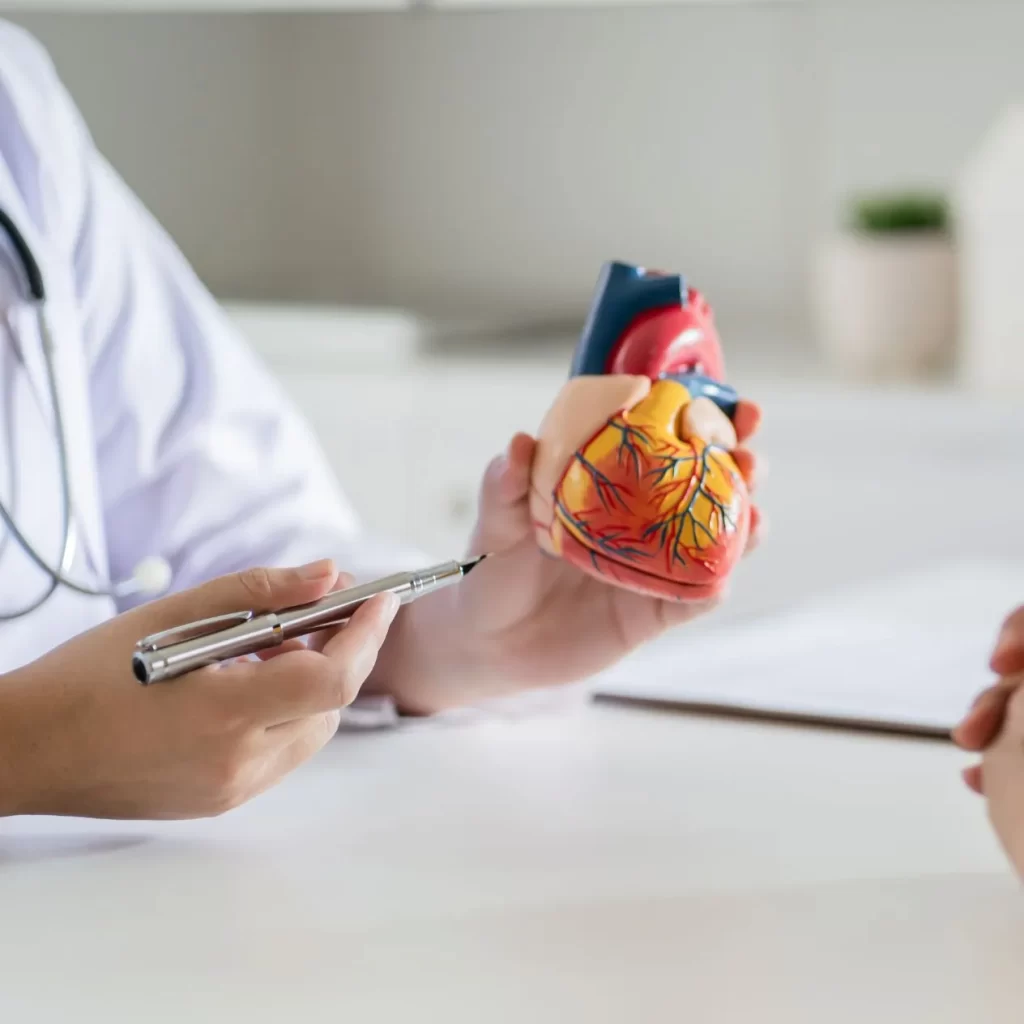 When it comes to the health of your heart, it's important to look for a practitioner that is safe, fast and reliable.
Disorders of the heart can lead to heart disease and cardiovascular disease. If your general medical doctor observes some of the symptoms that require special testing like shortness of breath, chest pains, or dizzy spells and feels that you might have a significant heart or related condition, he or she will often call on a cardiologist for help. At HealthOne Medical Centre, we offer cardiology services to diagnose and treat every type of heart problem with a personalized approach and care that is designed to meet your unique needs.
Dermatology (Coming Soon)
At HealthOne, our Medical team has expert physicians who specialize in dermatology.
This provides our patients with the valuable opportunity to discuss skin-related concerns with a medical professional without needing to get a referral. If you are experiencing any issues or diseases pertaining to your skin, our team of professionals can assist you through the recognition, prevention, and treatment of it. 
| | |
| --- | --- |
| Skin | Skin tags, warts, acne, eczema, hyperhidrosis, photoaging, psoriasis, rosacea, skin cancers, or moles |
| Nails | Alopecia, hirsutism, ingrown hairs, dandruff, folliculitis, or grey hair |
| Hair | Brittle nails, nail discoloration, nail care, fungus and infection, and subungual melanoma |
HealthOne's Skin Clinic team has a Cosmetic Physician who can treat a variety of aesthetic concerns. Dr. Yu can help you if you experience acne or hair loss and she also offers skin rejuvenation treatments and injectables. To visit our Cosmetic Physician, you will be required to pay a consultation fee of $150 + tax (NOT OHIP COVERED). This will be added to your account and put towards any treatments you receive from her at our clinic.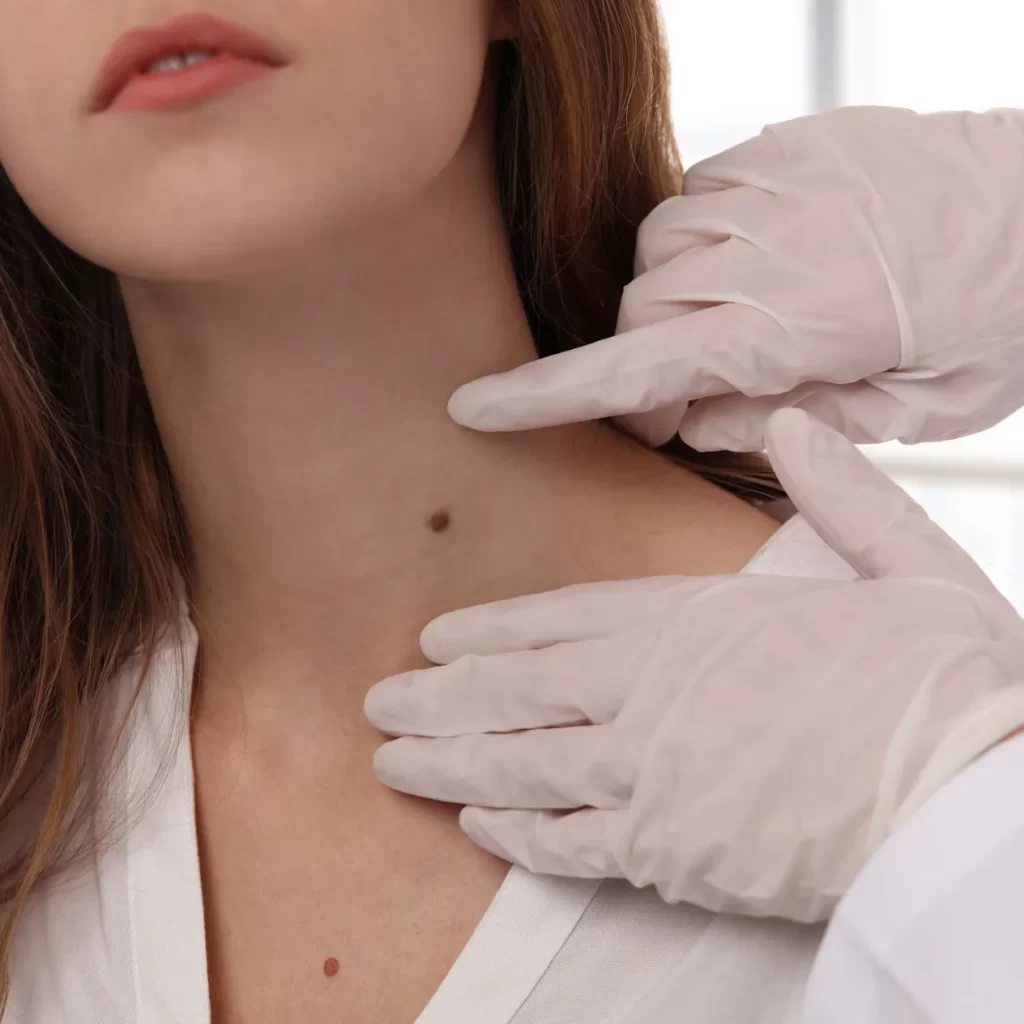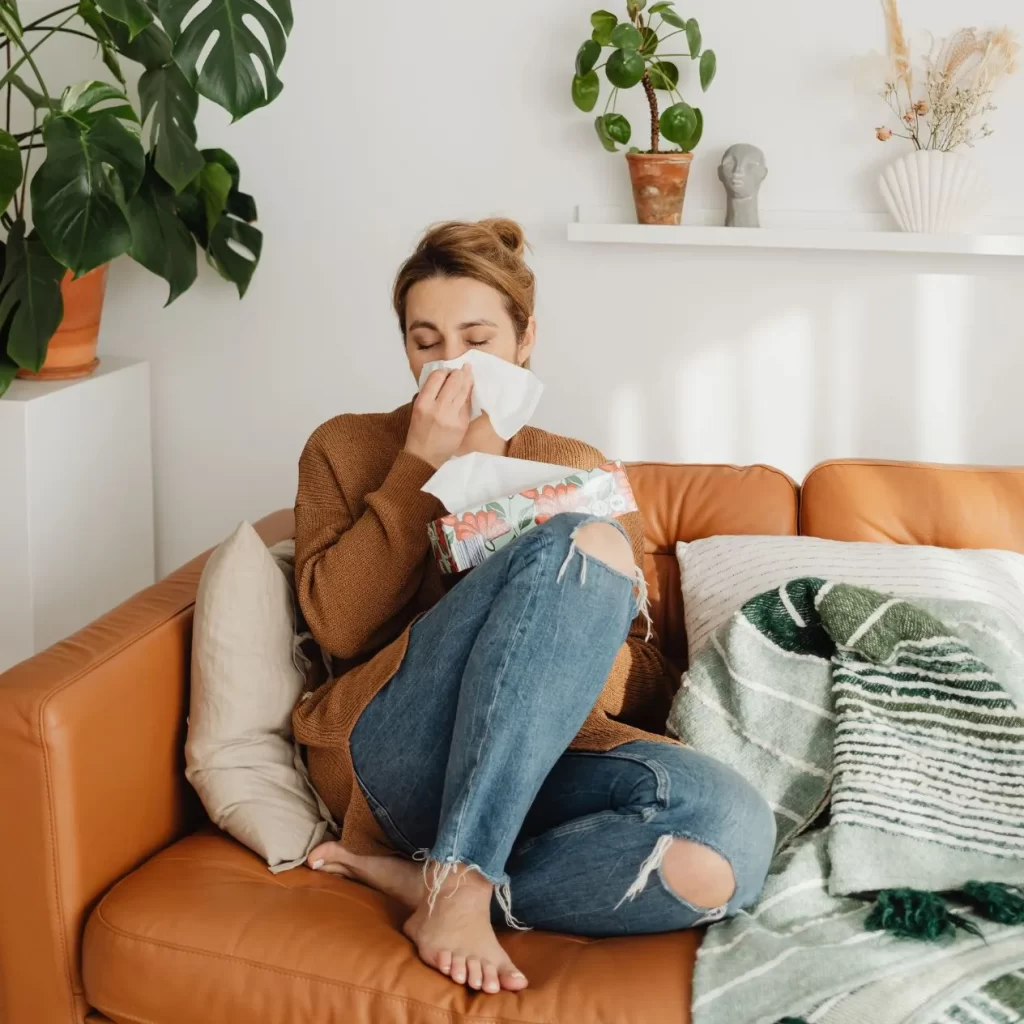 An allergist or immunologist is a doctor that can provide allergy tests, diagnose allergies, and prescribe allergy shots or other treatments as required. 
They use a variety of methods including skin tests, blood tests, and patch tests to assess skin reactions to allergens. Patients are typically referred by their family doctor or from other areas of medicine, such as dermatology. 
Allergists commonly treat ailments such as food allergies, medication allergies, allergic rhinitis, asthma, allergic eye diseases, eczema, sinus infections, bronchitis and immune system illnesses. Allergies occur when the body's immune system reacts to a substance in your environment. Symptoms can be mild or severe, so visiting an allergist can help you manage your allergies and receive ongoing support if you experience serious or life-threatening symptoms.  
Frequently Asked Questions
Are walk-in clinics free?
Walk-in services are covered by the Ontario Health Insurance Plan (OHIP) for people who have a valid OHIP. Our clinic also bills directly to UHIP-COWAN, Morcare, and Intrepid. Please note that medical notes, travel consultations, and vaccinations are not covered by OHIP. You can reference our handout about uninsured services to learn more or contact our team by emailing [email protected].
Do you offer vaccinations?
We offer many vaccinations at our Medical & Walk-In clinic including bacteria, virus, birth control shots, flu shots, skin tests, urine tests, and more. Please visit this page to see a full list of the vaccinations we offer.
Can I visit your walk-in clinic if I have a family doctor in Ontario?
The best course of action is to book an appointment with your family doctor because this ensures you receive continuous care. If the circumstance arises where your family doctor is not available, you can book an appointment at our walk-in clinic.
Is your family doctor accepting new patients?
Unfortunately, we are currently not accepting new patients for our family doctor practice. However, we are able to add patients to a waitlist. If you would like to be added, please email us at [email protected].
Can I visit the walk-in clinic without health card?
Yes, you can visit the HealthOne Walk – In clinic without an OHIP health card. At HealthOne, a Physician`s Consultation not insured by OHIP (for Canadian Residents) is $95. A physician`s Consultation not insured by OHIP (for Non-Residents) is $130. A Physical Examination not insured by OHIP is $200. We also offer the convenience of direct billing for UHIP, Morcare, and Guard.Me insurance plans.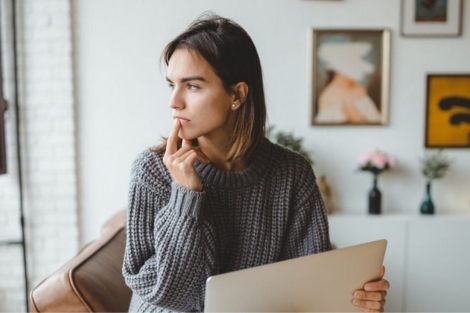 4 Things to Consider When Choosing a Family Doctor in Toronto
Are you looking for a family doctor in Toronto accepting new patients?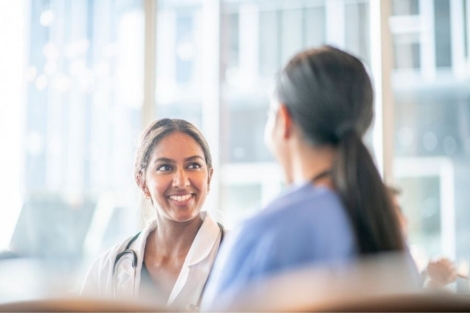 Women's Health Concerns Answered By Our Family Doctor
Our family doctor shares suggestions on how women can best support their overall health and wellbeing.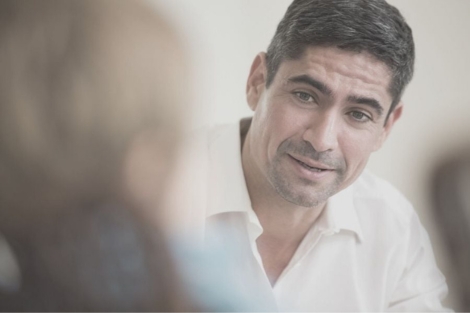 Top Health Risks for Men: Our Family Doctor Weighs In
Learn the top health risks men should watch out for and preventative advice from our own family doctor.
HealthOne is a Unique Full-Service Medical Clinic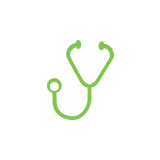 Medical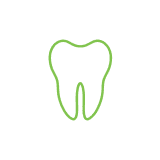 Dental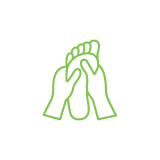 Rehab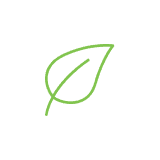 Wellness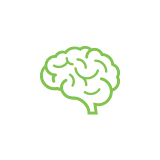 Mental Health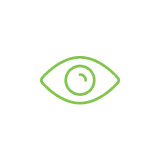 Optometry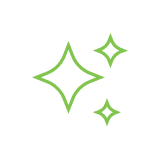 Skin Clinic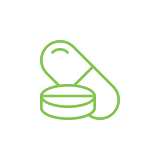 Pharmacy