5292 Yonge St. North York, ON M2N 5P9
based on 839 Google Reviews
Dar Deguzman
September 2nd 2022
I have been to this clinic multiple times, and every time it's a great experience!! Front desk staff are very responsive and helpful (Vanessa, Mikee, and Karen). Doctors are as helpful as well. highly recommend!!
Ma. Dulce Corazon Lumbres
June 12th 2022
I seldom write reviews but this one's commendable! The service is amazing! The staff are very friendly and professional. Ashley, Mikee and Vanessa were fantastic, compassionate and very calming! They showed me all the services they offer and took time to explain procedures clearly and transparently. Time was taken to double-check details efficiently but unrushed. I will absolutely visit HealthOne Medical Centre again and would have no hesitation in recommending them.
YUNJIN
Mar 30th 2023
Doctors, staffs are all kind and professional. Every time I visit here I feel comfortable and being cared for. They're patient and they really care about patients.
Naturopathic Medicine is a primary system of healthcare that includes prevention, scientific knowledge and natural methods of healing.
It takes a comprehensive look at each person as a whole including mental, physical, emotional and environmental aspects.

Naturopathic Doctors seek and address the root cause of illness while supporting the body's natural ability to heal itself. They listen to your story, learn about your lifestyle, and educate you about how to take care of your health through disease prevention and health promotion.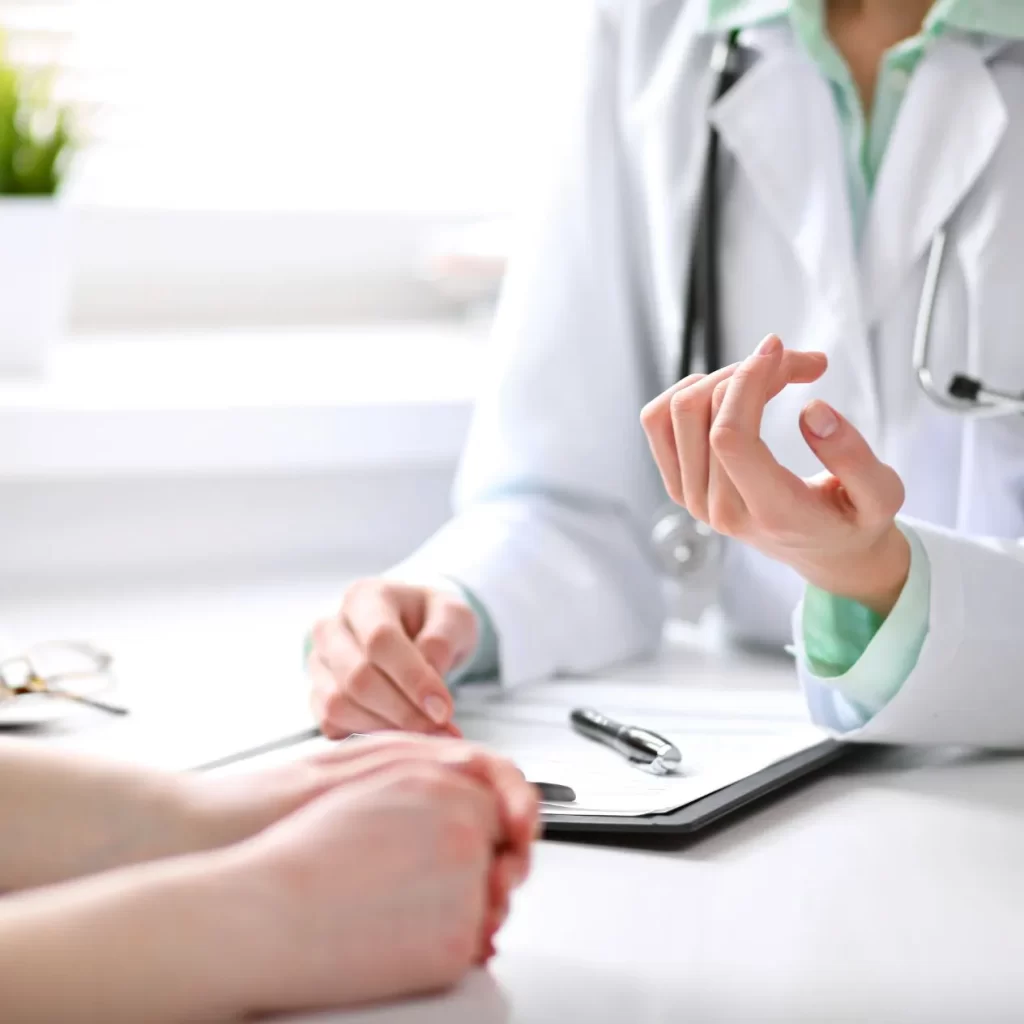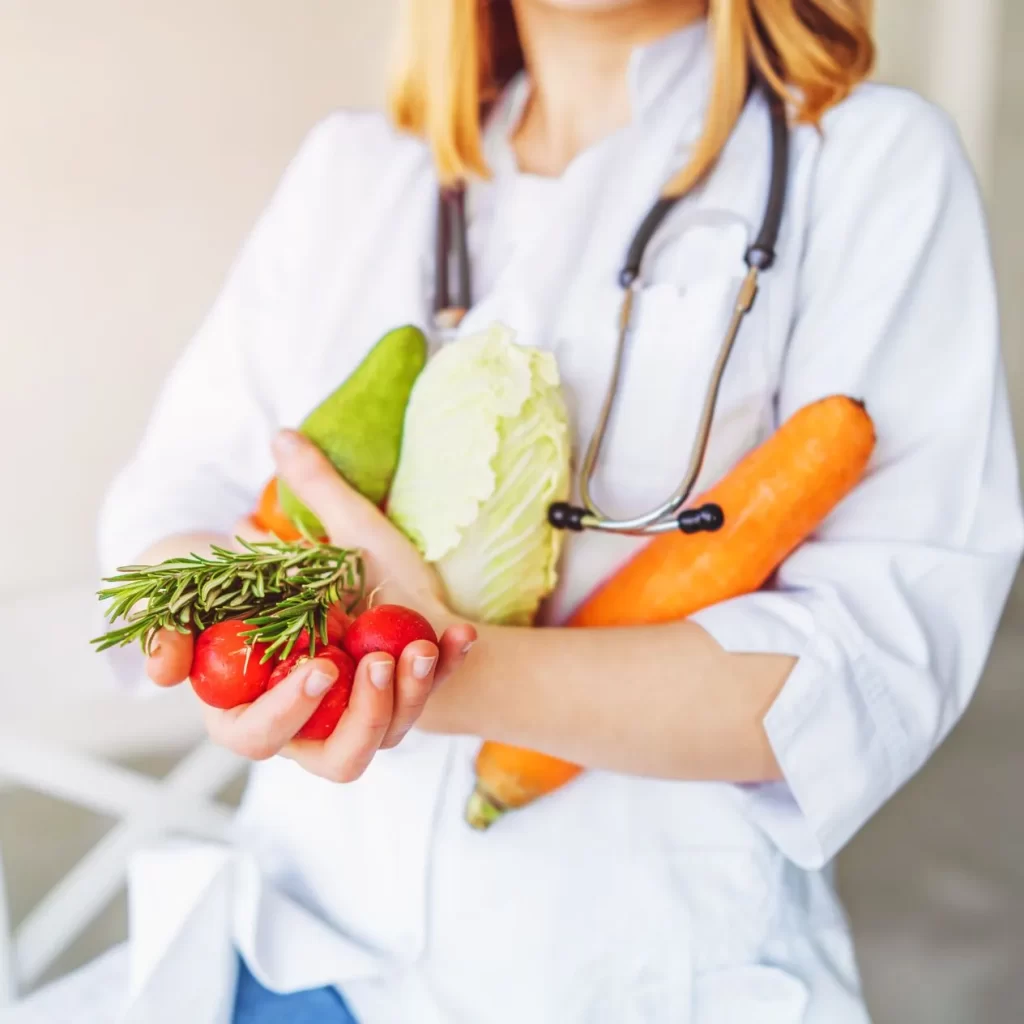 SERVICE OFFERED AT OUR TORONTO LOCATION. 
Registered Dietitians can help you by guiding your eating habits in a way that sustainably accomplishes your goals. The food we eat plays a big role in our day-to-day experience and it can be challenging to determine what a healthy diet consists of and looks like.
HealthOne's Registered Dietitians offer individual counselling and follow-ups. They also offer specific service packages for more specific care including Weight Management, Chronic Disease Management, Gut Health, Energy and Optimal Health.
HealthOne has Registered Dietitians to guide you about your eating habits. Whether your goal is to manage a chronic health condition, to improve your diet and lifestyle, to enhance athletic performance or to lose weight, our highly qualified Dietitians can help you to achieve your goal through online nutritional counselling and support. You can choose to connect with our Registered Dietitians over the phone or online through Skype from the comfort of your home or office. We can send you the materials and tools that you need through email, fax or the mail.
It can be difficult and overwhelming to experience digestive issues. Common symptoms people experience include gas, bloating, heartburn, acid reflux, indigestion, and constipation.
These should never be overlooked because the gut plays an incredibly important role in our health and wellness. Research shows that the gut has strong links to our immune systems, mental health, skin health, stress and energy levels, mood, and risk of disease.

In many cases, food intolerances and sensitivities are the main cause of digestive issues. Working with an experienced health care professional can help you uncover potential causes. HealthOne offers a gut health program that can help you optimize digestive health. It focuses on helping you maximize the secretion of digestive enzymes, ensure optimal absorption of nutrients, promote a healthy balance of gut flora, eliminate dysbiosis, and work towards health bowel motility and stool formation.
01 Irritable bowel syndrome (IBS)
04 Small intestinal bacterial overgrowth (SIBO)
05 Gastroesophageal reflux disease (GERD)
08 General bloating and discomfort
01 Discuss with our Wellness professionals how to improve your gut health
02 Registered Dietitian who can help you optimize gut health
03 Naturopathic Doctor who uses testing to find the root cause and offer solutions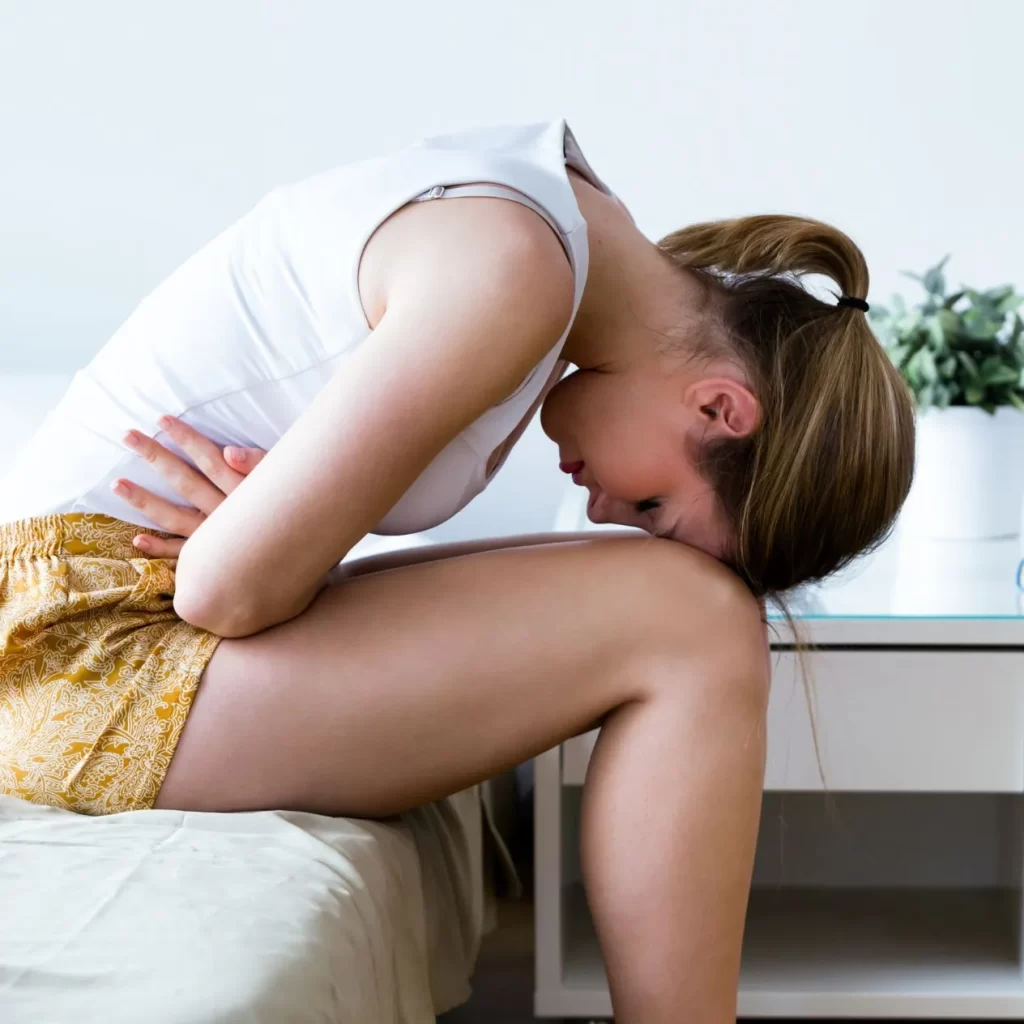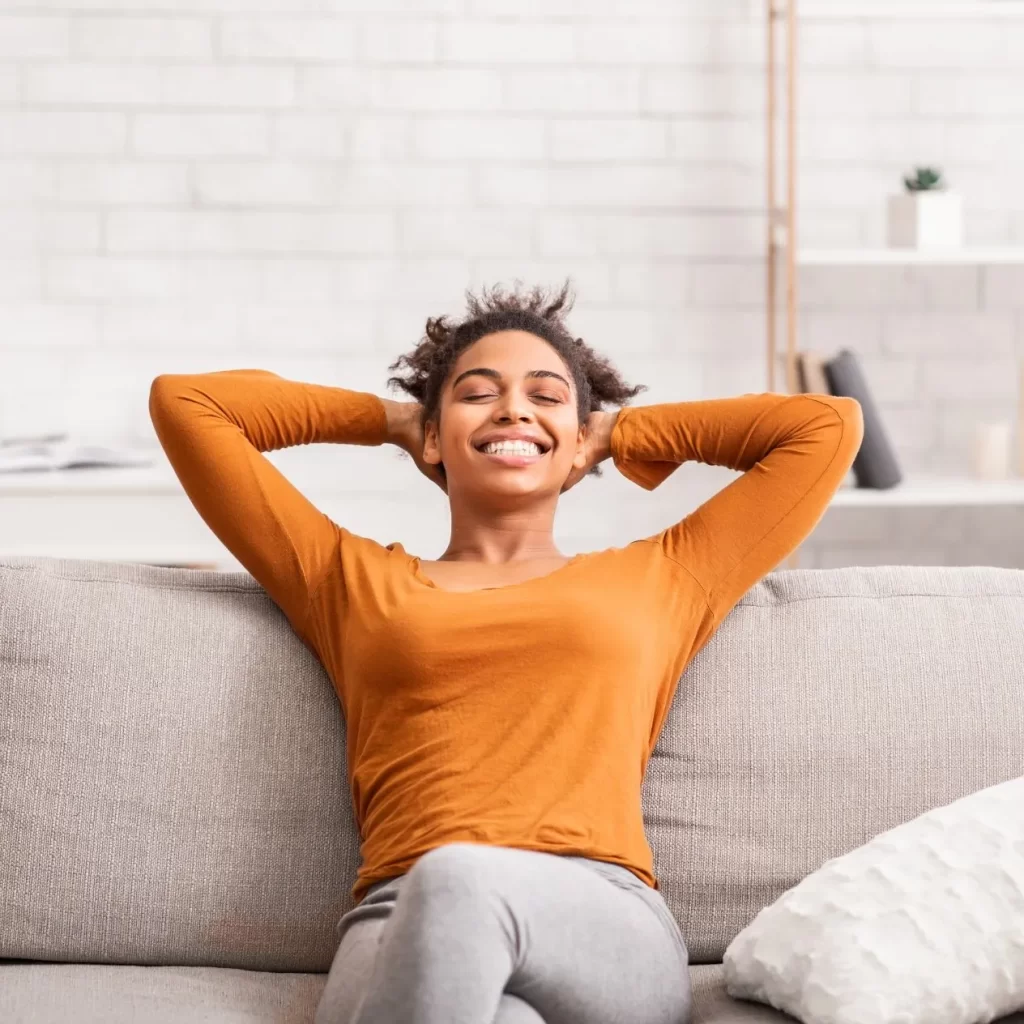 Hormones are chemicals produced in the body by our endocrine glands. They move through the bloodstream to our tissues and organs delivering important messages that impact how our bodies function.
Hormones play a role in our growth, development, mood, immunity, sexual function and reproduction, and metabolism. Even a small imbalance can have a big impact on the body and cause significant side-effects.

Hormonal support can help us achieve and maintain optimal health through all of life's stages. When we have an optimal balance of hormones, it can help our memory, energy levels, support metabolism, promote better sleep, reduce wrinkles, reverse thinning hair, boost our immunity, increase bone density, and improve cardiovascular health.
Many people believe that our health and wellness choices are not linked to feelings of stress, anxiety, or mood conditions. Research has begun to prove that lifestyle factors, such as diet and exercise, can have a big impact on our feelings and emotions day-to-day.
Important lifestyle factors such as sleep, diet, nutrition, nutritional imbalances and physical activity can greatly impact how healthy we are. The gut microbiome (also known as the "second brain) can have a strong link to our emotions, specifically our ability to feel happy and relaxed.

We recommend that if patients experience stress, anxiety, or mood-related conditions that they visit our Wellness clinic in addition to our Mental Health clinic. Improving your diet and lifestyle alongside support from a mental health professional can ensure your condition is addressed from all angles and can help you work towards living a more inspired life.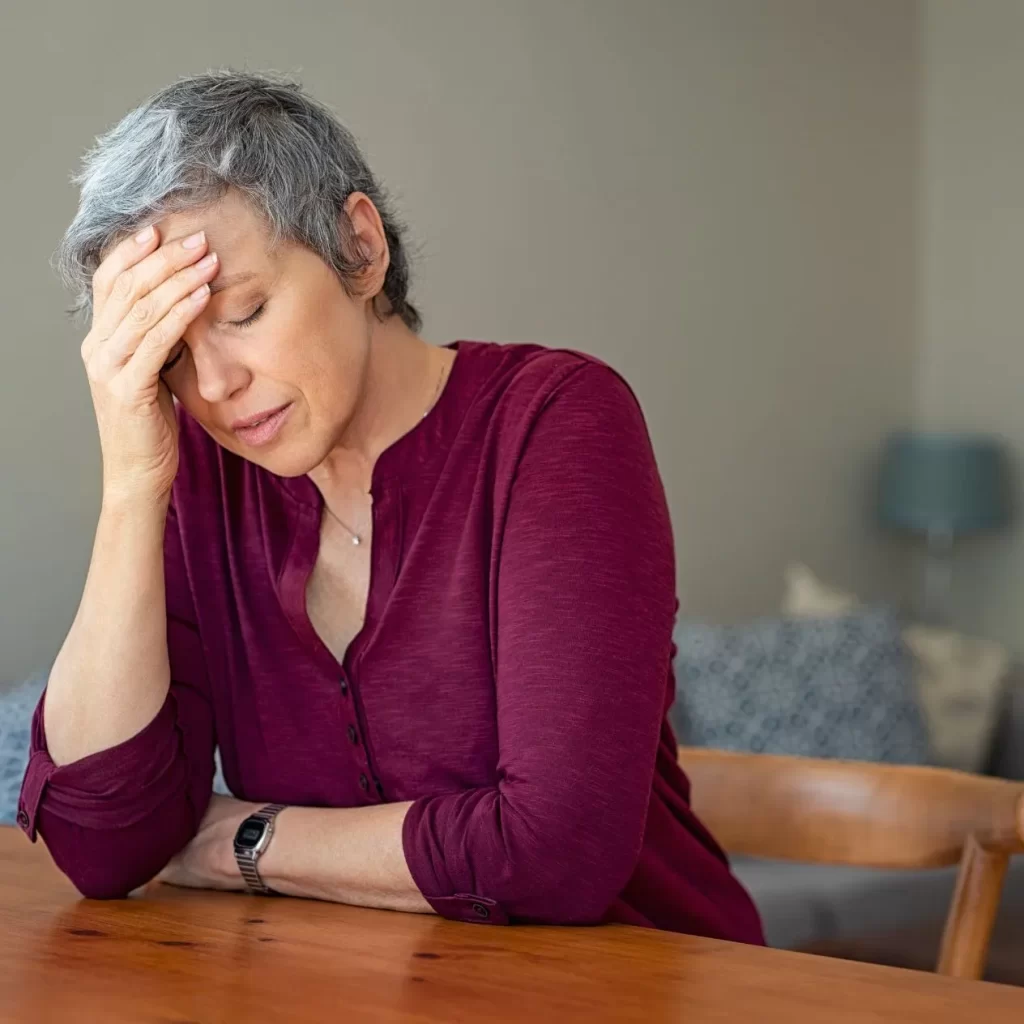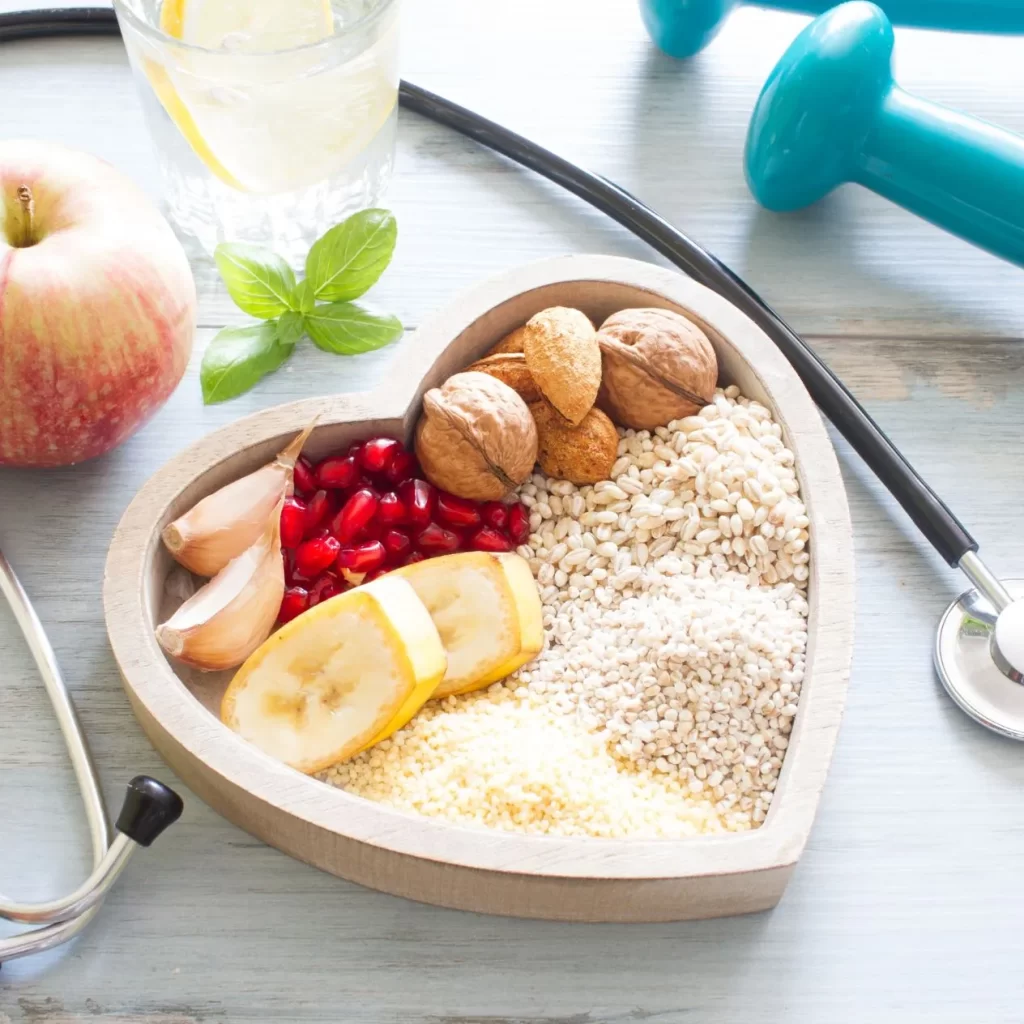 Chronic Disease (Management and Prevention)
Increasing amounts of research have shown that lifestyle factors are the leading cause of chronic disease faced by most Canadians.
Our Wellness team can offer you effective tools and strategies for managing diseases such as diabetes, heart disease, high blood pressure, Crohn's disease, Celiac disease, and mood disorders.

Our Registered Dietitian can help you manage your blood sugar and/or reduce your cholesterol. Our Naturopathic Doctor can help you optimize your sleep quality, recommend exercise and diet changes, and give advice about nutritional supplementation.

Our experts can explain how the disease relates to diet and lifestyle, then learn more about your current lifestyle, eating habits and any challenges you experience. You will be given a personalized plan designed to help you manage your disease as part of your unique treatment approach.
Canadians have access to a wealth of conflicting advice when it comes to diet and weight loss. This is why many people wish to discuss these topics with a trusted and licensed professional.
Food and eating behaviours can be complicated topics to discuss and are often related to difficult emotions that many of us face. There are many reasons why we choose to eat certain ways, whether that be dealing with emotions, navigating the cost of groceries, or engrained behaviours from our childhood. A professional from our Wellness team can help by taking a deeper look at your choices around food and offering effective strategies to help you lose weight and keep it off.

Managing and losing weight requires time, commitment, and external support. Our practitioners can coach you on weight loss which includes frequent follow-up visits. These are a great way to hold yourself accountable and receive the support you need. We will guide you along your journey by helping you implement healthy habits that add up to lasting results.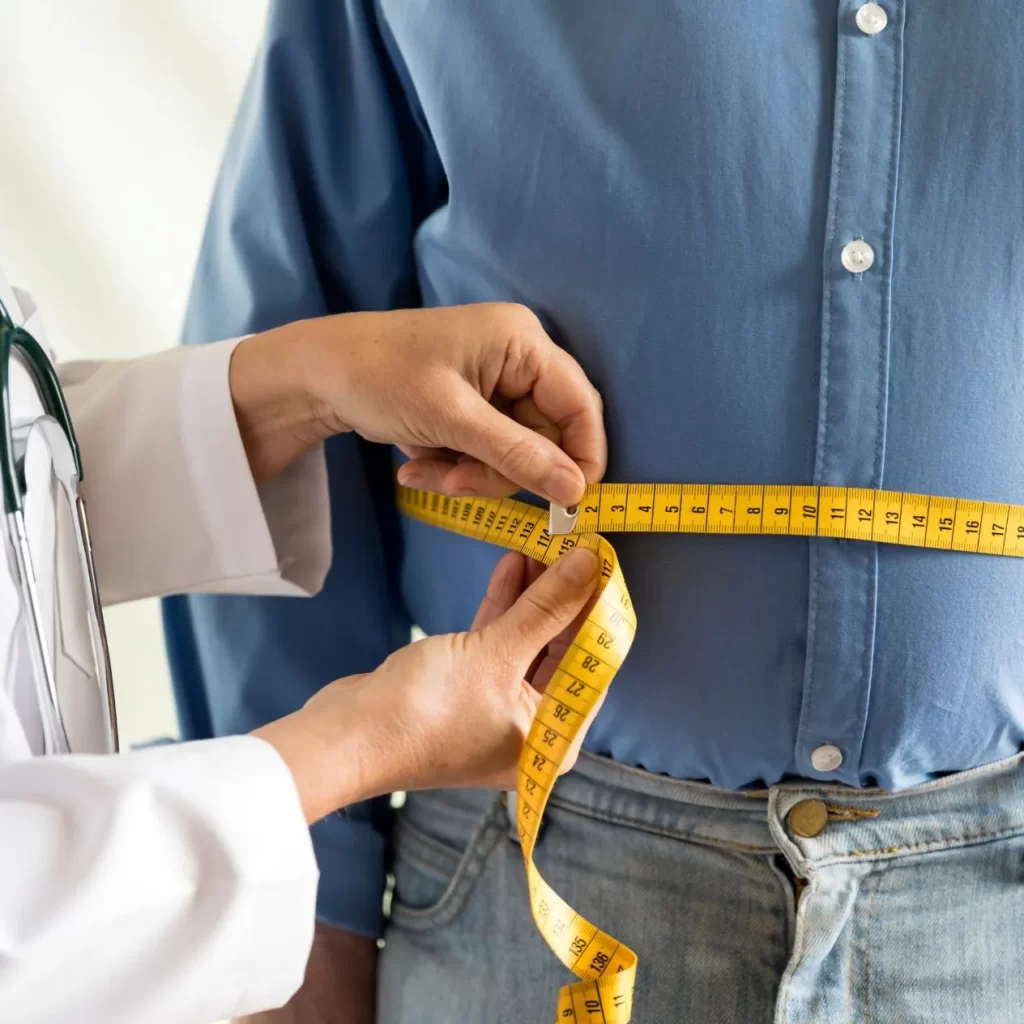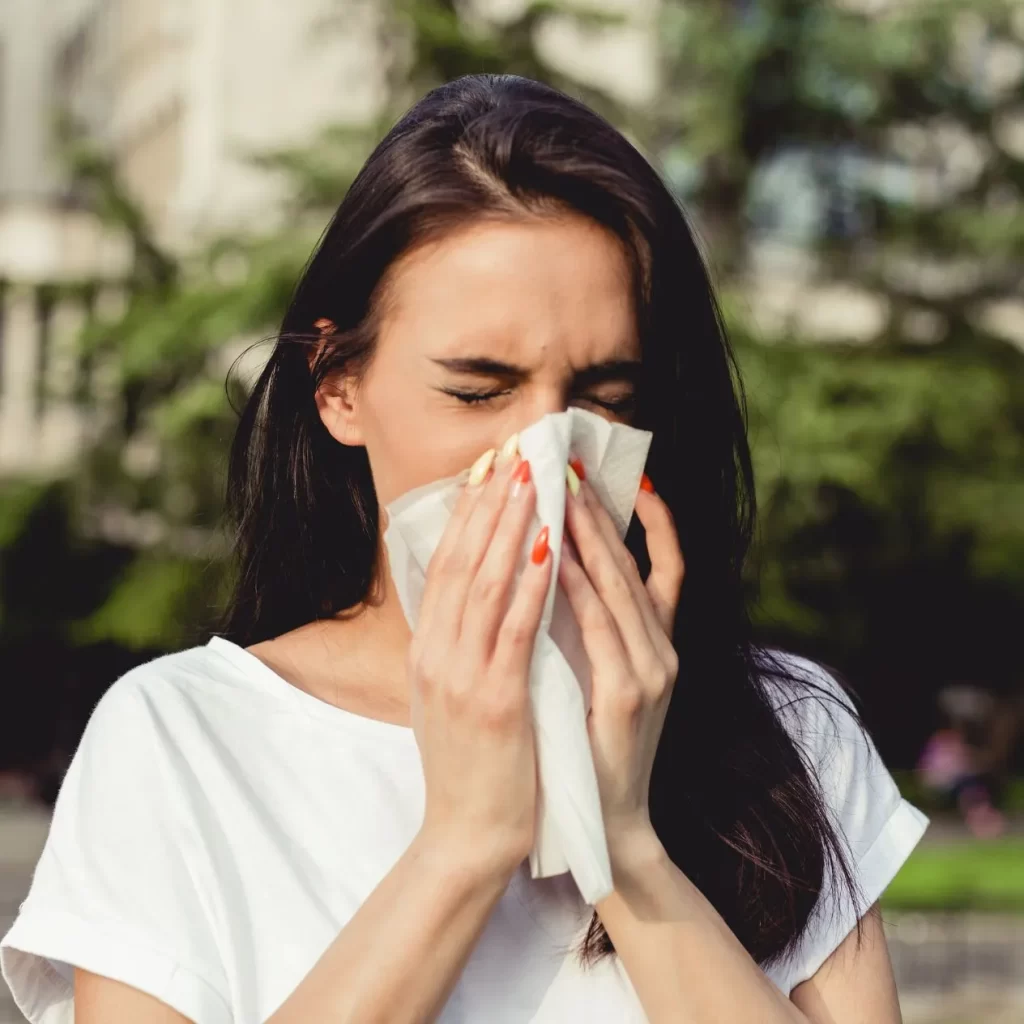 Allergies and Food Sensitivities
Allergies occur when your immune system responds to what it believes is a harmful substance. They can be triggered by things such as airborne allergens, foods, insect stings, medications, latex, and other substances and symptoms can occur at a variety of severity levels. People often experience symptoms related to anaphylaxis, hay fever, eczema, food allergies, insect stings, and drug allergies.
A food sensitivity is an abnormal reaction to food that occurs within the immune system. Side effects of a food sensitivity can include abdominal pain, fatigue, migraines, and IBS, which are uncomfortable but still manageable.

For the management of allergy symptoms, our Naturopathic Doctor will create a treatment plan just for you. They will use a variety of tests to see if your allergy trigger can be eliminated completely. In some cases, they may recommend using herbal medicines, nutritional supplements or acupuncture to decrease how severely you react to the identified allergens.

Our Registered Dietitian can help you learn more about the best food choices to make based on your allergies or food sensitivities. They can identify which foods are not safe for you to consume and support your optimal nutrition by creating an individualized meal plan for you to follow.
Vitamin Injections (Coming Soon)
Looking for a quick and convenient way to get a boost of vitamins? Our intramuscular vitamin injections are performed by our Naturopathic Doctor and take less than 5 minutes. They will leave you feeling balanced, full of energy, and ready to take charge of your life.
Vitamin injections are a great alternative to daily supplementation and provide quick, effective results.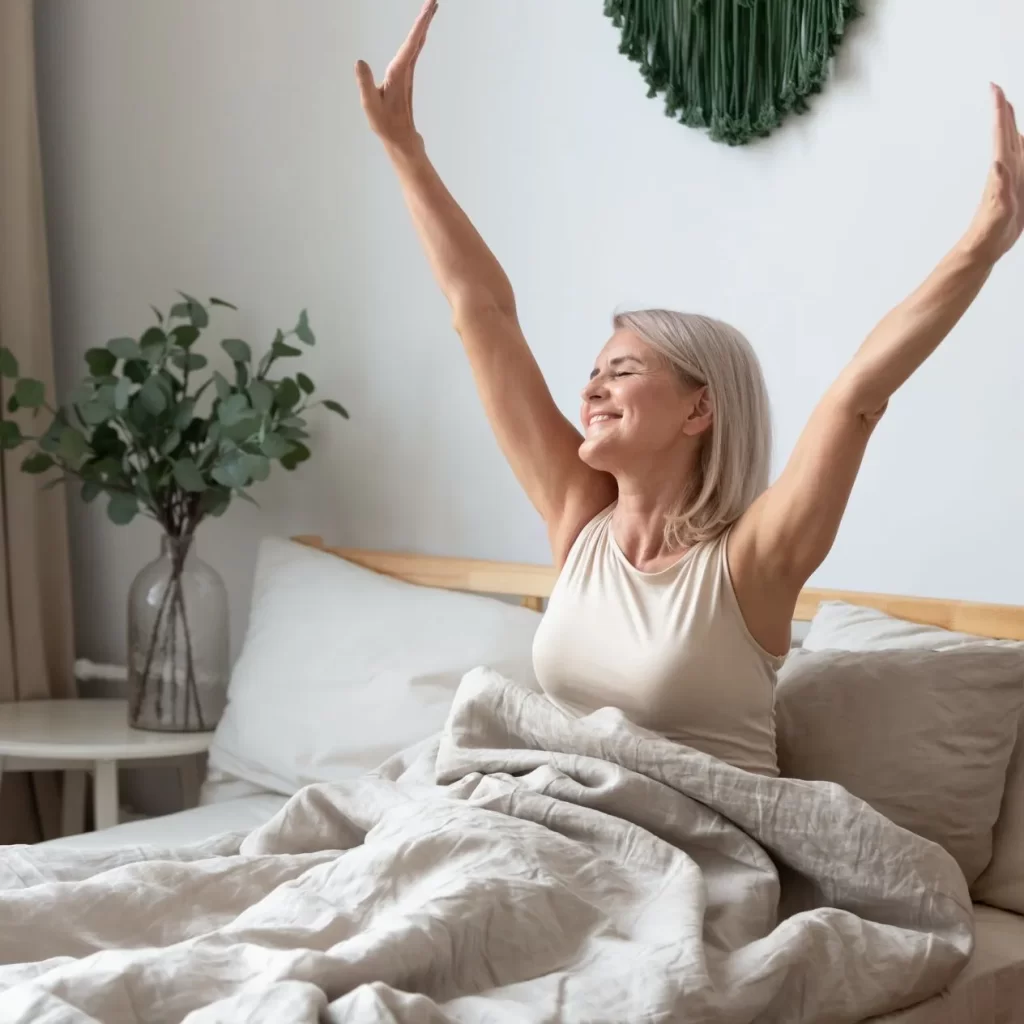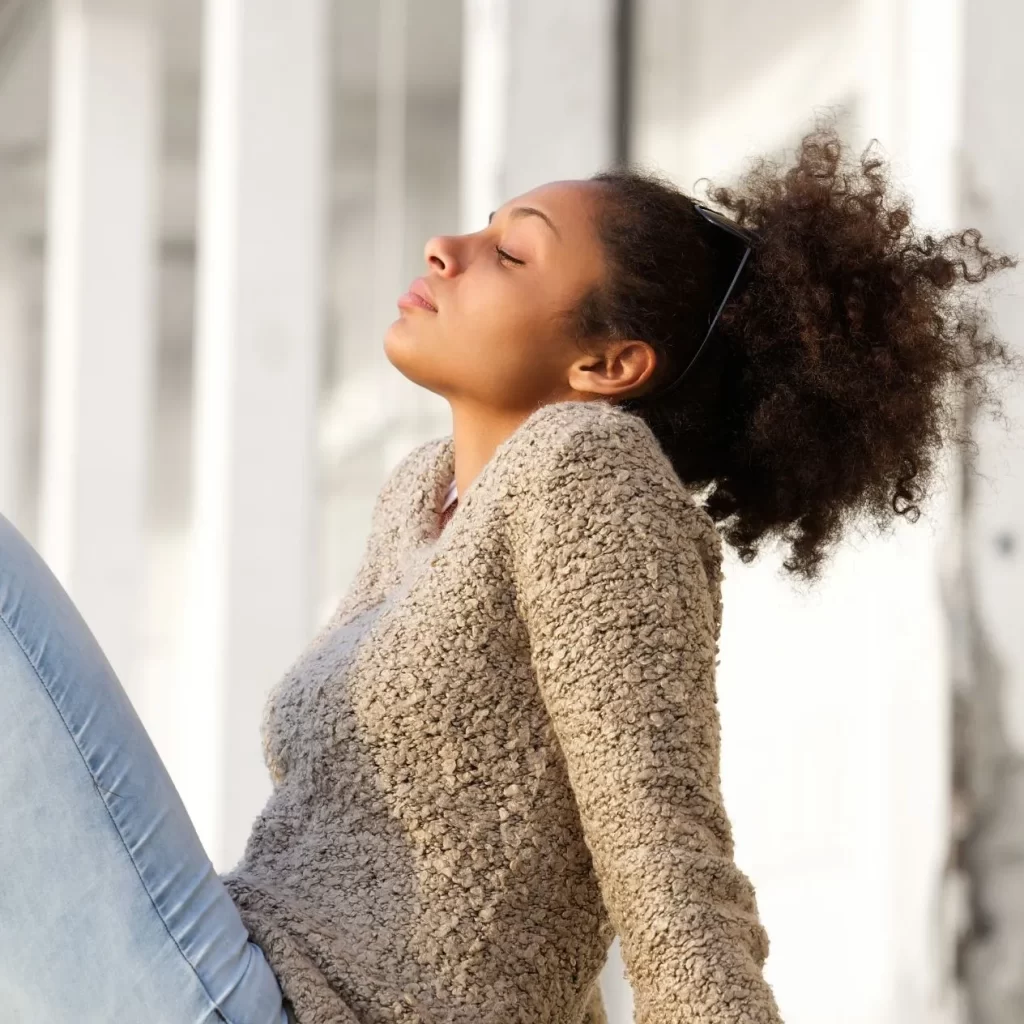 Vitamin D Injections (Coming Soon)
It is common for Canadians to be deficient in Vitamin D. Symptoms of this can include low immune function, anxiety, depression, tiredness and fatigue, chronic pain, loss of bone density, impaired wound healing, hair loss, muscle pain, and high blood pressure.
We typically absorb Vitamin D from the sun; however, this is difficult to achieve during the winter months. Supplementation is the best way to avoid symptoms of deficiency during these times. At HealthOne, our Vitamin D injections are an easy way to get a high dose of Vitamin D that is more easily absorbed than oral supplementation.

Benefits of Vitamin D injections include an enhanced mood, stimulated immune system, and stronger bones. For those who experience Seasonal Affective Disorder (SAD), they can be especially useful.
Vitamin B12 Injections (Coming Soon)
Many people in North America are also deficient in Vitamin B12. It is an important vitamin that can boost our energy, support stress management, support weight loss, enhance athletic performance and cardiovascular function, and increase our production of red blood cells.
Vitamin B12 is only found naturally in animal foods, which is why vegetarians and vegans are often told to supplement. GI concerns such as IBS and IBD, as well as aging, can also affect the absorption of B12 through oral supplements. B12 injections are a great way to effectively absorb this essential vitamin.
At HealthOne, our Registered Dietitians can create healthy and customized meal plans for you.
Personalized recipes and structured meals can help you start integrating healthy eating behaviours and nutritional changes into your life.

Our Dietitians will ask questions to understand your current lifestyle and eating preferences before creating a customized plan for you. Whether you are vegetarian, vegan, follow a low-carbohydrate or ketogenic style of eating, need healthy options for on-the-go, or have a food intolerance, we can create a plan for your needs.

The main intention of meal planning is to provide you with the structure you need to kick start a healthy lifestyle. They can give you ideas about balanced and nutritious meal options that include foods you enjoy and prefer eating. We design our plans with your experience in mind and always aim to build plans you can sustain long-term!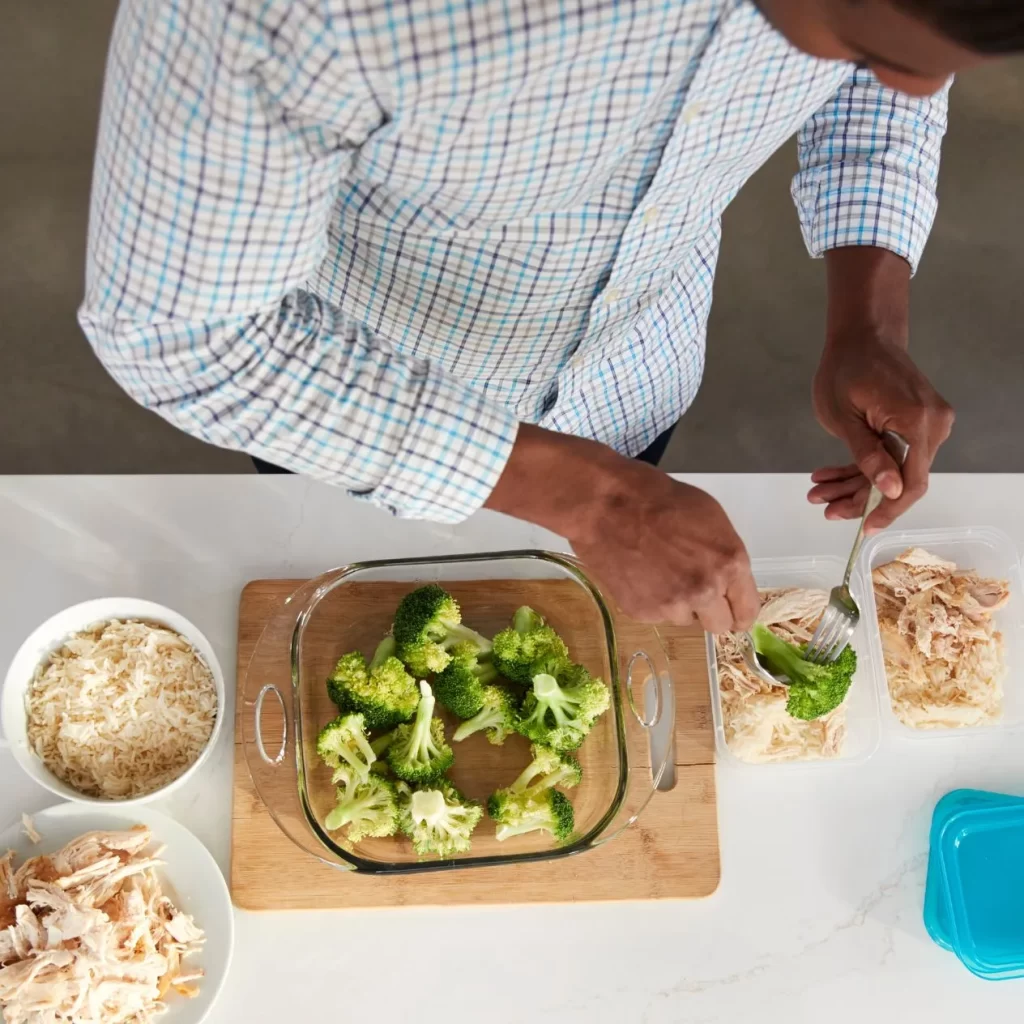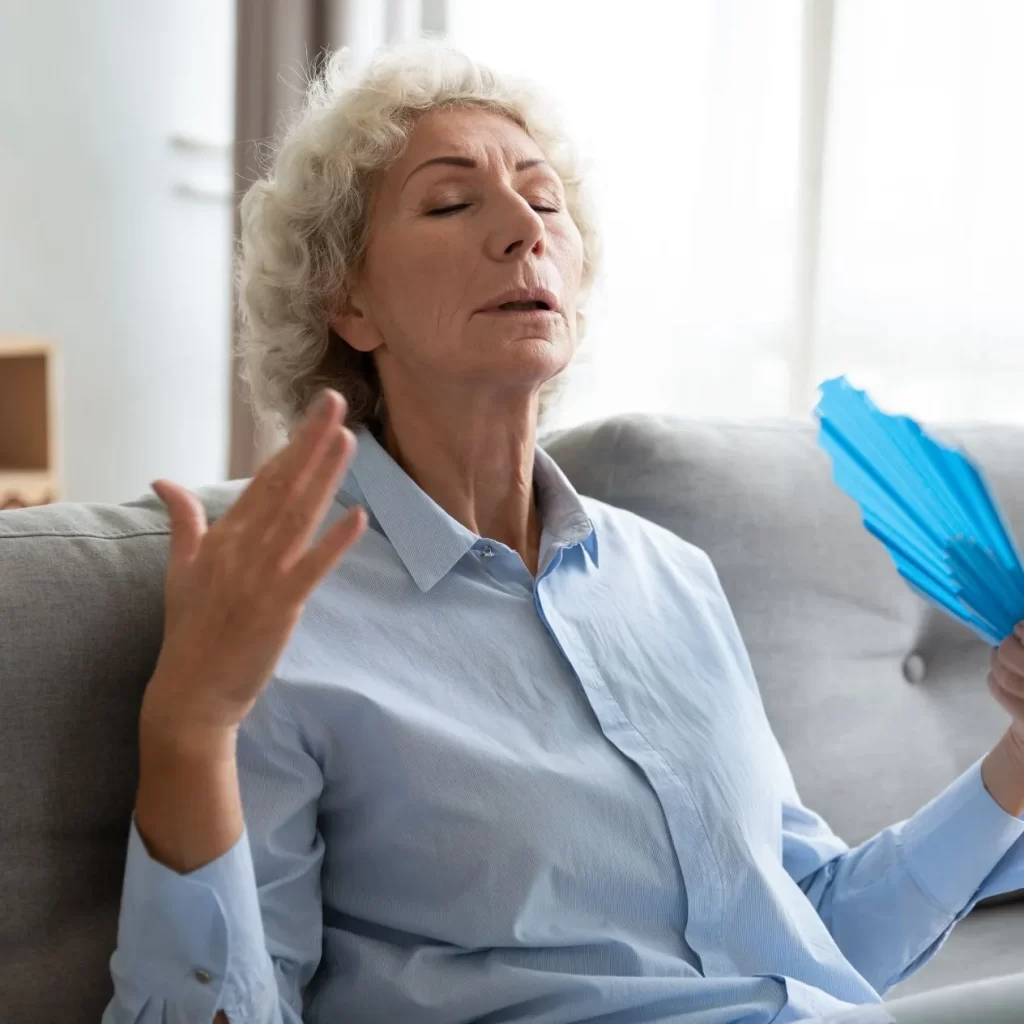 Hormone Replacement Therapy
Hormone replacement therapy is a natural yet effective method of improving symptoms of menopause in women. Alternatively known as Bioidentical Hormone Replacement Therapy (BHRT), it is typically used to increase the levels of hormones in the body which can naturally reduce with age.
Hormone replacement therapy must be obtained through a prescription from a doctor to ensure the combination and dosage given is safe and specifically targeted for your needs. Our Naturopathic Doctor is trained in Bioidentical Hormone Replacement Therapy.
Our Naturopathic Doctor can find and address the root cause of your health concerns using specialized laboratory testing.
These tests can provide a deeper look at your health and help determine the best next steps in your individualized treatment plan. Functional lab tests are valuable tools that typically aren't accessible through your Family Doctor.

At HealthOne Wellness, our Naturopathic Doctor offers Food Sensitivity Testing (FST). This is a blood test that analyses how your blood reacts to certain foods. Based on the results, you can eliminate specific foods which may be creating inflammation in your body.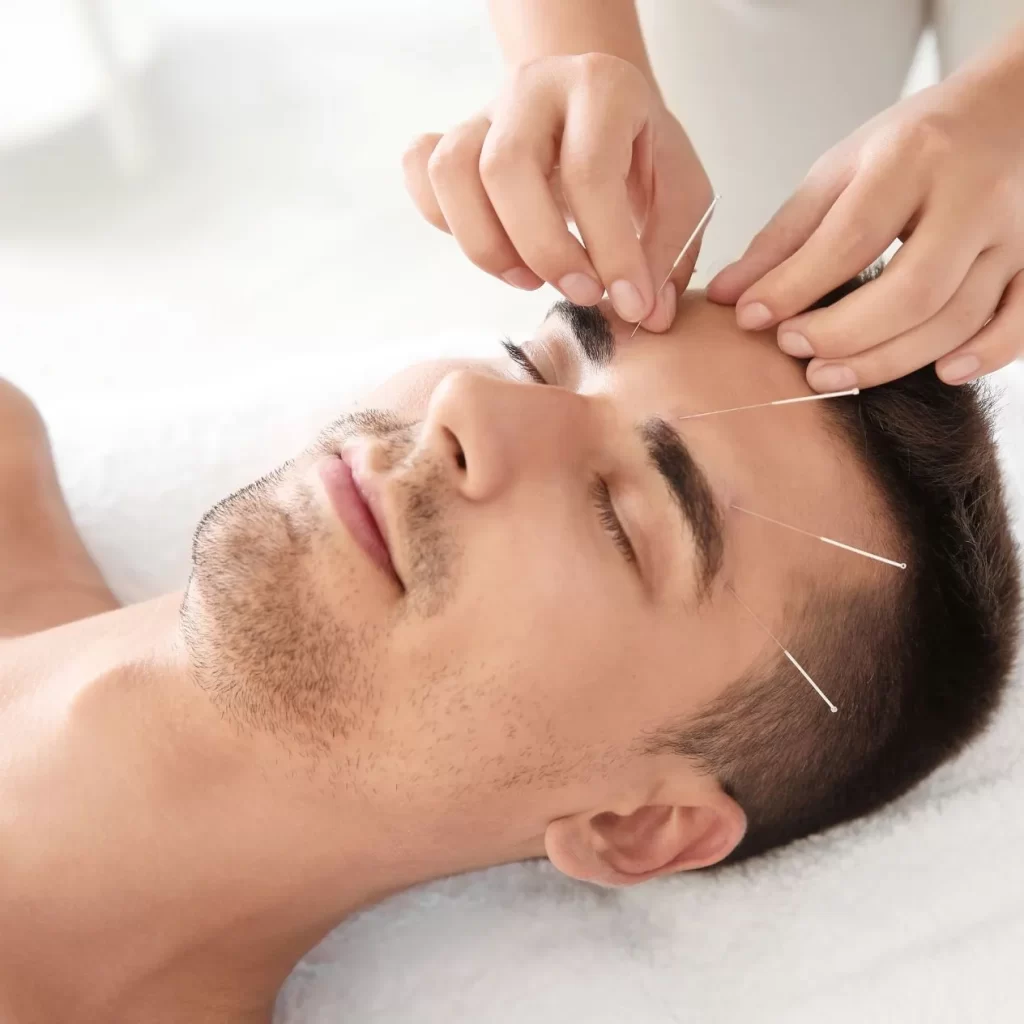 Acupuncture is a treatment where very small, thin needles are inserted through your skin at specific points on the body. It can provide effective relief of pain, promote overall wellness and help you manage stress. Our Naturopathic Doctor at HealthOne Wellness offers acupuncture treatment.
Our practitioners use acupuncture to manage a variety of different conditions such as anxiety, depression, fertility, facial rejuvenation, digestive issues, sleep disorders, fatigue, muscular tension, and pain.
Facial Rejuvenation with Acupuncture
Our Naturopathic Doctor uses acupuncture as a cosmetic treatment to rejuvenate the skin. It can improve the appearance of your skin and make it look younger, smoother, and healthier. This is because the small needles inserted into the skin stimulate the lymphatic and circulatory systems. As a result, they produce and deliver more nutrients to your skin cells for a fresh and healthy glow.
Frequently Asked Questions
Will my naturopathic visits be covered by OHIP or health insurance?
No, naturopathic visits are currently not covered by OHIP. There are many health insurance plans that may include coverage for part or all of your visit. Please check with your insurance provider to see if you have coverage available.
What will a naturopath do for me?
A naturopathic doctor will seek to identify the underlying root cause of the health problem(s) you are experiencing. They will ask detailed questions about your health history and lifestyle, then create a customized treatment plan aimed at addressing the root cause and improving your overall health.
What is the difference between food sensitivity and food allergy?
An allergy is a reaction that happens in your immune system. The reaction happens immediately and the symptoms can be much more serious, including anaphylaxis. In comparison, a food sensitivity is a reaction that happens in the immune system; however, it can take several days until you notice any symptoms and they are not life-threatening. Please visit this blog for more information: https://blog.healthone.ca/food-allergy-sensitivity-and-intolerance-whats-the-difference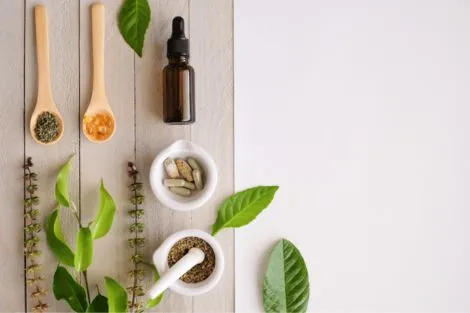 What is a Naturopathic Doctor? Get to Know Our Naturopaths in Toronto
Curious about Naturopathic Medicine? Learn the basics from our naturopathic doctors.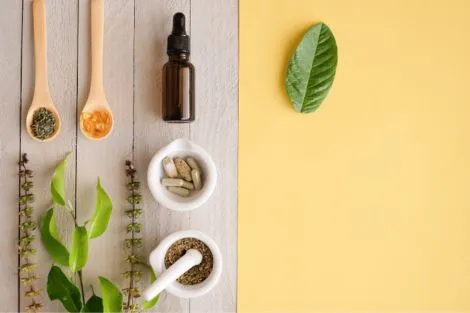 7 Common Health Problems a Naturopathic Doctor Can Treat
Learn how a naturopathic approach to medicine can provide effective relief for common health issues.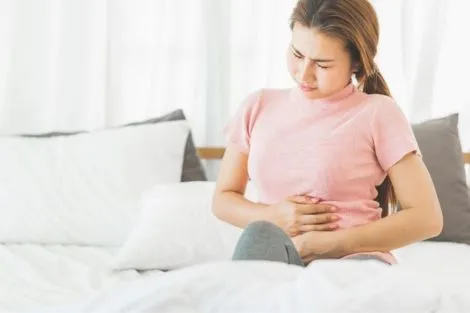 Why Am I Always Bloated? Your Biggest Bloating Questions, Answered
Bloating can be difficult to understand and cause some seriously uncomfortable symptoms. Figure out the root cause with top questions answered by our Naturopathic Doctor and Dietitian.
HealthOne is a Unique Full-Service Medical Clinic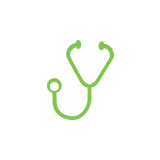 Medical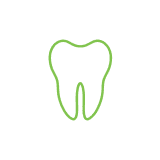 Dental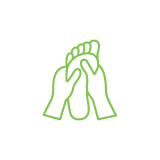 Rehab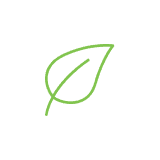 Wellness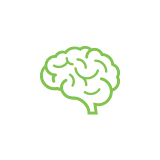 Mental Health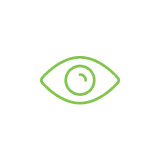 Optometry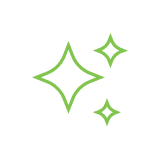 Skin Clinic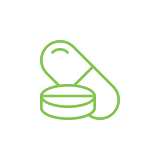 Pharmacy