110 Harbour St. Toronto, M5J 0B7
based on 83 Google Reviews
Doris Kirov
August 20th 2022
Going to acupuncture with Mariana has been life changing. She pays attention to my needs and I feel that she cares. Overall, my health has improved, and I look forward for my consultations, because I know I will feel even better after I see her. I would recommend to anybody her services.
Guneet Rehal
15th August 2022
Kevin at Health One is amazing! Highly recommend him! I have been seeing him for acupuncture and cupping. For many years I battled with back and shoulder issues. After seeing Kevin, my symptoms have finally improved! He is very knowledgeable, caring and has amazing bed side manners! So happy to have found Kevin and Health One.
Megii Krt
June 25th 2022
Had such a wonderful experience with Dr. Saira Kassam. She was very warm and caring and made me feel very comfortable discussing personal matters with her. Would 10/10 recommend her for her whole holistic approach to healthcare!
Naturopathic Medicine is a distinct primary health care system that incorporates prevention, scientific knowledge, and natural forms of healing.
This form of medicine takes a comprehensive look at all aspects of your being, including mental, physical, emotional, and environmental aspects.

Naturopathic Doctors address the root cause of illness while supporting your body's innate ability to heal. They spend time listening to your story while educating you to take charge of your own health through disease prevention and health promotion.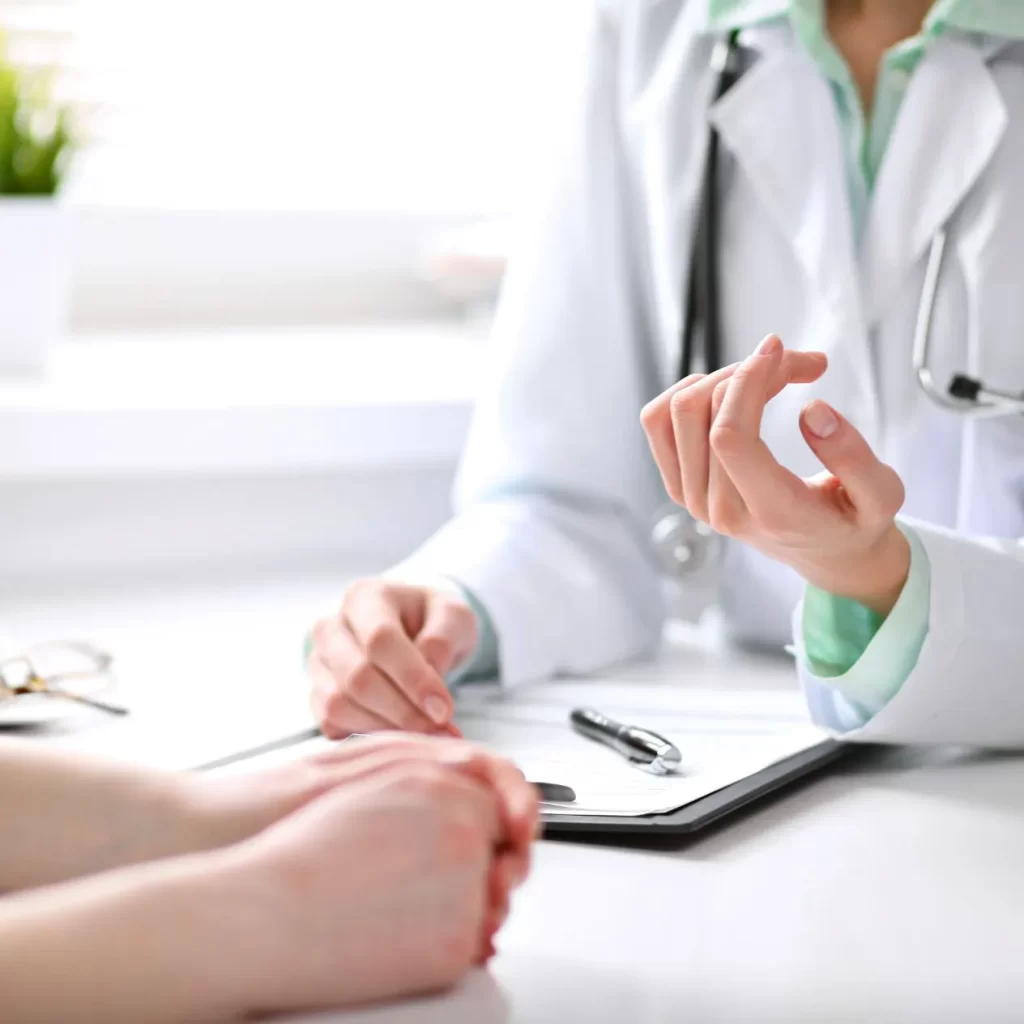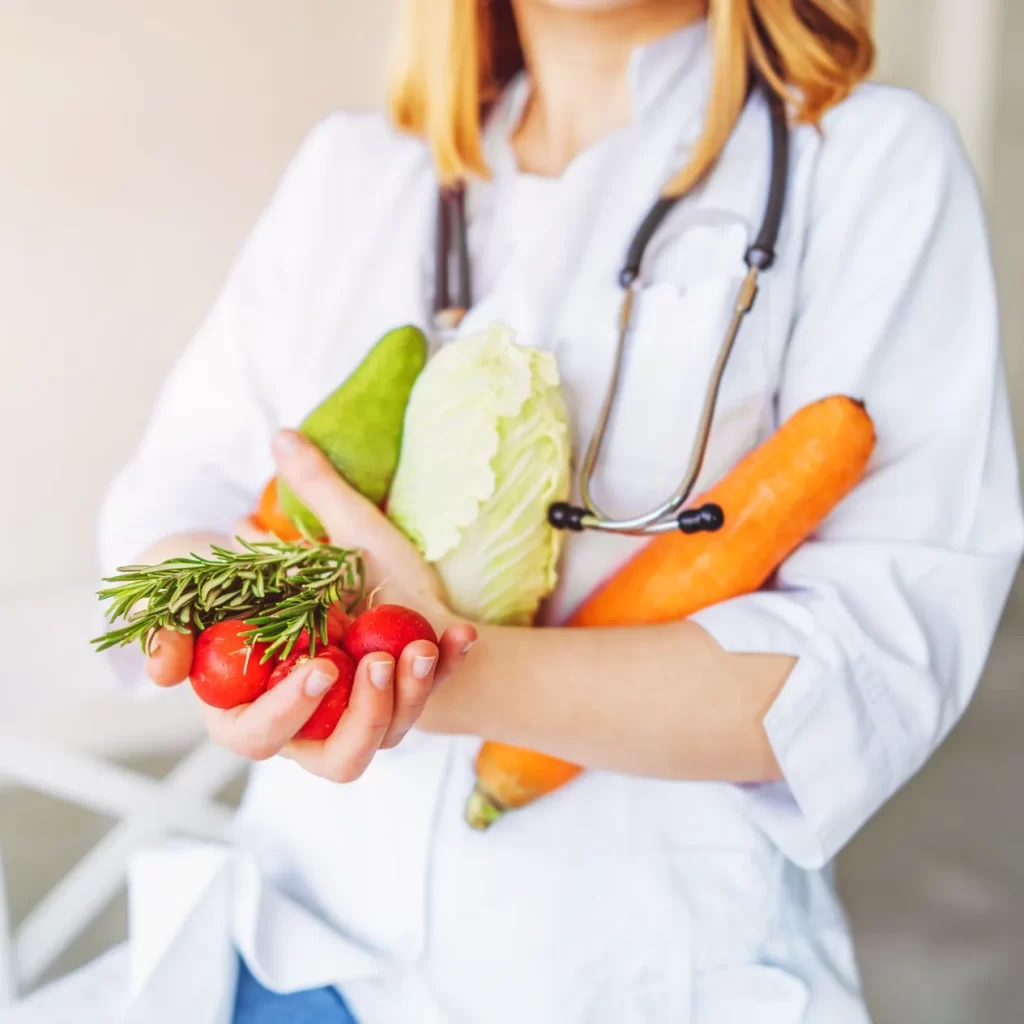 HealthOne Wellness provides Registered Dietitians to help guide your eating habit towards achieving your goals in a sustainable manner.
Food is an enormous part of our day-to-day living, and many people have questions about what actually constitutes a healthy diet.

Our Registered Dietitians offer counseling sessions, follow-up appointments, as well a 6 week or 12 week Nutrition and Health Counselling Program for Individuals and Couples to support your Weight Management, Chronic Disease Management, Gut Health, Energy, and Optimal Health goals.
A holistic nutritionist is a certified nutritionist who uses a comprehensive approach to healthcare.
They consider not only your relationship with food but how your nutritional choices relate to all other areas of your health and well-being. They will factor in components such as your health and family history, eating habits, lifestyle, and environmental factors, as well as your physical, mental, and emotional health. Then, they will use this information to identify the root cause of any symptoms you may be experiencing and create personalized nutritional recommendations for you.  
A holistic nutritionist can play an integral role in your healthcare journey by providing individualized nutritional and lifestyle advice. They understand that many different factors influence the food choices we make and aim to help you understand and balance these factors. They can help you live a healthier, happier, and more balanced life.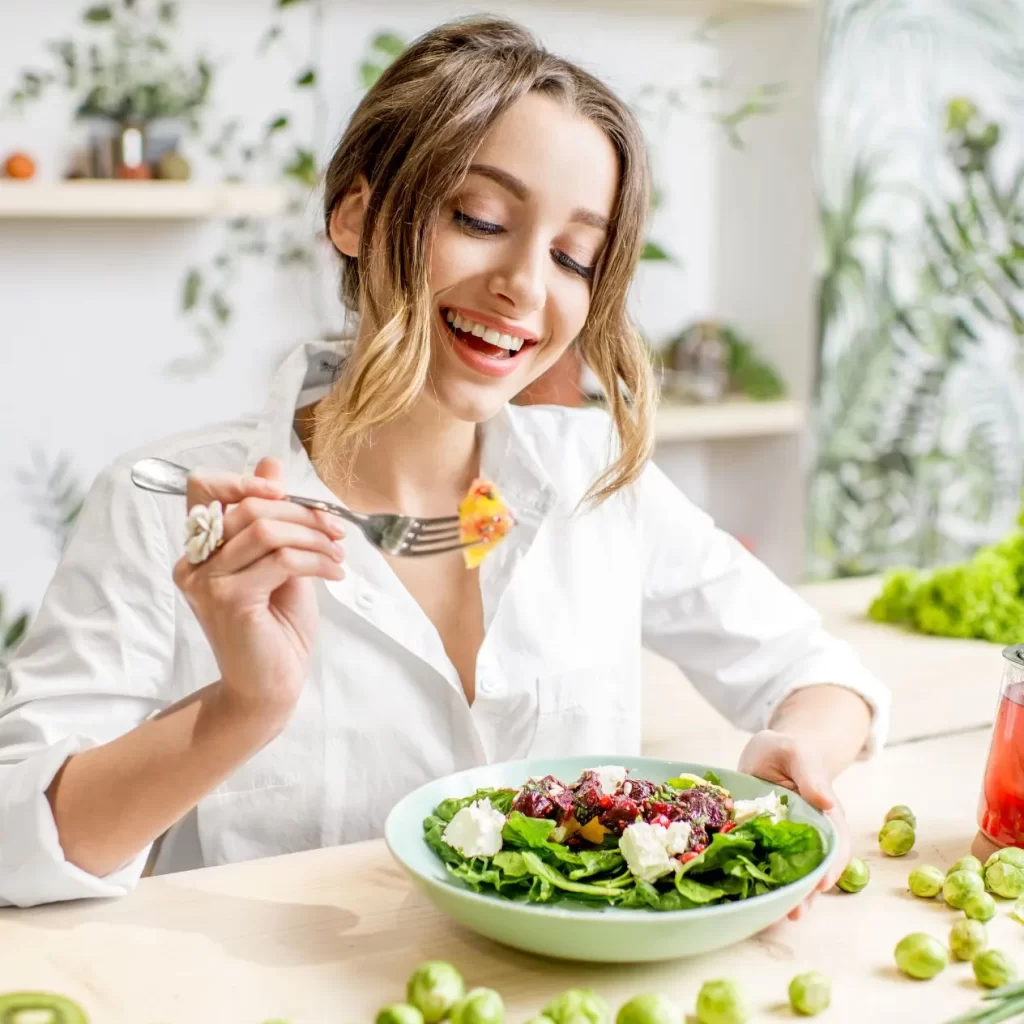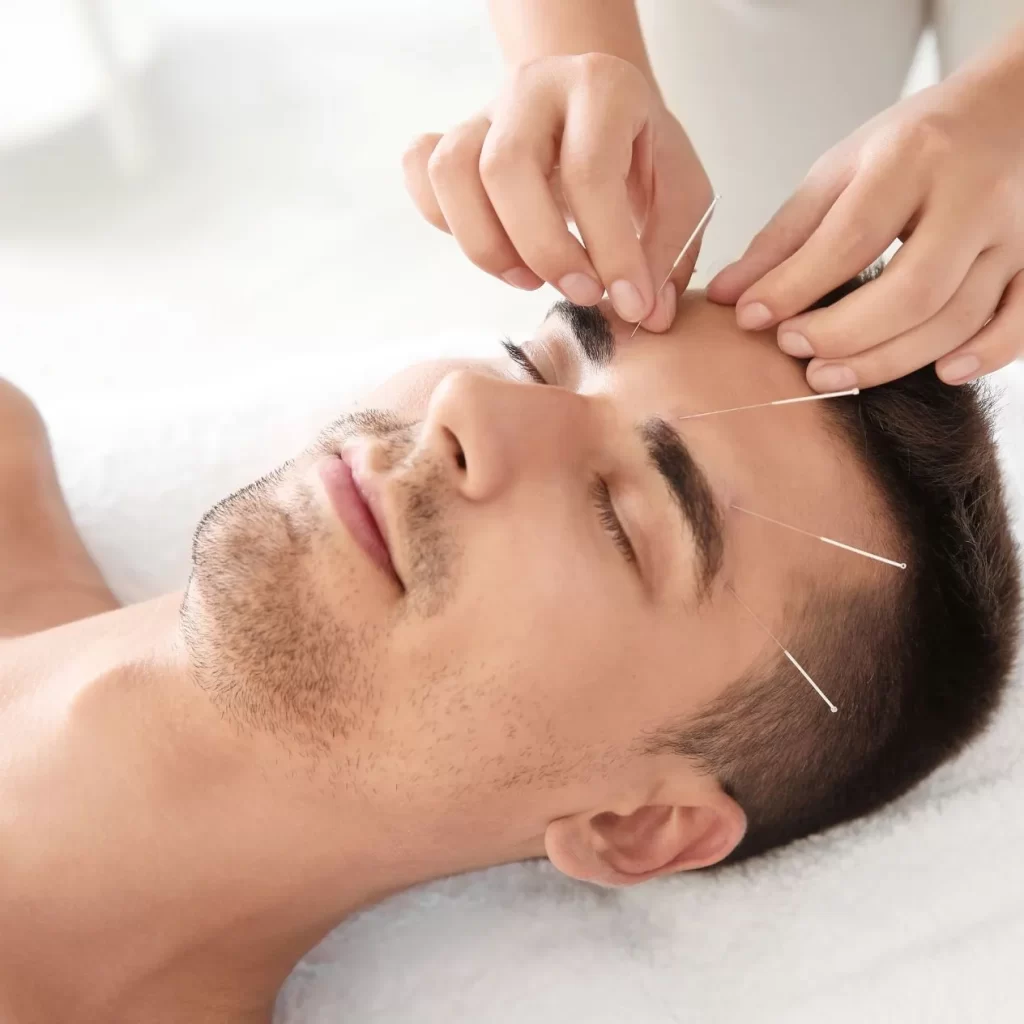 Acupuncture & Traditional Chinese Medicine Practitioner
Traditional Chinese Medicine (TCM) is an ancient practice that has been used in China for thousands of years.
It is a natural wellness approach that focuses on balance, harmony, and energy. TCM treatments often include supporting the flow of 'energy' or 'qi' throughout the body, as well as restoring the optimal balance between the yin and yang.


Our Traditional Chinese Medicine practitioner offers Chinese herbal medicine, acupuncture, moxibustion, bian energy stone, cupping, and TuiNa. Our doctors have an expansive selection of acupuncture techniques including the use of ordinary needles, leather needles, triangular needles, blood collection needles and plum blossom needles to name a few. Auxiliary treatment equipment includes acupuncture instruments, magnetic therapy instrument, and infrared instruments.bia