5292 Yonge St. North York, ON M2N 5P9
based on 839 Google Reviews
Rose Corro
May 23rd 2022
I had and until now, having great experiences with One Health Medical -North York. Receptionist are warm and provide the best services and follow ups. Doctors provide quality care and examinations. Putting their patient's appointments on time and their practices are very professional.
Psychotherapists are registered health professionals who have been rigorously trained in theories and practices that are designed to help people improve their mental health.
The experience they gain through this training also includes professional supervised internships. Afterwards, the individual can register in the Ontario College of Social Workers and Social Service Workers or the College of Registered Psychotherapists in Ontario.  
Our Registered Psychotherapists are skilled in helping people improve their mental well-being. They work with individuals, couples, and families. There are a variety of evidence-based techniques our professionals use to help achieve this, including Cognitive Behavioural therapy, Psychodynamic therapy, as well as specialized modalities such as Dialectical Behavioral therapy, Gottman Method Couples therapy and Narrative therapy.  
A Psychotherapist can play an integral role in your care approach by providing a non-biased point of view and helping you work through challenging or distressing situations in your life. Whether it be family, relationships, social life, work, or career, you can trust that you will receive effective counselling for your concerns.
HealthOne has Registered Social Workers on our team who hold a Masters degree in Social Work (MSW). 
They have gained extensive experience in the field by learning theories, social work best practices, and completing supervised internships. Once completed, these professionals can then registered with the Ontario College of Social Workers and Social Service Workers, allowing them to practice psychotherapy. At HealthOne, our Registered Social Workers can help you in many areas of life. They can help you manage and navigate stress, mood issues, anxiety, depression, anger, burnout, relationship issues, and more.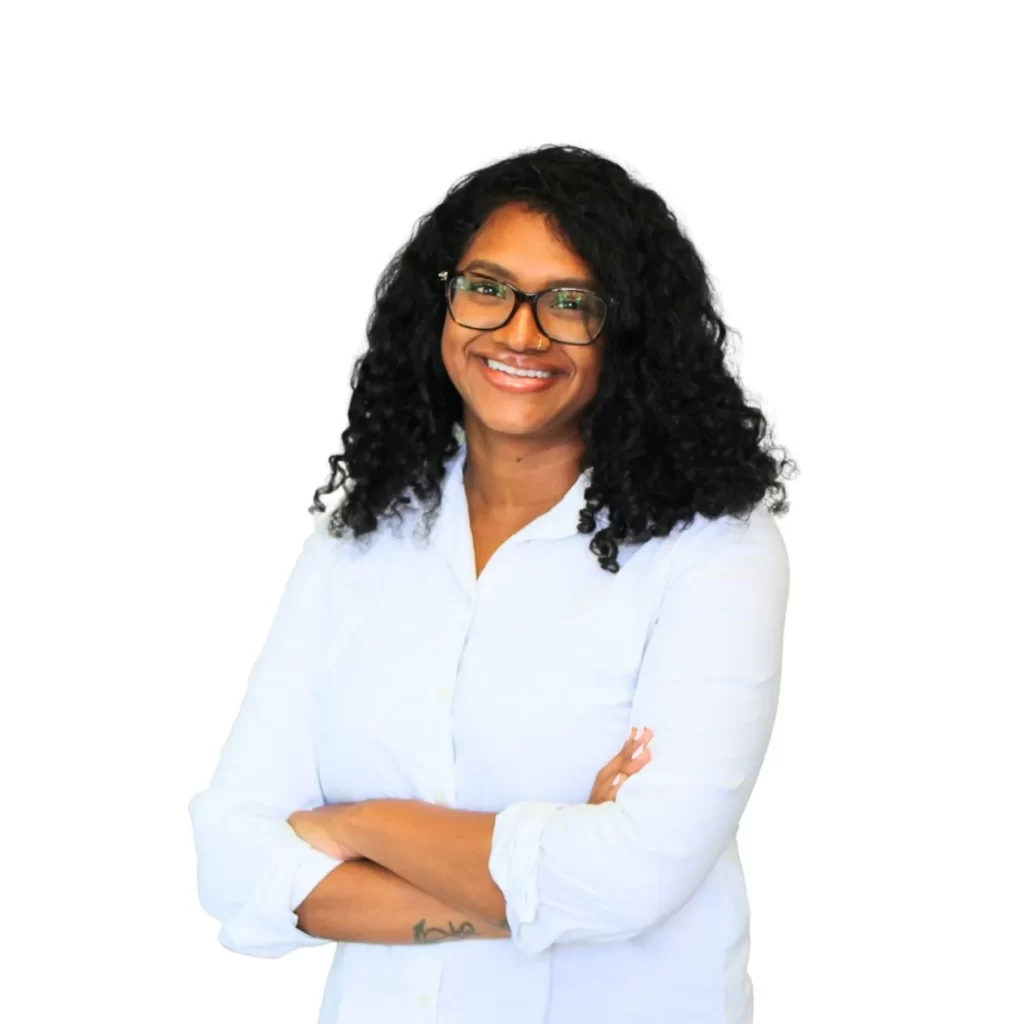 RP, MACP, Hons. BA – Registered

Psychotherapist
Julianna is dedicated to working with her clients to help them achieve their individual goals. As a Registered Psychotherapist (Qualifying), she feels that the client is the expert on their own life, but sometimes they just need help figuring out the best way to deal with life events. Julianna has an Honours Bachelor of Arts from the University of Toronto and a Master of Counselling Psychology degree from Yorkville University.
While she has worked with many different kinds of clients, with different experiences, she has also worked closely with individuals who have suffered from traumatic events. She is passionate about participating in creating a society with good mental health and believes that it is possible. She utilizes a variety of therapeutic modalities to ensure that every client has an individualized plan towards their goals.
| | |
| --- | --- |
| Julianna can help with: | Anxiety, BIPOC, Depression, Family Conflict, Relationships, Trauma & PTSD, Life Transitions, Mood Disorders, Personality Disorders, Self-Esteem, Family Conflict, LGBTQ+, Sexual Abuse, Stress, Teen |
| Treatment Approach: | Attachment-based, Cognitive Behavioral Therapy (CBT), Dialectical Behaviour (DBT), Emotion-focused, Mindfulness, Solution-focused, Narrative Therapy, Somatic-focused, Trauma-focused |
| Works with: | Individuals, Families, Preteen & Teenager |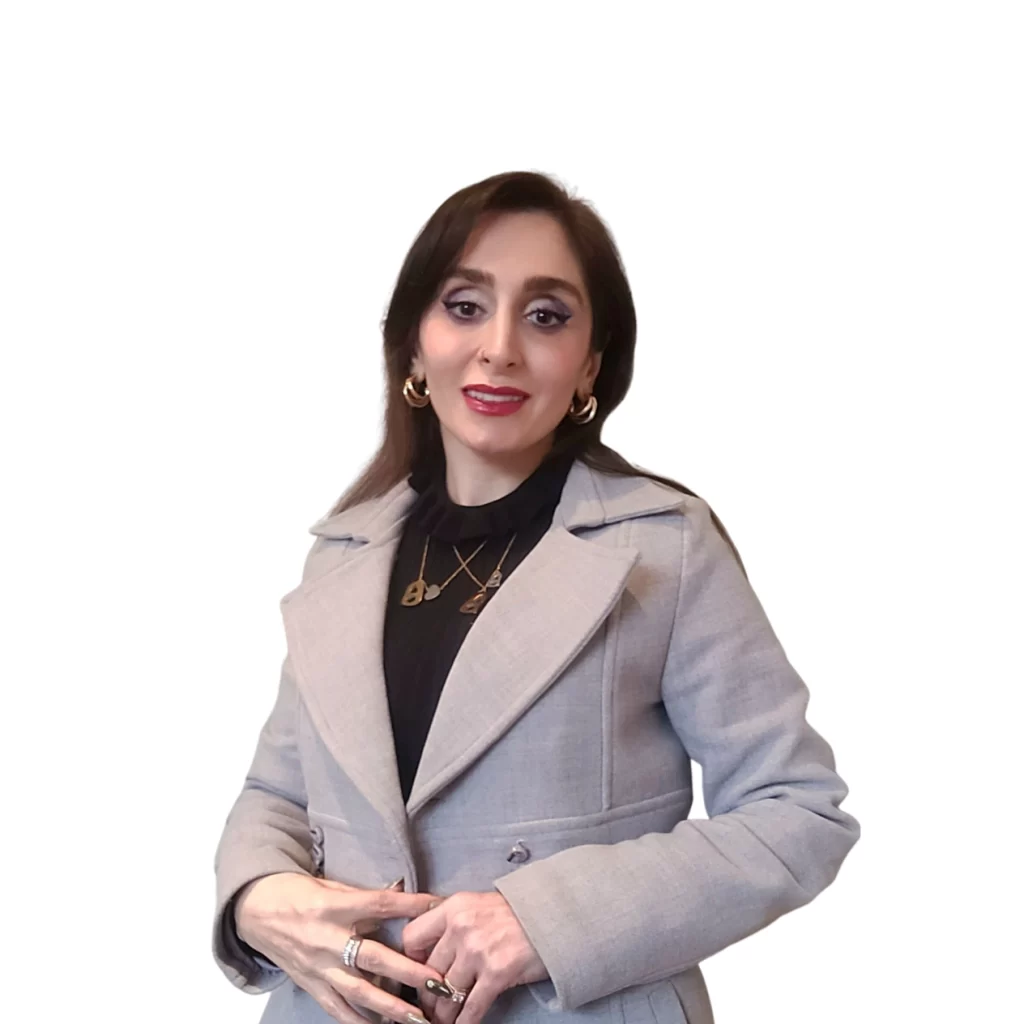 RP, 

Certified EMDR Therapist – Registered Psychotherapist
Zahra is a Registered Psychotherapist with over a decade of experience supporting individuals and couples through transitional periods in their lives. She provides a safe and non-judgmental space for self-exploration and self-improvement to take place. Zahra is a certified behavioural therapist who applies evidence-based modalities such as Cognitive Behavioral Therapy (CBT), Dialectical Behavior Therapy (DBT) and Mindfulness-Based Stress Reduction (MBSR) to clients navigating emotional traumas and cognitive obstacles. Her areas of specialization extend to LGBTQ2S+, immigrant, and racially diverse communities. She aspires to empower clients to cultivate self-awareness, acquire new skills, and leverage their strengths for a more fulfilling and interconnected life.
| | |
| --- | --- |
| Zahra can help with: | Transitions, self-exploration, self-improvement, self-awareness, acquiring new skills, and leveraging strengths, Trauma, LGBTQ2S+ |
| Treatment Approach: | Cognitive Behavioral Therapy (CBT), Dialectical Behavior Therapy (DBT), Mindfulness-Based Stress Reduction (MBSR) |
| Works with: | |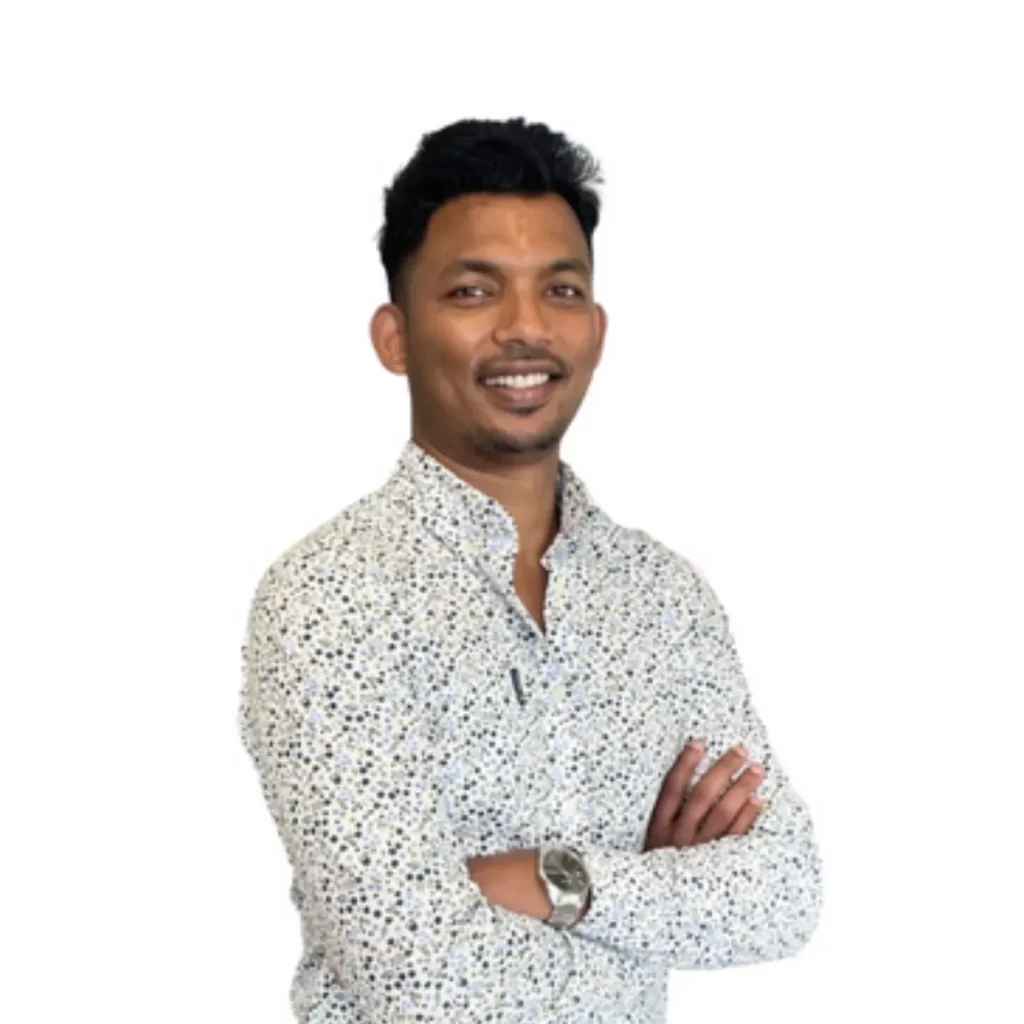 RP (Qualifying), MACP, Hons. BSc – Registered Psychotherapist (Qualifying)
Hari is a Registered Psychotherapist (Qualifying) who is dedicated to helping individuals achieve better mental and emotional well-being. He has over 7 years of experience in diverse settings such as community organizations, shelters, schools, and private settings. As a youth refugee who came to Canada, Hari welcomes individuals from diverse backgrounds and respects the unique intersection of cultural, ethnic and individual identities. He can help you navigate challenges such as anxiety, depression, trauma, relationship issues, self-esteem, stress, burnout, and bipolar disorder. Hari's goal is to collaborate with you to develop effective coping strategies, foster self-awareness, and promote personal growth.
He offers services in both English and Tamil and looks forward to meeting you!
| | |
| --- | --- |
| Hari can help with: | Trauma and PTSD, Mood Disorders, ADHD, Adoption, Alcohol Use, Anger Management, Anxiety, BIPOC, Burnout, Behavioral Issues, Bipolar Disorder, Codependency, Depression, Couple and marriage issues, Emotional Disturbance, Family Conflict, Men's Issues, Self Esteem, Self-Harming, Stress, Suicidal Ideations |
| Treatment Approach: | Emotionally Focused Therapy, Attachment-based, Cognitive Behavioural (CBT), Compassion Focused, Culturally Sensitive, Dialectical Behavior (DBT), Humanistic, Mindfulness-Based (MBCT), Multicultural, Person-Centered, Positive Psychology, Strength-Based, Trauma Focused |
| Works with: | Teenagers, Adult, Couples |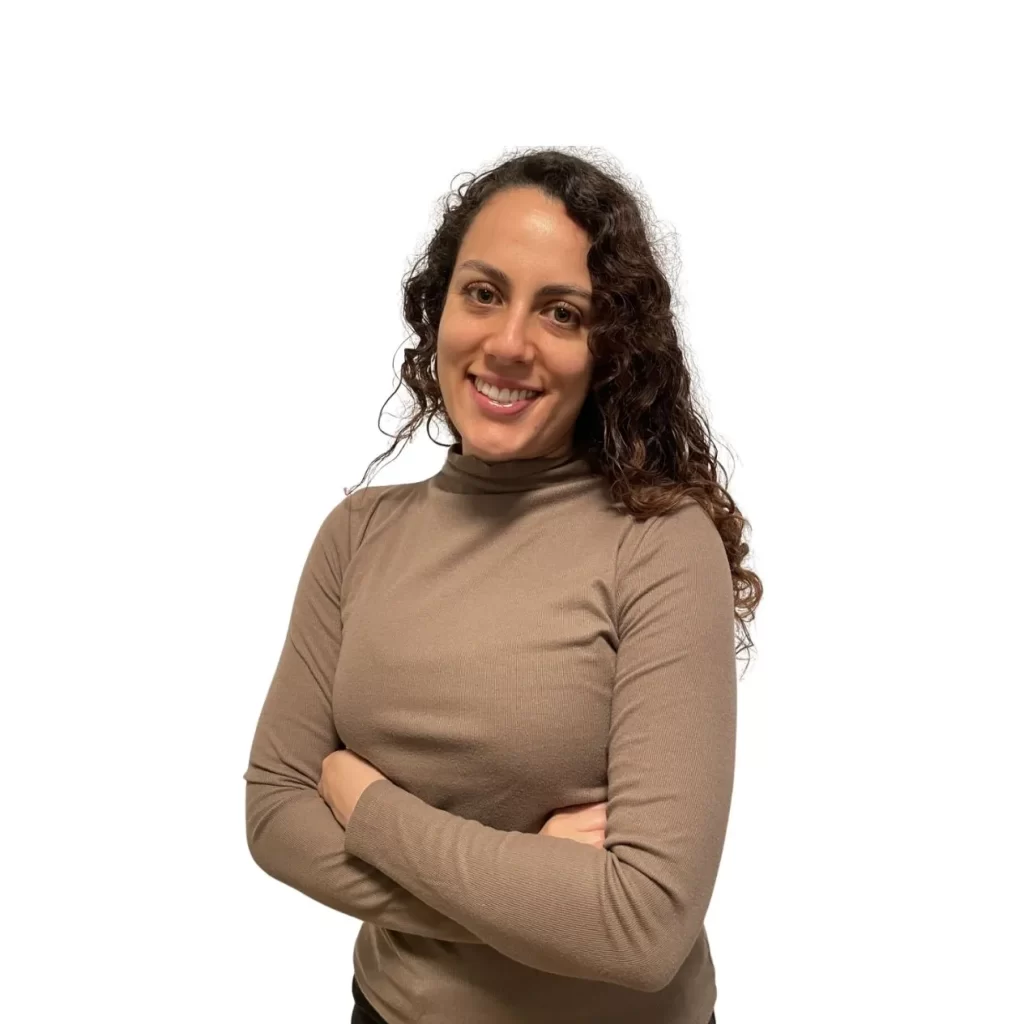 MACP, RP (Qualifying) – Registered Psychotherapist (Qualifying)
Patsy is a Registered Psychotherapist (Qualifying) who completed her Master of Arts in Counselling Psychology degree at Yorkville University. She also holds a Bachelor's degree in Psychology and a diploma with honours in Early Childhood Education. She has experience working with teens, adults, and couples. In addition, she can treat issues including anxiety, depression, PTSD, OCD, chronic pain, grief and loss, childhood trauma, and more. Patsy is passionate about empowering people to maximize their own skills and strengths to build a healthy, meaningful life. Her goal is to create a welcoming, caring, and warm place for her clients to feel heard, valued, and supported. By working with Patsy, you will be able to understand the meaning of your challenges by locating the root of the issue and learning how to cope effectively.
| | |
| --- | --- |
| Patsy can help with: | Anxiety, depression, grief and loss, PTSD (post-traumatic stress disorder), childhood trauma, OCD (obsessive-compulsive disorder), domestic violence, emotional distress, self-esteem, chronic pain, relationship issues, infidelity, couple dynamics, family dynamics, and women fertility issues.  |
| Treatment Approach: | ACT (Acceptance Commitment Therapy), Narrative Therapy, Psychodynamic, DBT (Dialectical Behaviour Therapy), CBT (Cognitive Behavioural Therapy), Mindfulness, Client-centered Therapy. |
| Works with: | Teenagers 12+, Adult, Couples |
At HealthOne, our therapists will provide you with professional guidance and effective counselling for the challenges or problems you are facing in life.
You can discuss any goals you wish to achieve or issues you are facing with one of our caring and empathetic therapists. Examples of topics you may want to discuss during individual counselling include wellness, personal growth, career, grief and trauma, relationships, eating disorders, mood, anxiety, anger management, and the state of your mental health in general.  
Our therapists can help you feel better and live a more fulfilling life because they take an individualized approach with each client. There are a variety of techniques they use depending on your unique needs, including standard therapies (Cognitive Behavioral therapy and Psychodynamic therapy) and specialized modalities (Dialectical Behavioral therapy, Gottman Method Couples therapy, Narrative therapy, Expressive therapies), among others.  
You will develop a comfortable and trusting relationship with your therapist over time. We encourage you to book a complimentary "Meet & Greet" appointment before an initial consultation. This allows you to meet the therapist and ask any questions you have before proceeding with a counselling appointment.
Our therapists specialize in providing Individual Counselling.
Relationship and Couples Counselling
HealthOne's therapists provide relationship and couples counselling to support any issues you are experiencing with your partner. 
There are many areas of concern that can be addressed during these counselling sessions, including but not limited to communication issues, trust, relationship anxiety, intimacy, major life transitions, parenting, and grief. 
Our therapists focus on providing a person-centered counselling experience. They will help you and your partner improve your communication, interpersonal effectiveness, and emotional regulation while building on critical core values such as trust, respect, compassion, acceptance, validation, and understanding.  
Having a non-biased professional initiate and facilitate conversations around the issues you are experiencing can lead to an improved connection with your partner. Couples may seek out this type of counselling to rediscover passion, work through marriage issues, learn conflict resolution skills, address parenting concerns, overcome financial challenges, work through infidelity, and plan goals for the future. 
Our therapists specialize in providing Relationship and  Couples Counselling.
Our team is deeply passionate about providing family counselling and improving the mental wellness of family units. This form of counselling uses specific techniques that can strengthen and improve the lives not only of families but of couples and individuals as well.
We recommend family counselling for two or more members of the family. Our therapists will take an individualized approach with each person while maintaining an overall goal of creating positive change. Common reasons people may seek family counselling are to work through disagreements and issues, improve communication within the family, or resolve conflicts. 
Our therapists have a wide range of experience working with families and people of all ages, from children and adolescents to older adults and individuals with partners. We will help to empower each person involved in the therapy session so they have the tools and abilities to work through the hardships they are experiencing in their relationships.  
Our therapists specialize in providing Family Counselling.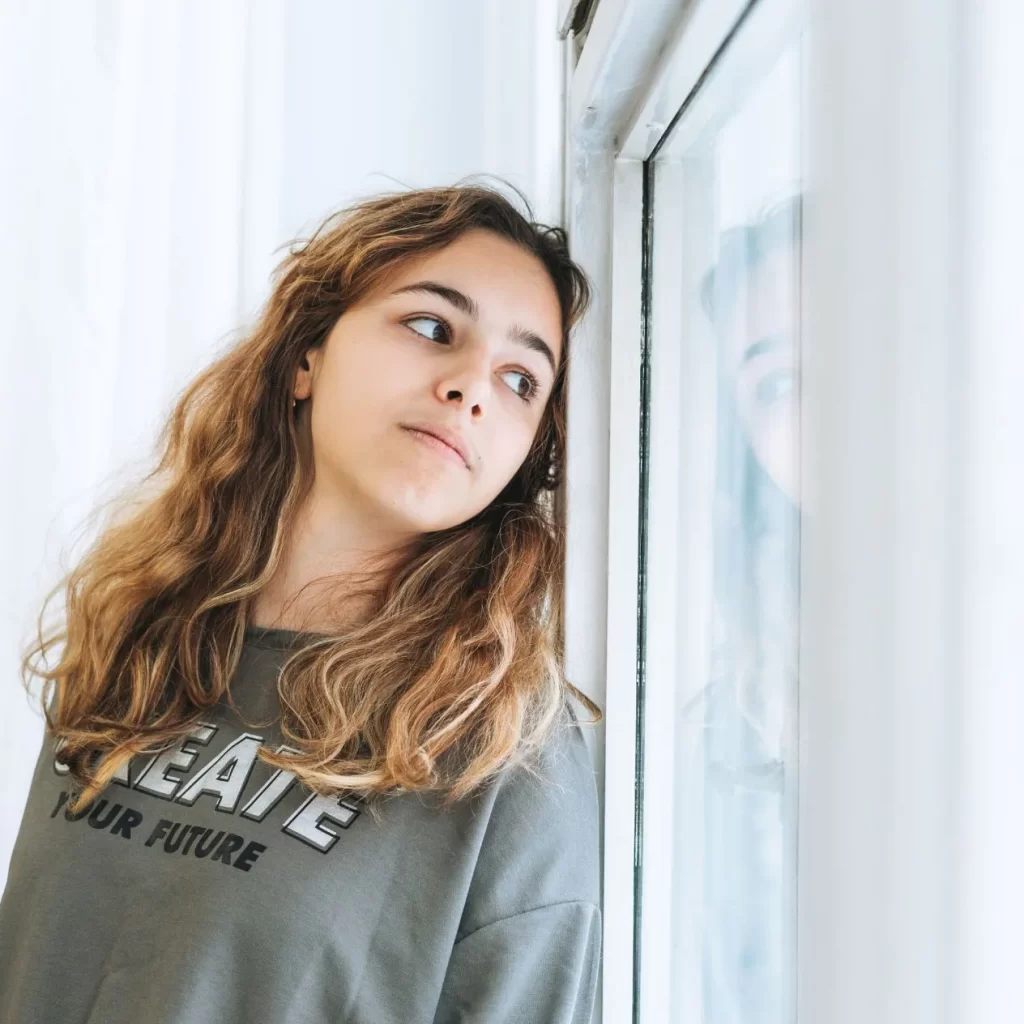 At HealthOne, we understand that everyone's experience with anxiety is unique to them. Our therapists will work to understand your specific needs and provide counselling to address and support your challenges.
Anxiety is one of the most common mental health concerns experienced by individuals in North America. It is defined as a complex emotional state that occurs when you anticipate a future situation that may involve a personally distressing, unpredictable, and uncontrollable threat to your well-being. Common symptoms people may experience include always feeling tense or worried, thoughts that interfere with daily life, having irrational fears that cause distress, avoiding certain experiences that are known to trigger anxiety and panic attacks.  
Anxiety is a common reason why individuals go to therapy. Our therapists consider and aim to understand your unique needs so they can provide you with an individualized counselling approach. We invite you to book a complimentary "Meet & Greet" appointment with one of our therapists to discuss whether our services are a suitable fit to help treat your anxiety.  
Our therapists specialize in providing Anxiety Counselling.
At HealthOne, booking a Meet & Greet appointment is the first step of your counselling experience. This allows you to meet the therapist either virtually or on-site and determine if they would be a good fit for you and your unique needs. 
During this brief session, you can learn more about the practitioner's individual style and approach to counselling, which varies from one clinician to the other. You can also ask any questions you have about their approach before booking an initial consultation. 
You can book a Meet & Greet appointment with more than one therapist if you wish to meet multiple members of our Mental Health team.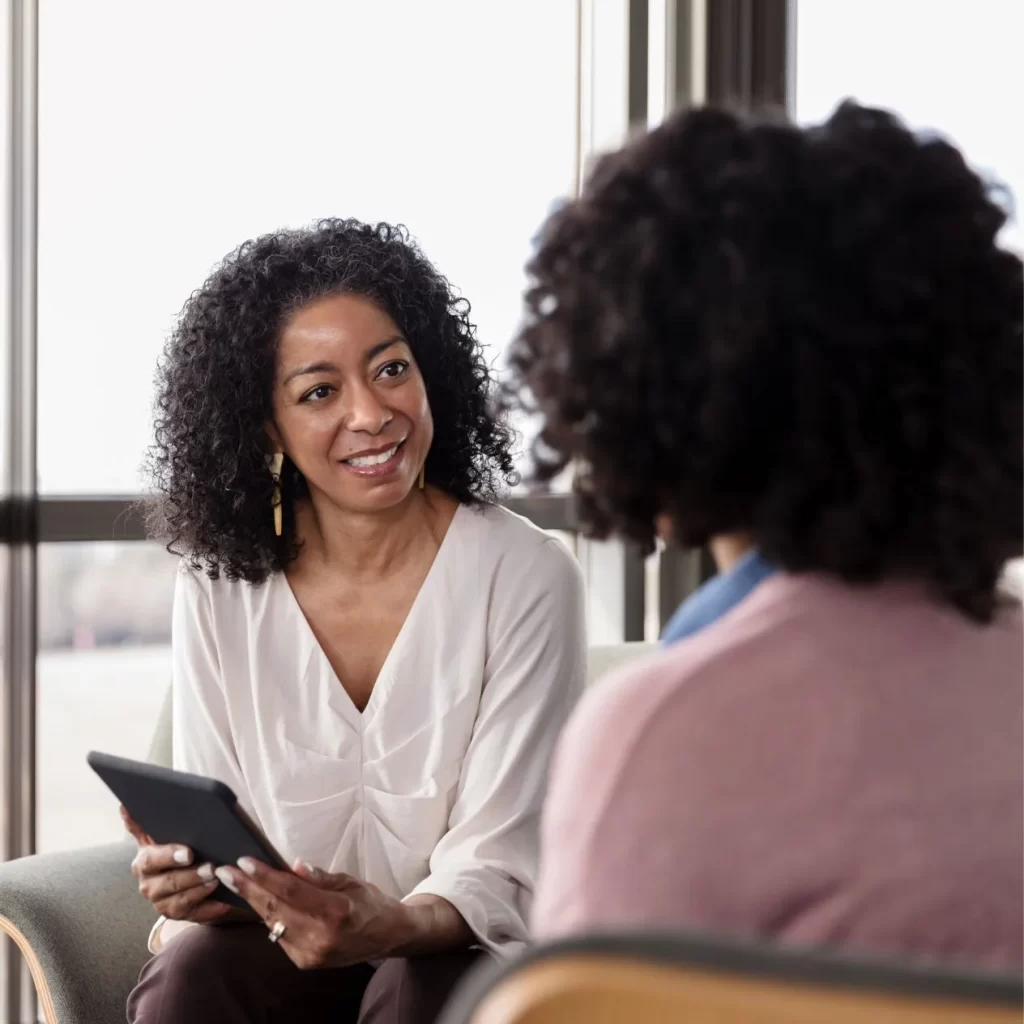 Frequently Asked Questions
Working with a good therapist can improve your life in many ways. They can help you cope with difficult feelings, learn problem–solving skills, and change the patterns of behavior that may contribute to the symptoms you experience. Many people experience significant relief from chronic emotional issues by working with a therapist.  
At HealthOne, we want our clients to understand that the benefits of therapy develop over time. It's important to understand that while they are not immediate, the positive and beneficial results of going to therapy can significantly improve your life. Many individuals leave therapy with a greater sense of clarity and a stronger feeling of empowerment. 
You can always be completely honest with your therapist. If you feel like the approach they are using is not helping you or your problems, you can share that information with them and discuss your expectations together.
Therapy is an effective way to receive support and guidance when you are struggling with emotions, life challenges, or your mental health. The primary goal of mental health counselling is to improve your quality of life and well-being. 
Many people incorrectly assume that your mental health must be seriously 'wrong' in order to go to therapy. In reality, people in all circumstances can benefit from it and all people can feel a greater sense of ease in navigating life's challenges after they go to therapy. 
Although mental health challenges are extremely common, a lot of people try to deal with them on their own. It can be difficult to overcome these challenges by yourself. Speaking with a therapist gives you a safe space to discuss your experience, receive professional support, learn evidence-based techniques to improve your quality of life, and feel a deeper connection to your sense of self. 
Our experienced team of professionals are passionate about supporting you through all of life's stages and the challenges that come with them so you can live an inspired life. They can support you in dealing with temporary responses to circumstances (I.e., burnout, transitions, break-ups, grief, work-related problems, immigration), mood conditions (depression), and anxiety-related issues (anxiety, panic, phobias, ADHD). 
Online therapy is a type of mental health therapy that takes place via video-chat or telephone. It is an easy and accessible way to speak with our registered mental health professionals from the comfort of home. People may choose to book online therapy sessions as an alternative to in-office therapy sessions. 
At HealthOne, all of our online therapy sessions are done on a HIPPA-compliant privacy-secured platform. We encourage you to book a virtual appointment to determine if online therapy is right for you. 
Is my therapy session confidential?
At HealthOne, we believe that confidentiality is a fundamental component of all forms of talk-therapy. Knowing that you can speak openly and honestly with your therapist helps build trust, create a stronger relationship, and allows you to feel more secure about your experience with therapy. 
All of our therapists at HealthOne are legally and ethically bound to keep their sessions confidential. Your therapist must get your written consent to release personal health information about you to any other member of your health care team, including a consultation about your treatment with your family doctor or psychiatrist. 
The only exception to this rule is if your therapist has a reason to believe you may harm yourself or others. This exception exists for the sole reason of protecting your safety. In this case, they must turn to the appropriate resources to make sure that you (or others) are safe from harm.  
How many sessions do I need?
SHORT TERM THERAPIES • 1 to 6 SESSIONS 
Some therapies are short in length. You can work with one of our therapists to manage stress or find a solution to a unique situation you're experiencing using short-term–focused approaches.  
MEDIUM TERM THERAPIES • 6 to 12+ SESSIONS 
Some therapies need a medium length approach. You can work with one of our therapists for mood problems such as depression, relationship issues, or concerns surrounding anxiety. 
MORE INVOLVED THERAPIES •12+ SESSIONS 
For more stressful concerns, you may benefit from lengthier treatments depending on your symptoms. One of our therapists can help you with recurring problems which may include relationship patterns, mental illness, health conditions, impulse control issues such as disordered eating, online addictions, problematic substance use, and trauma.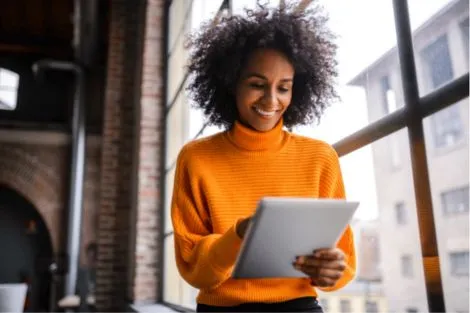 What is CBT? Cognitive Behavioral Therapy Explained by our Therapist
Have you heard of CBT? It's a form of therapy used by psychotherapists. Learn the basics from our very own therapist including what it is and how it can help.
7 Easy and Effective Ways To Improve Your Work-Life Balance
Sometimes the lines between work and life can become blurred. Here are 7 of our top recommendations for achieving work-life balance.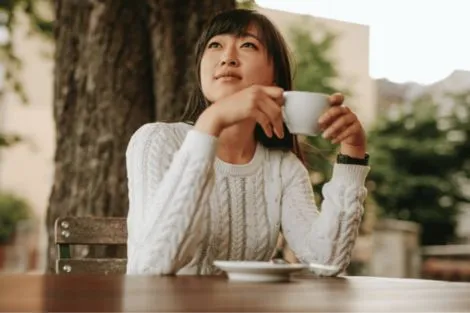 What is CBT? Cognitive Behavioral Therapy Explained by our Therapist
Have you heard of CBT? It's a form of therapy used by psychotherapists. Learn the basics from our very own therapist including what it is and how it can help.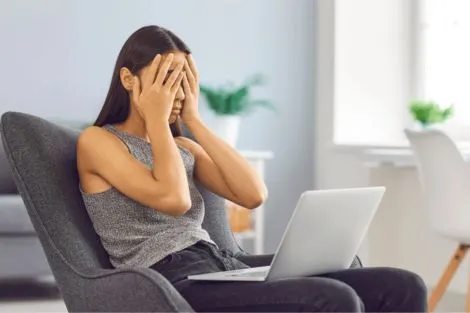 How to Stop an Anxiety Attack: Strategies from our Therapist
Anxiety attacks can be frightening and overwhelming. These easy-to-follow steps from our therapist can help you relax and feel calm again.
HealthOne is a Unique Full-Service Medical Clinic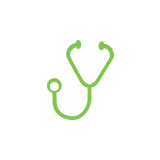 Medical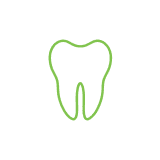 Dental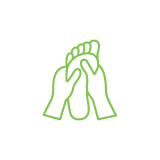 Rehab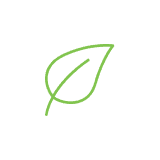 Wellness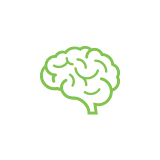 Mental Health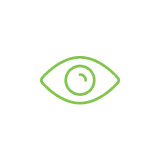 Optometry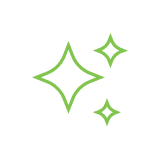 Skin Clinic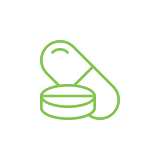 Pharmacy