5292 Yonge St. North York, ON M2N 5P9
based on 280 Google Reviews
Noriel Visco
August 11th 2022
I am a Dental patient at HealthOne (Irene Tagala) and I am very satisfied with the dental treatments that I got. Staff are very friendly start with Dr. Arash (dentist) Ofelia (assistant) Myra (receptionist) Desiree (hygienist). Keep up the good work dental team. 👍
Han Noon
August 11th 2022
I would like to give 5 stars rating to health one dental. Very friendly receptionist and also insurance advisor over there. They are super patient in explaining on your dental needs and also providing great advices on the insurance. And the doctor and hygienist are very friendly and patient. They provided great services and explained the very details of the dental help that I needed. I have had my family doctor, orthotics, pharmacy and massage at the same place. It's like all-in-one inclusive stop for your health's need.
Jitender Nangia
July 20th 2022
Amazing experience at Health One Dental. The welcome desk is superb and understands each patient needs. The doctors are really nice and they take care really well. Specially Dr Aditi Sharma and Dr. Arash. My best regards and good wishes!
What to expect if you are visiting the dentist for the first time?
The dentist will perform a complete oral examination and discuss any treatment you may need.
The examination can identify conditions such as cosmetics concerns, tooth decay, gum disease, and even oral cancer. With your input we will create a custom treatment plan to meet your needs and budget
During a typical checkup your dentist or dental hygienist will remove the plaque and tartar from above and below the gum line of all teeth with the help of professional cleaning methods. The length of your first visit will be between 1 to 1½ hours depending on the basic teeth cleaning options you opted for during the visit.
Teeth Cleaning is mostly performed during your first visit. In rare cases it might be scheduled for a follow-up visit depending on the condition of your teeth and gums.
WHAT TO BRING
There are a few things you should bring with you. If you have had dental x-rays in the last six months, please bring them to your first appointment. This will help us make your visit pleasant and brief. If you don't have them, new x-rays and photos will be taken.
With just a few simple forms, we will ask for relevant medical history, any medications you might be taking, your dental history, and any dental insurance coverage you may have.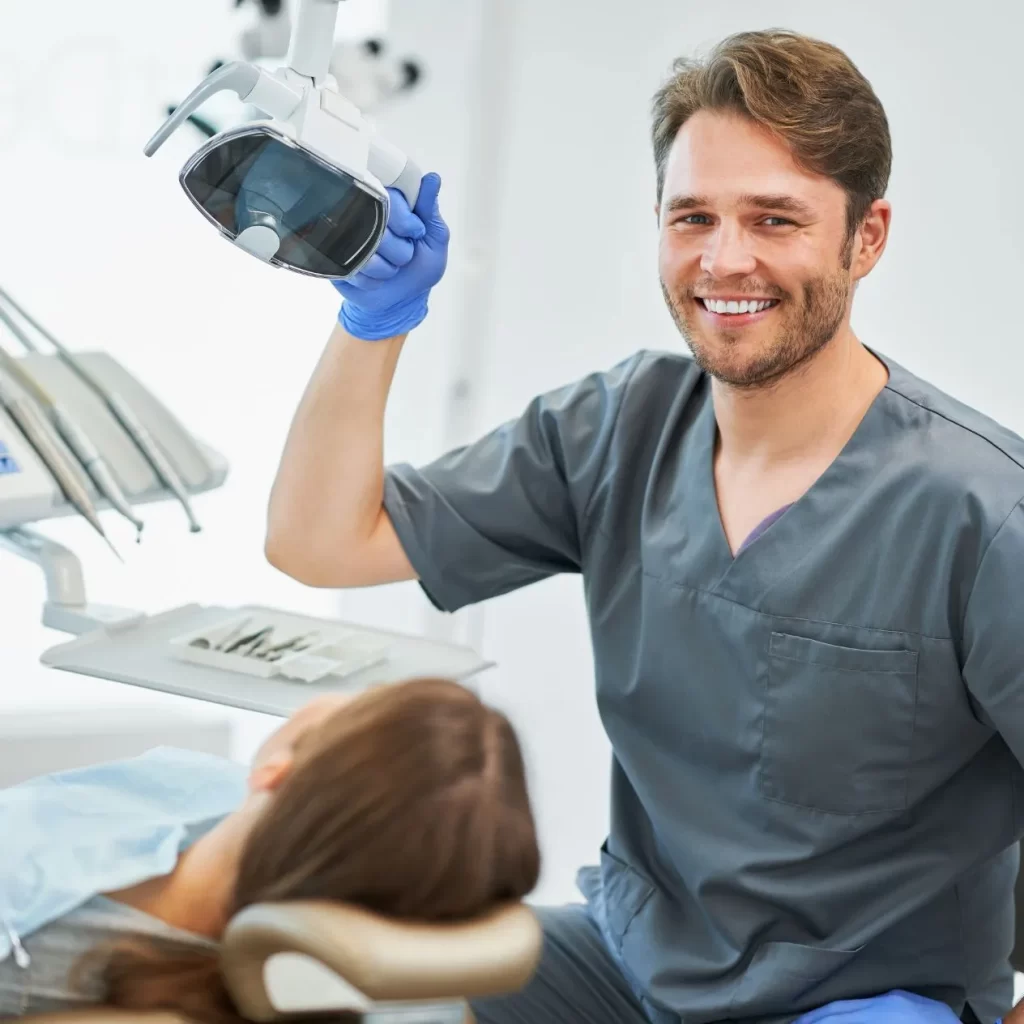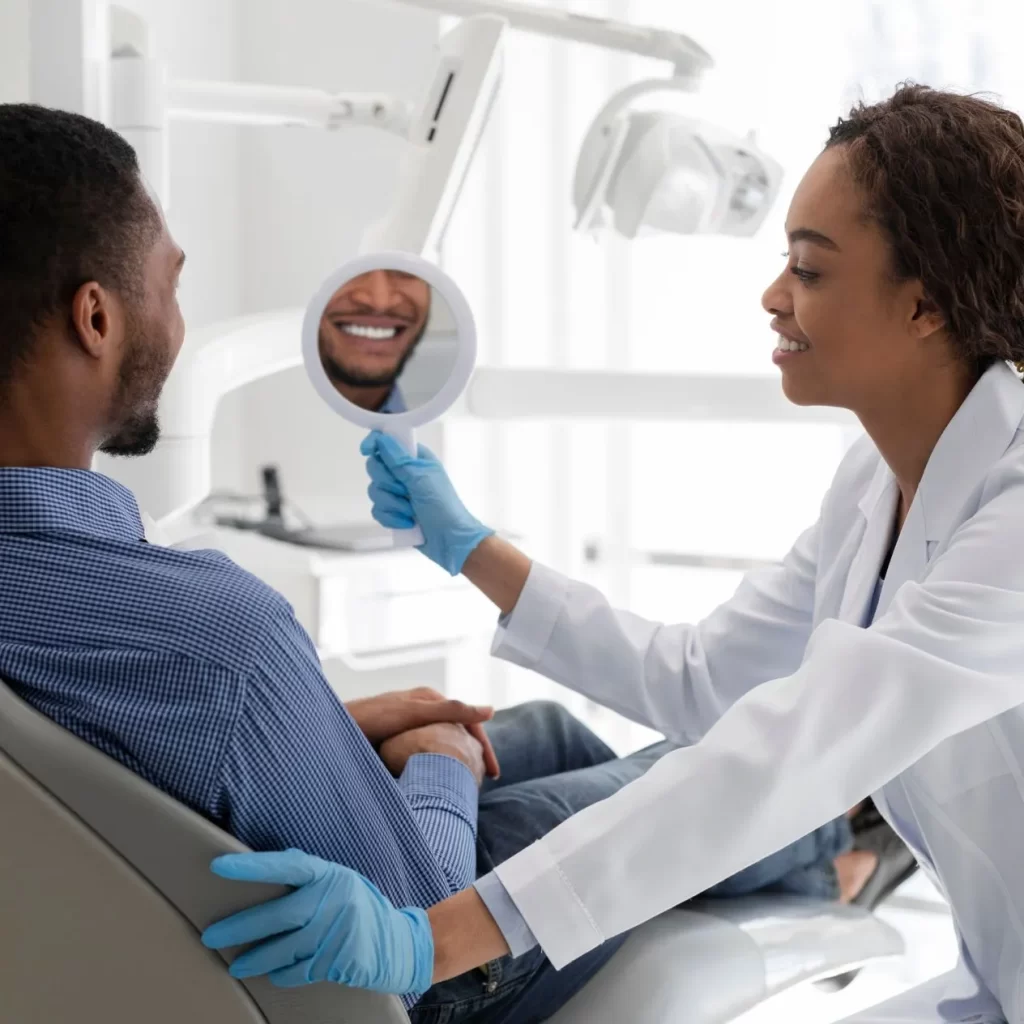 If you develop a cavity in a highly visible part of your mouth or need to repair chipped, broken, or worn teeth then you may prefer a tooth-colored white filling.
It is usually made of tooth-colored plastic and materials called composite resin fillings. There is also a material that contains glass particles which is known as glass ionomer. This kind of white filling chemically bonds to the tooth structure, providing further support.
Dental crowns are fabricated caps that are used to protect and restore teeth which are damaged by excessive decay.
It is used in treating teeth in which composite fillings alone will not suffice.
Mouth Guards (General & Sports)
Mouth guards are coverings that can be worn while you sleep to protect your teeth from grinding or clenching.
They also work as an effective way to minimize snoring and relieve sleep apnea. Alternatively, mouth guards may be worn to protect yourself from injuries during sports.
Impacted wisdom teeth can become painful and need to be removed via a minor and fairly common oral surgery .
At HealthOne, we set priority for dental emergencies. Whether you have severe pain, a lost crown, or a chipped or broken tooth, we can help.
Appointments may be booked for the same day so you do not have to wait for your pain to go away.
WHAT TO DO IN A DENTAL EMERGENCY:
Do not ignore it! If you have severe pain, call and book an appointment right away. Do not expect for the pain to just go away without treatment.
If you have broken or chipped tooth, rinse and apply gauze to slow bleeding. Apply ice to outside of mouth to help reduce pain and swelling.
Lost crown: Book an appointment right away and ensure you bring the crown with you. 
At HealthOne, we know how valuable it is to be satisfied with your teeth and smile. Providing you with a happy and healthy smile is our topmost priority!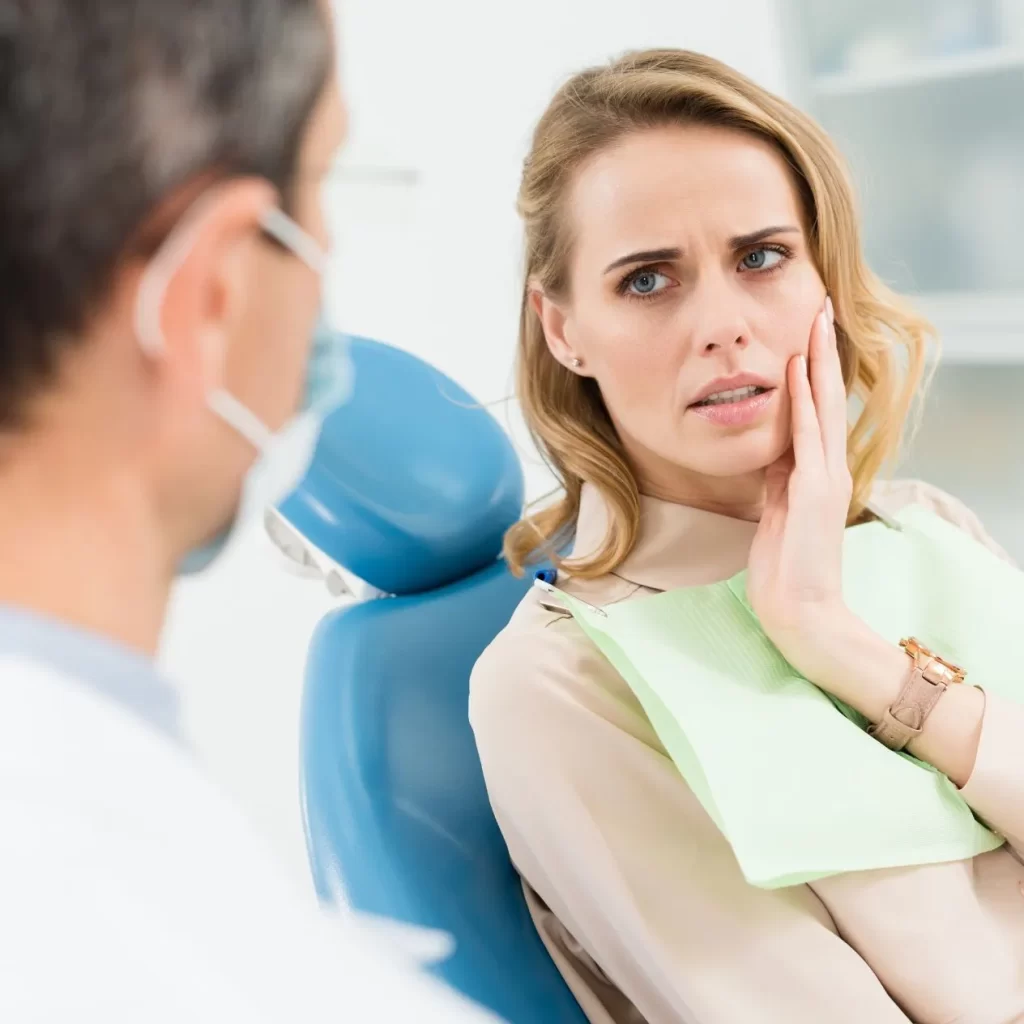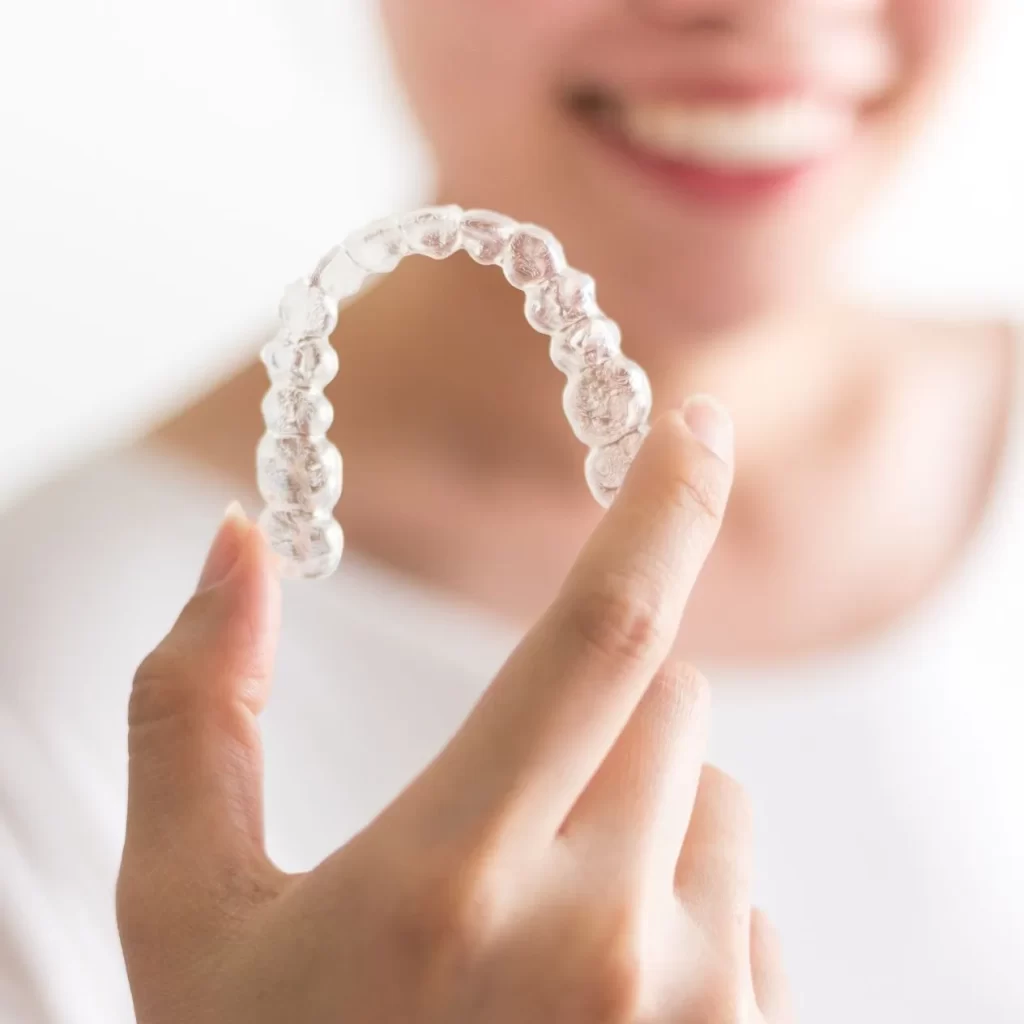 Invisalign® Clear Aligners
HealthOne is proud to offer Invisalign® treatment. It is the preferred clear and transparent alternative to traditional metal braces. No longer do you have to feel embarrassed or self-conscious of wearing braces.
| | |
| --- | --- |
| 1. | Clear and transparent design makes them virtually unseen. |
| 2. | Custom made aligners help in straightening and strengthening your teeth to give you that perfect smile. |
| 3. | Made from smooth and comfortable plastic that feels more natural to wear. |
| 4. | Able to take them off when you want and adjust. |
| 5. | You can eat the foods you want without them getting stuck. |
| 6. | Less uptake and scheduled appointments required over traditional braces. |
You only have one chance to make a first impression. A dazzling smile can make all the difference, and it can be attained easily with the teeth whitening cosmetic services that we provide.
Dental Implants and Bridges
Dental implants are used to replace the root of the tooth. They are embedded into the jawbone to provide reliable support for replacement teeth and are also designed to look natural.
A dental bridge is used in cases where two or more teeth are missing or decayed to the point where they require extraction. It is a fixed dental prosthesis which joins an artificial tooth permanently to adjacent teeth or dental implants. Dental bridges are a reliable, convenient choice that can improve the look of your smile, speech, ability to eat, self-esteem, and overall oral health.
Dentures are artificial replications of teeth that are completely removable. Depending on your unique needs, you can get complete or partial dentures.
Complete dentures include a full set of teeth for cases where no natural teeth remain, and partial dentures only include the teeth that need to be replaced. They are a natural-looking way to improve your confidence and smile.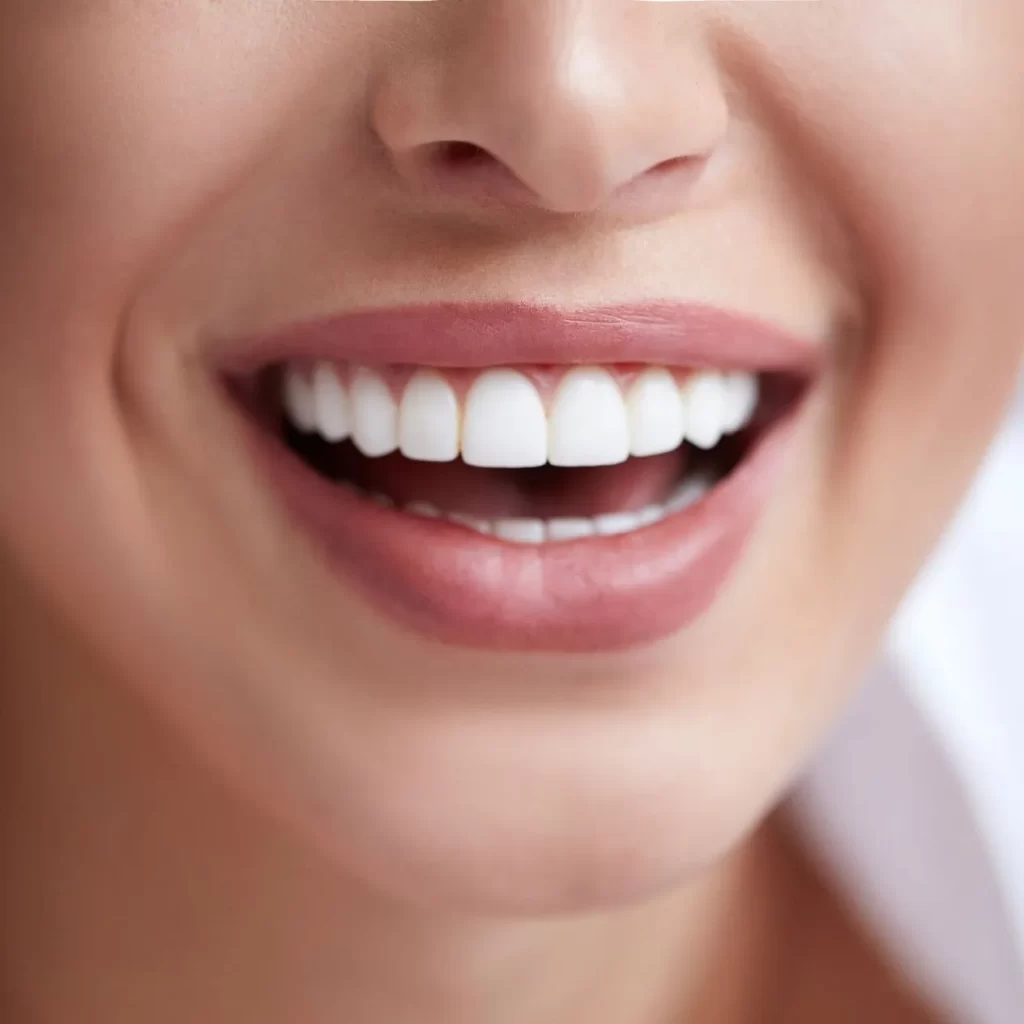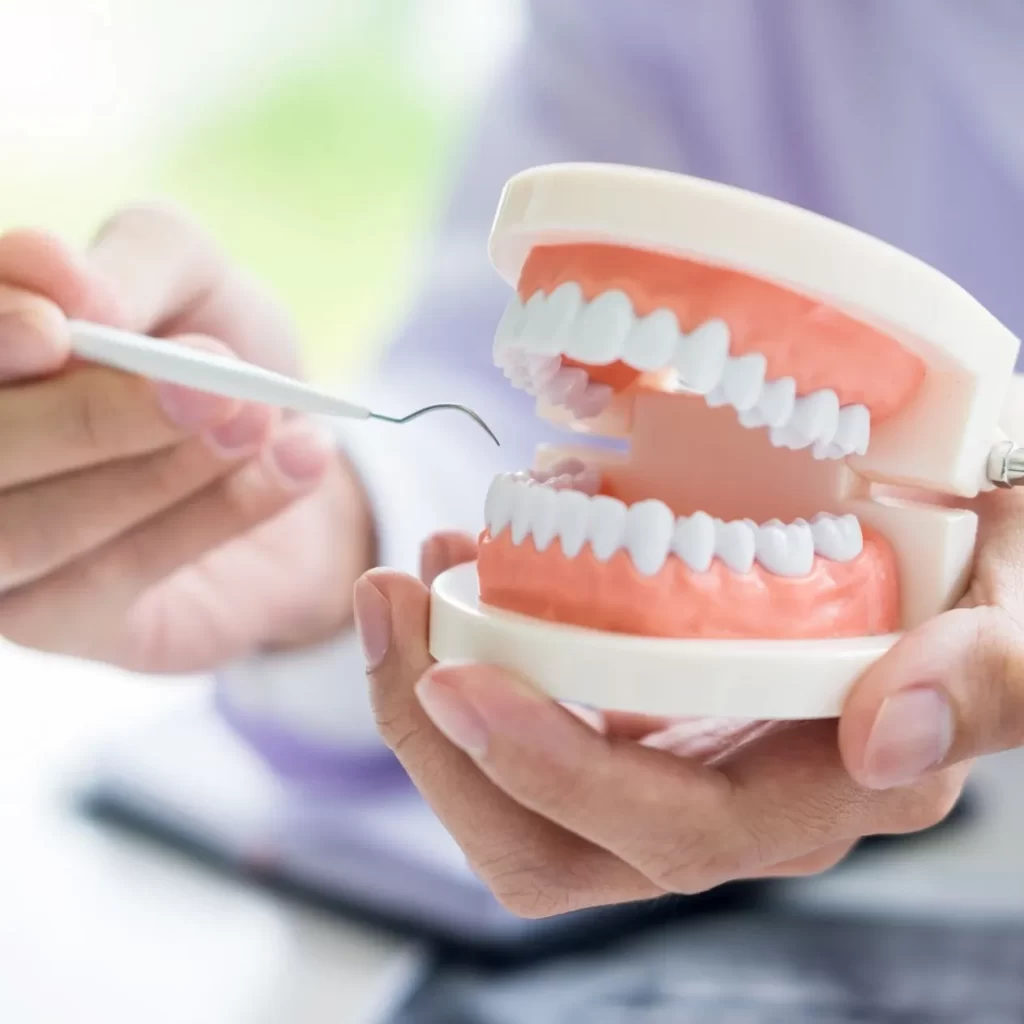 Gingivitis – Periodontal (Gum) Treatment
It is done when gums pull away from the teeth and form infected pockets or spaces in between. To treat it the nonsurgical way, we do a special cleaning called scaling and root planing. This removes plaque and tartar deposits on the tooth and root surfaces.
In severe cases we suggest you do Flap surgery where tiny incisions are made in your gum so that a section of gum tissue can be lifted back, exposing the roots for more effective scaling and root planing.
Root canal treatment is an often-straightforward procedure to relieve dental pain and save your teeth in case of infection or inflammation.
Frequently Asked Questions
How much is a dental check-up Toronto?
The cost of a dental check-up in Toronto is determined by the Ontario Dental Association Fee Guide. Please speak with a member of our team to find out how much your check-up will cost.
How much do fillings cost Toronto?
The price of a filling will depend on a variety of factors including the material used and any other services provided. You can speak with our dentist to find out how much your procedure will cost.
Is dental care free in Ontario?
The Ontario Health Insurance Plan does not cover dental services including cleanings, fluoride treatments, check-ups, fillings, and root canals. Some dental surgeries may be covered if done in a hospital, and some services may also be covered if they meet certain medical criteria. Many employers also include dental services in their employee benefits packages.
Dental services are typically not covered by the Ontario Health Insurance Plan. This applies to cleanings, fluoride, check-ups, fillings, and root canals. However, certain surgeries and treatments may be covered by insurance if done in a hospital or if it meets certain medical criteria. Many job place insurance plans include dental coverage.
What is considered emergency dental?
A dental emergency refers to any instance where treatment is immediately required. This can include severe bleeding, unbearable pain, or a lost tooth (or risk of losing a tooth). These instances can occur by accident, following a fight, or when a tooth infection has become severe.
How urgent are root canals?
Typically, a root canal falls into the category of emergency dentistry. It's a procedure that takes place when a patient has an infected tooth nerve. This can cause extreme pain and discomfort, and lead to death of the infected tooth.
Do you need a crown after a root canal?
The standard procedure is to apply a crown to the tooth if it is a premolar, molar, or back tooth used for grinding. This is because a crown will keep the tooth strong following the root canal procedure.
How painful is wisdom teeth removal?
When you visit a skilled dentist, they will numb the area before removing wisdom teeth. This will prevent you from feeling any pain or discomfort. It's typically done under local anesthesia unless it is a complicated procedure.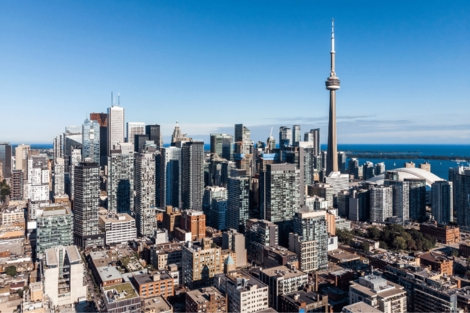 Need a Dentist in Toronto? 5 Tips to Make the Right Choice
Are you searching for a dentist in Toronto? These 5 tips will help you make the right choice.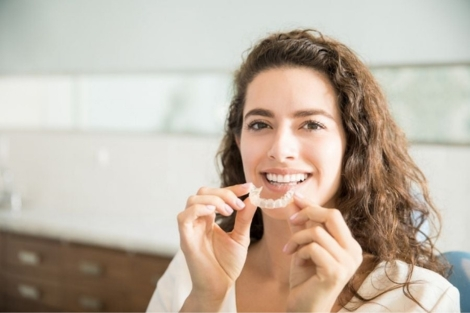 The Invisalign Timeline: Treatment Explained from Start to Finish
Curious about Invisalign? We sat down with our Dentist to learn more about treatment from start to finish.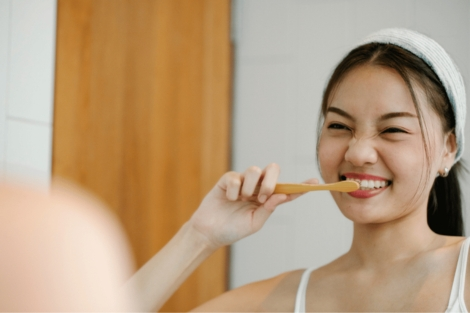 5 Common Myths About Teeth Whitening
Do you want a brighter, whiter smile? With so much information available, it can be difficult to tell myths from facts. In our blog post, we break down the five most common myths about teeth whitening with insights from our very own dentist, Dr. Yasmin Vakilian.
HealthOne is a Unique Full-Service Medical Clinic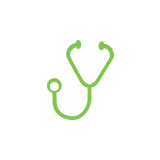 Medical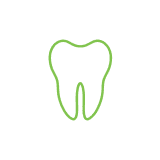 Dental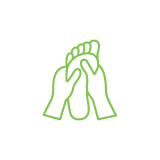 Rehab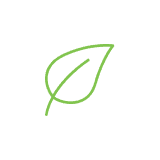 Wellness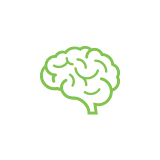 Mental Health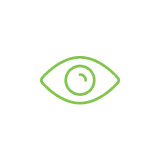 Optometry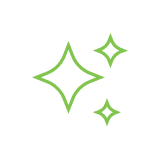 Skin Clinic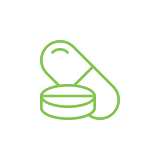 Pharmacy