5292 Yonge St. North York, ON M2N 5P9
based on 201 Google Reviews
Daniela Liu
August 26th 2022
The staff here are so friendly. They proceeded the prescriptions fast and clear. Every time I only need to wait few minutes.
Prescription and Over the Counter (OTC) Medication
Our on-site pharmacy makes it easy to fulfil all of your prescription and health supplement needs. We provide fast and efficient service as well as free delivery in the GTA so you don't have to wait to receive your medication.
Our pharmacy fills prescriptions, offers over-the-counter medication and administers travel medications as well. We accept all insurance coverage and are conveniently located in the same location as our Medical Walk-In clinic.
Have your prescription prepared in advance by using either our Phone refill system or Online refill system.
At the One Pharmacy, you will find personalized care as well as prompt and accurate prescription refills both online and over the phone. You may call the automated telephone refill system or use the Internet refill system to refill your prescriptions 24 hours a day, seven days a week. If you know your prescription number, call our pharmacy any hour of the day and we will renew your prescription.
You can make use of this facility to either refill an existing prescription or check the status of a prescription already submitted for an online refill. If you need a refill on a previously prescribed medication, please contact our pharmacist one week prior to needing your refill. We will fax your request along with the current dosages and medications for your healthcare provider's approval. Thus, you can ensure the timely availability and delivery of your medications. Even your doctor can call in or fax your refill to our pharmacist, which saves you a trip to the pharmacy. If you know before visiting your doctor that you'll need a refill, ask your doctor to call in your prescription to our phone refill pharmacy services.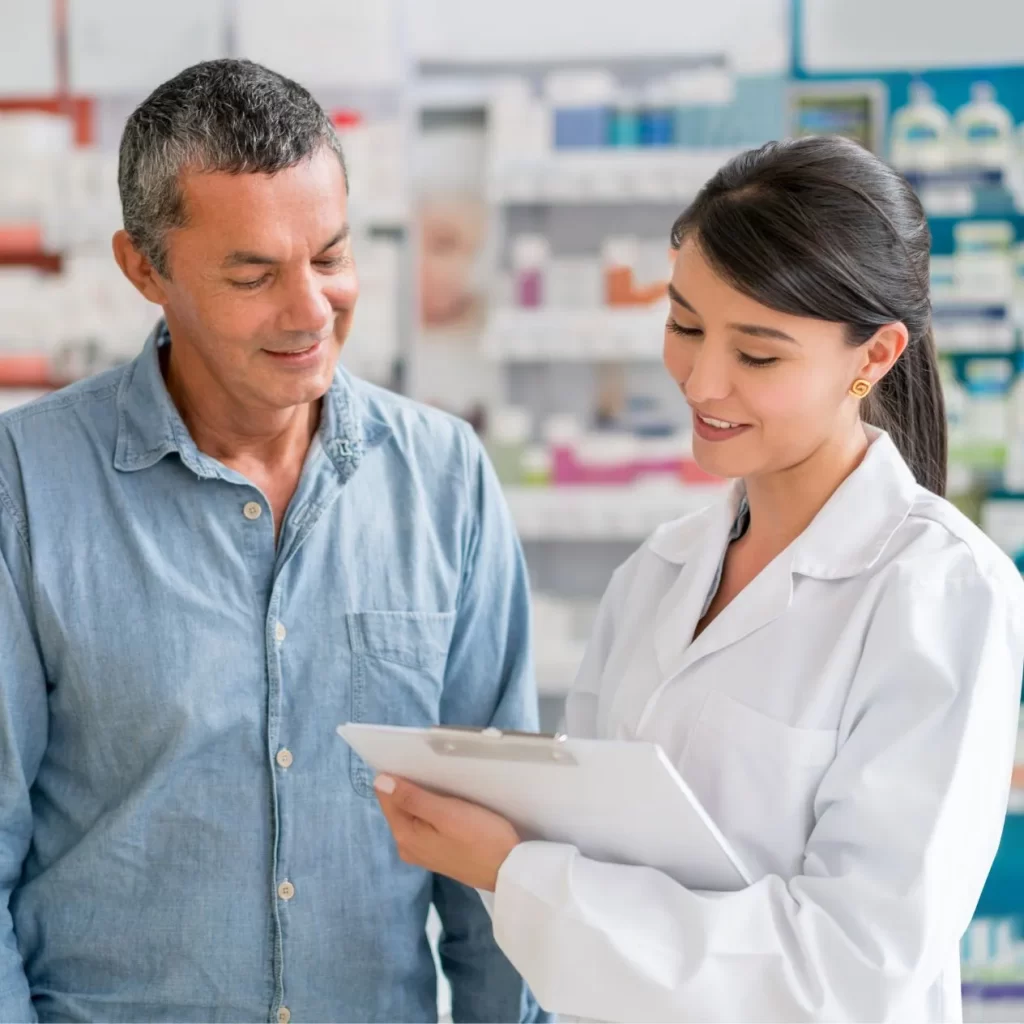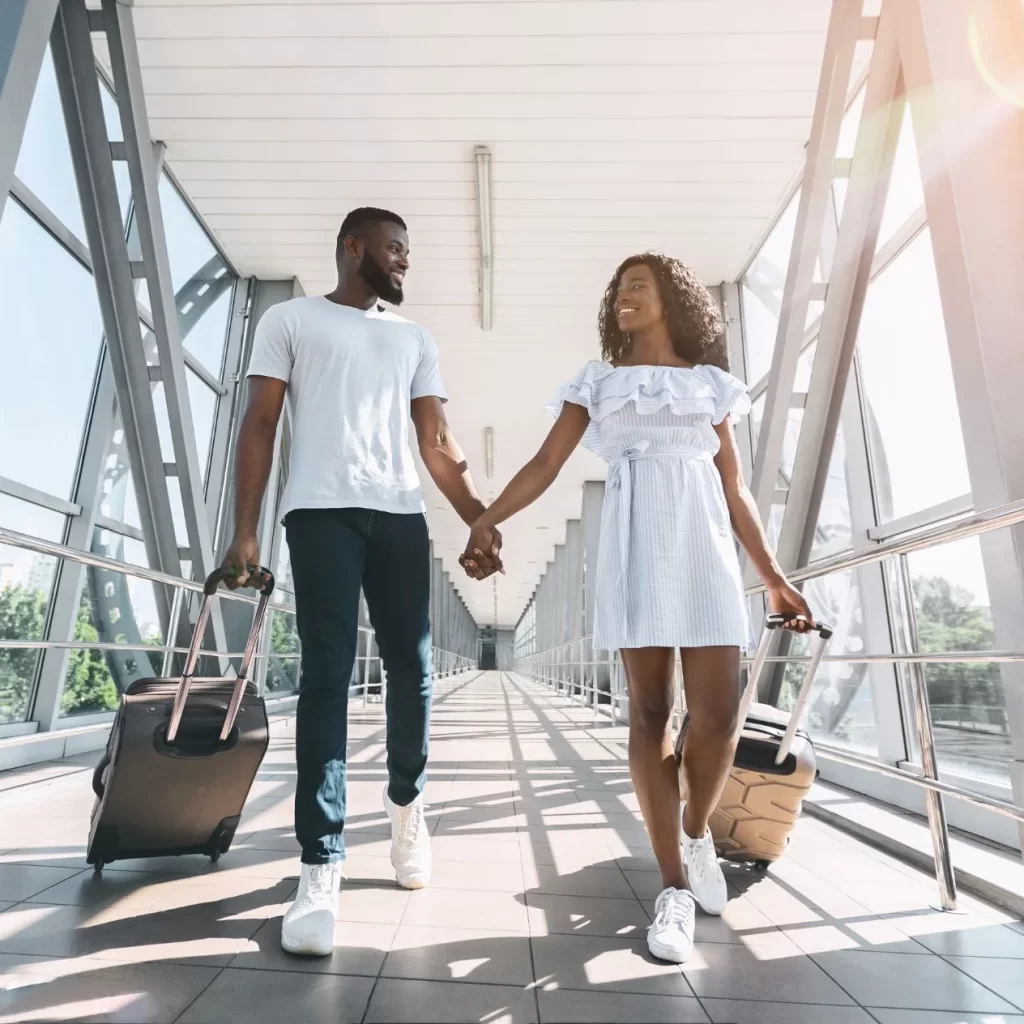 Our medical professionals are trained in travel health and medicine to keep you optimally safe and healthy during your next trip.
We recommend and administer vaccines and offer suggestions on best practices and additional prescriptions to minimize injury and illness during your travels.
| | |
| --- | --- |
| Step 1 | Visit a walk-in doctor for a travel consultation |
| Step 2 | Purchase the recommended vaccines at the One Pharmacy (based on availability. We do not have Yellow Fever vaccinations) |
| Step 3 | Come back to our Medical Clinic for your shot |
Immunization and Vaccinations
Immunization services are necessary because they protect your health and the health of those around you.
They help reduce the spread of disease and illness within our communities and protect vulnerable populations such as elderly people, infants, and people who are sick.
HealthOne offers a wide range of vaccinations at our clinic:
| | |
| --- | --- |
| Bacteria | Diphtheria, Pneumonia, Pertussis, Tetanus, Typhoid |
| Virus | Haemophilus Influenzae, Hepatitis A, Hepatitis B, Herpes, HPV Virus, Measles, (German Measles), Meningitis, Polio, Rota Virus, Shingles Virus, Varicella (Chicken pox) |
| Shots | Allergy Shots, Birth Control Shots, Vitamin B12 Shots, Vitamin D Shots, Flu Shots |
| Tests | Quick Strep Tests, STD Tests, TB Skin Tests, Urine Pregnancy Tests, Urinary Tract Infection (UTI) Tests |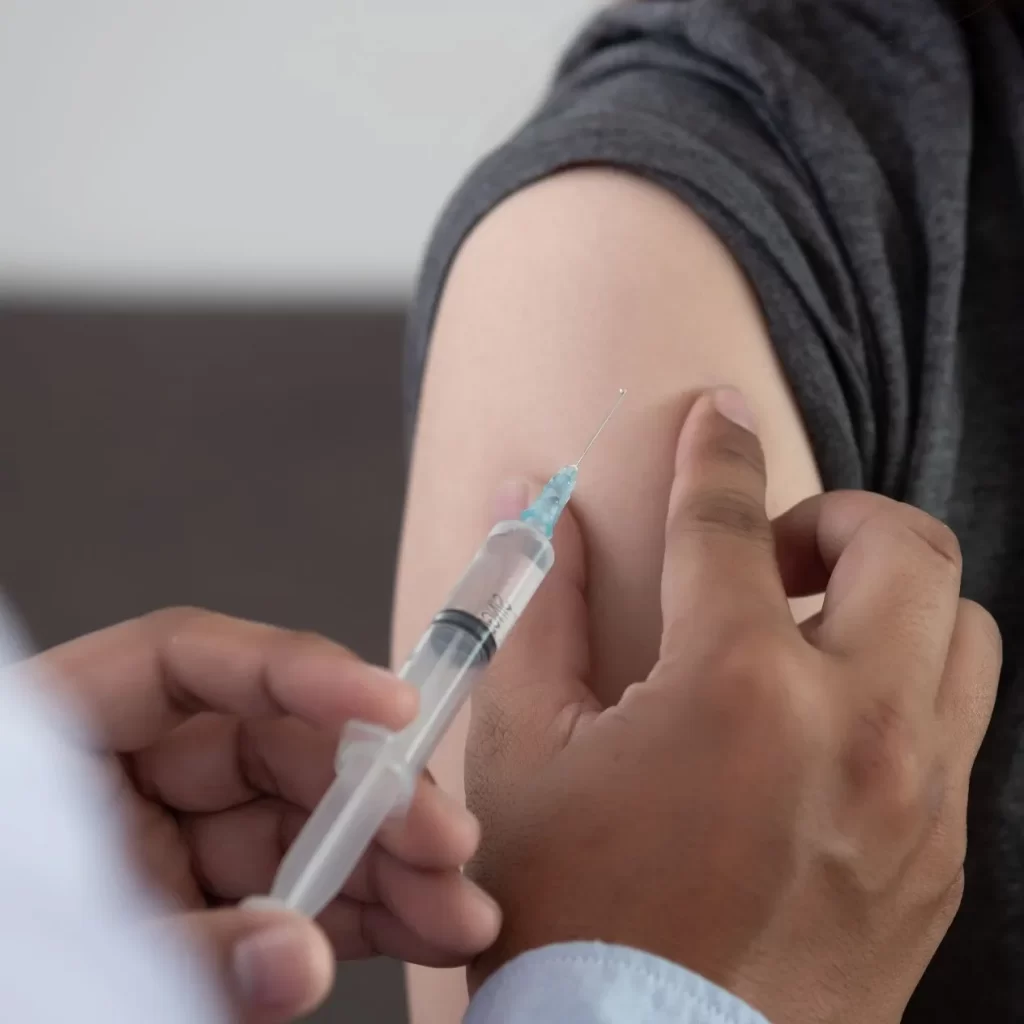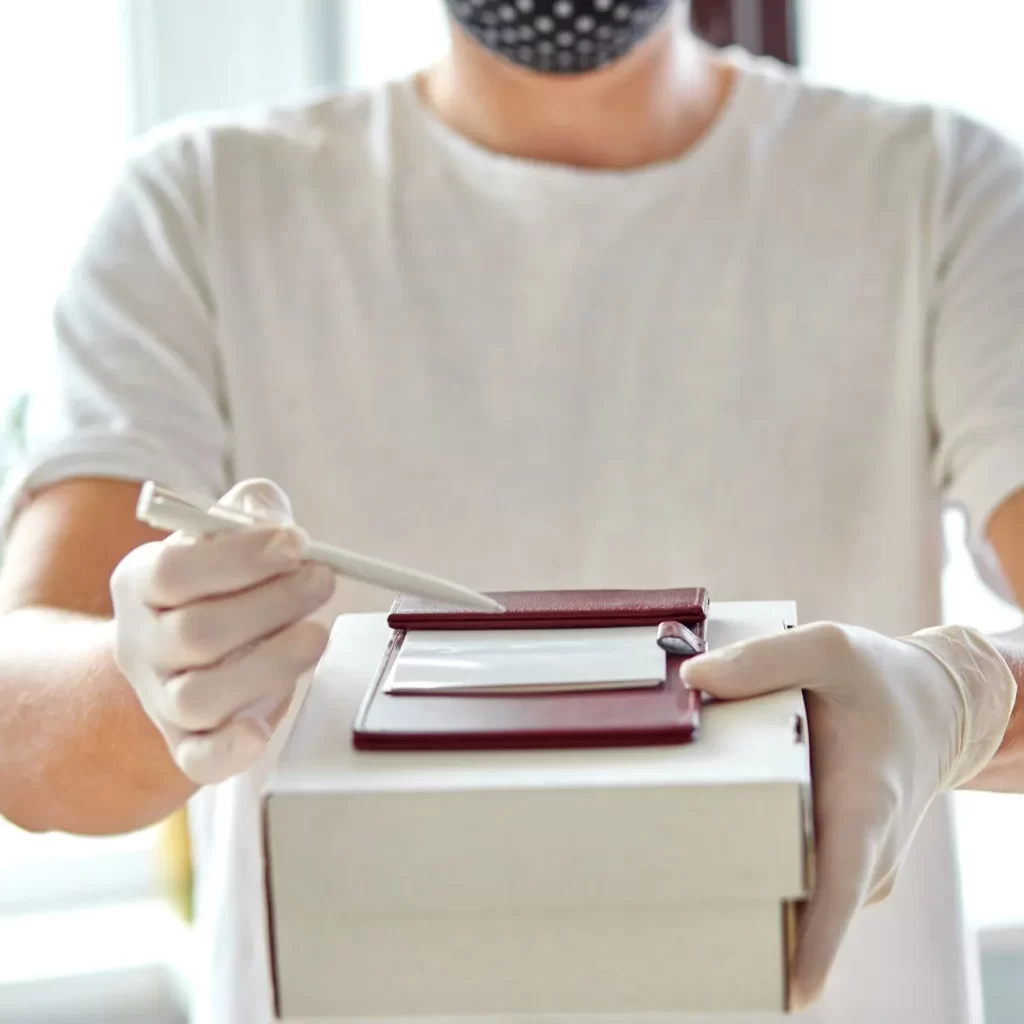 HealthOne's pharmacy is pleased to offer our patients free delivery across Toronto and the GTA.
We understand the importance of having your medication accessible when you need it, and can conveniently ship your medications and supplies directly to your home, office, or mailbox. Our pharmacy takes extra care in ensuring special packaging for items that require refrigeration and offer safe and confidential services. We also accept all major drug insurance plans. 
You can fill new prescriptions online or via email and refill existing prescriptions online or via email or phone. Deliveries will be done same-day before 4 pm, and any order placed after 4 pm will be delivered next-day.  
A key component of each patient's care approach is being able to take prescribed medications at the dosage, time, and frequency recommended by their doctor. 
Often times barriers such as cognitive or visual impairment or being on multiple medications at once can make it challenging for patients to properly adhere to medication schedules on their own.
To support our patients' experience with taking prescription medications properly, One Pharmacy offers blister packs. They are a sealed, push-through form of packaging that is useful for separating doses of medication. By offering compliance packaging, our aim is to make it easier to take medications under the prescribed guidelines. We do not charge extra for OHIP patients.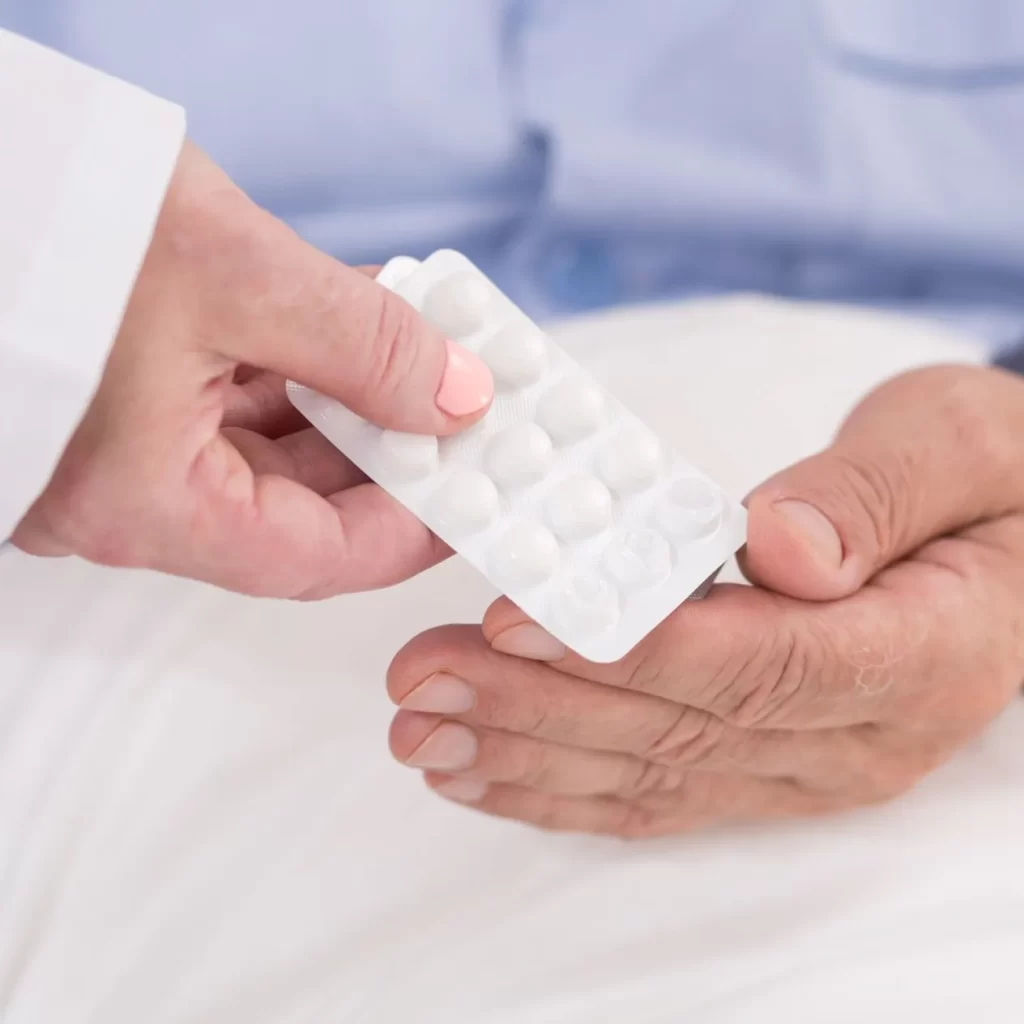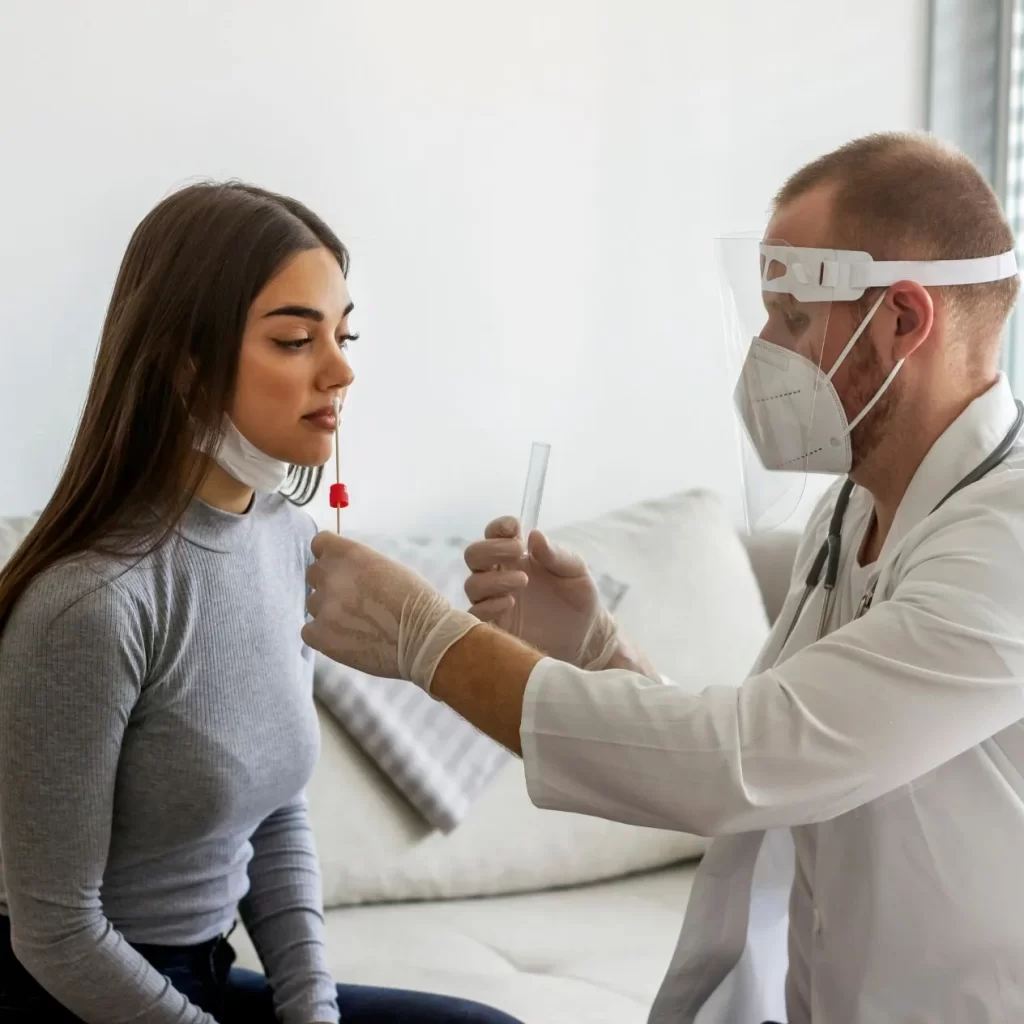 COVID-19 Rapid Antigen Screening Test (TRAg)
WALK-INS ARE WELCOME BASED ON AVAILABILITY.
We are proud to be your healthcare partner in such uncertain times, HealthOne is committed to providing you with outstanding care. 
Our Pharmacy in North York offers Asymptomatic Rapid Antigen Screening Tests for COVID-19.

Rapid antigen screening is a screening tool that can identify antigens in your body. Antigens are proteins that can be found on a virus, which may suggest that you have an active COVID-19 infection. In order to confirm your COVID-19 diagnosis, you must complete a COVID-19 polymerase chain reaction (PCR) test. Rapid antigen screening is not a replacement for public health measures including symptom screening, maintaining proper physical distance, wearing a mask, and practicing proper hand hygiene. Please speak to a doctor for more information.
*Employment documents can only be provided by a Medical Physician

**Travel: Please check with your airline to determine which kind of testing is accepted. HealthOne is not liable for a test conducted which is not accepted by the airlines you wish to travel with. Travel requirements are frequently changing, and it is the passenger's responsibility to check the entry requirements for their trip.
***Asymptomatic Testing: Must be asymptomatic (no symptoms of COVID-19). Must not have been in contact with someone known to have COVID-19 in the last 14 days. Must not have been advised to quarantine in the last 14 days as per federal quarantine requirements. Must not have been advised to get tested for COVID-19 through an exposure notification through the COVID-19 app. Must not have previously tested positive for COVID-19 in the last 90 days.
At the One Pharmacy, we offer Basic Compounding Services.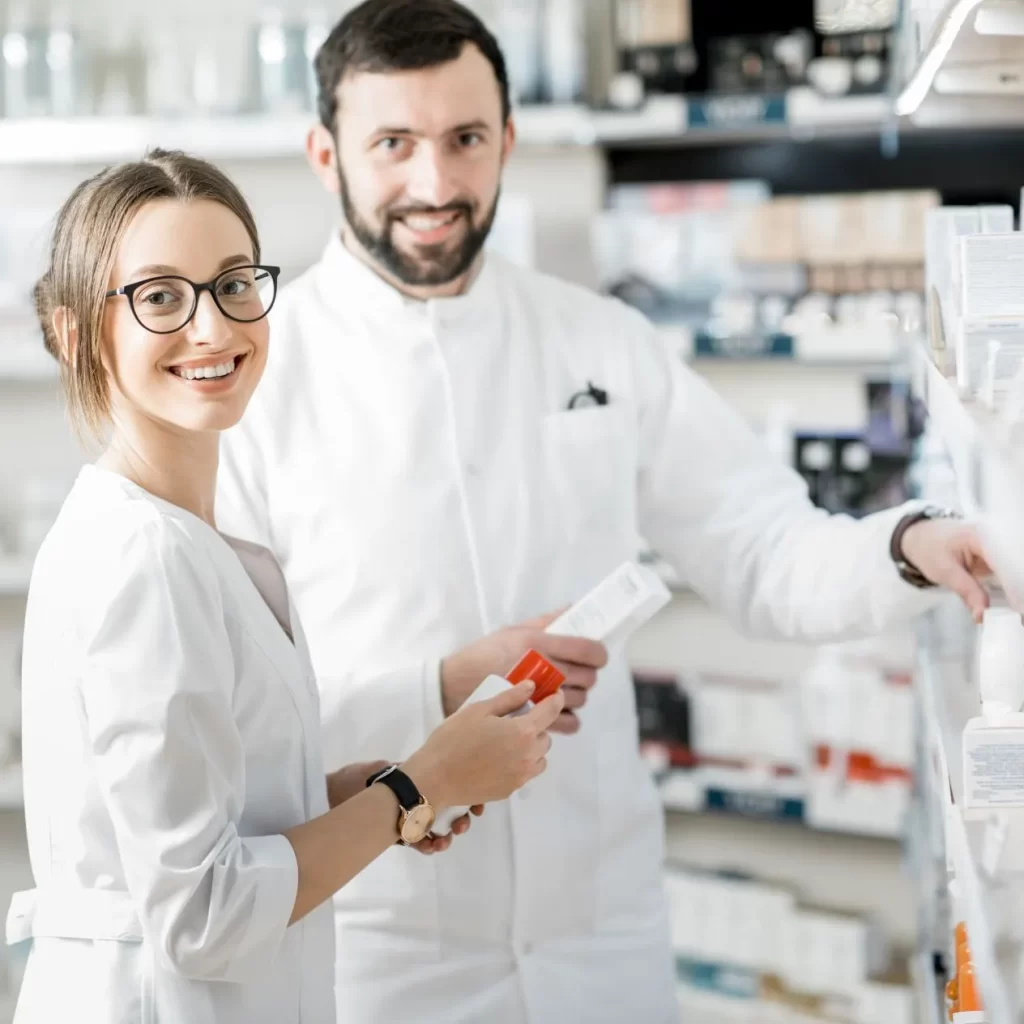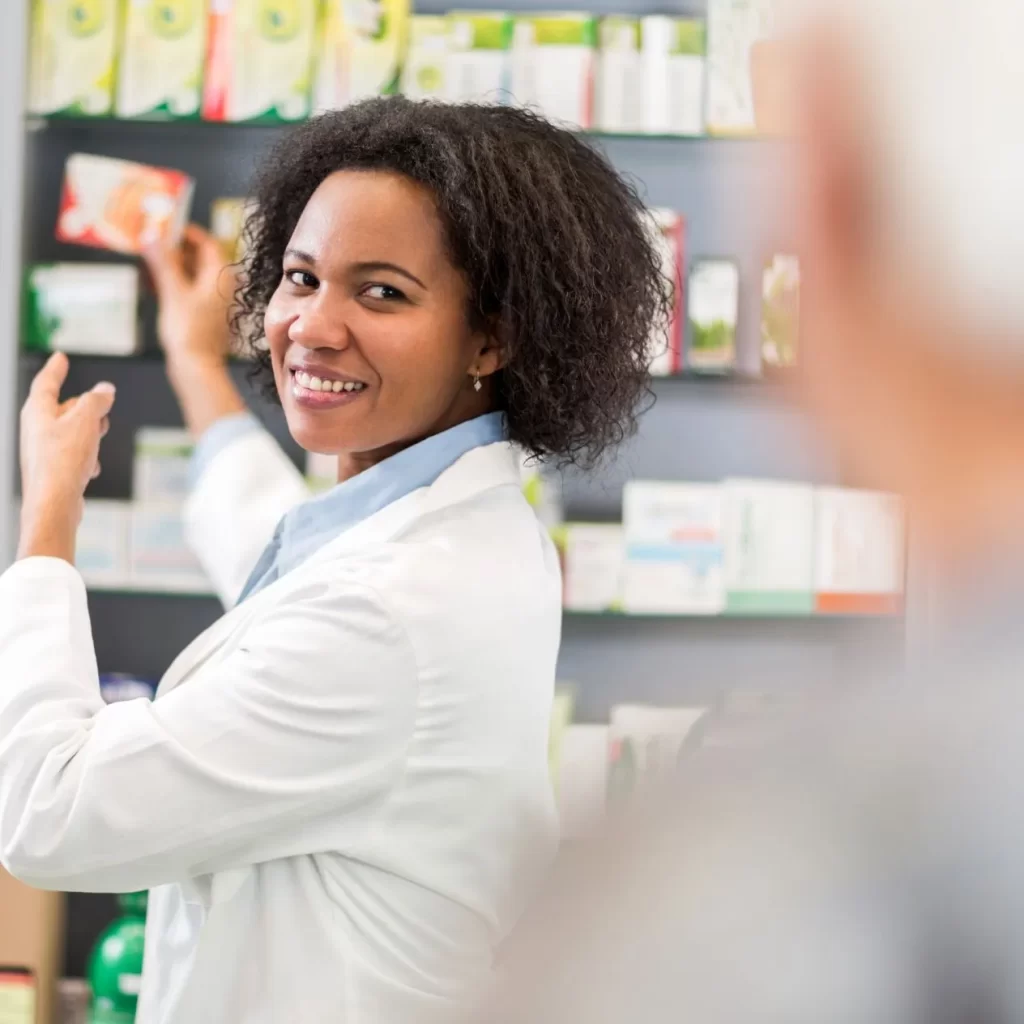 Personalized Medication Reviews
Come in for a private consultation with our pharmacists that focuses on you and your medications.
If you are on prescription medication and would like some advice on how to prevent health problems in the future, or you are currently having problems with your medications, a personalized medication review is a must. There is a lot to know about prescription medications, over-the-counter, herbal, and natural products. The medication review service is the perfect opportunity to discuss your health and how the products and medications you take affect your health.
Our pharmacist will help ensure safe and effective treatment as well as options for maintaining good health. The review is a personalized service that strives to provide you with practical information and support to be as healthy as you can be. You will also be provided with a list of your medications to keep and share with other healthcare providers.
At the One pharmacy, our pharmacist provides a variety of services and information with an integrated approach to your health care needs. Our commitment is to you and your well-being!
Disease Management and Counselling
Chronic disease management is when a pharmacist helps to address chronic conditions in their early stages.
By taking these proactive steps with patients, pharmacists can prevent the disease from progressing and developing any complications.
There are a number of steps they take in helping patients including creating and implementing care plans, completing assessments, and counseling around current medication regimens. They also manage all documentation and follow up with patients on an as-needed basis. At HealthOne, our pharmacists communicate and collaborate with our medical doctors and Naturopathic doctors to ensure your prescription and medication needs are properly taken care of.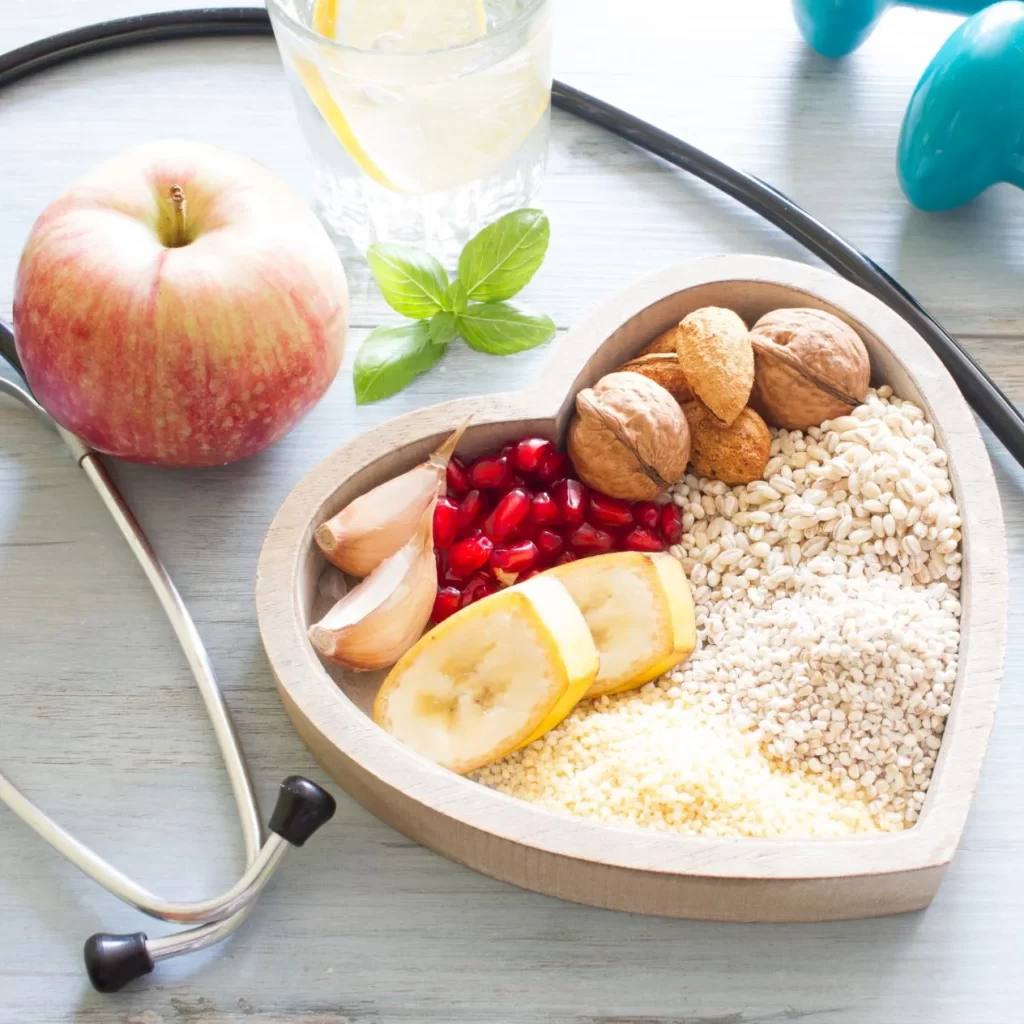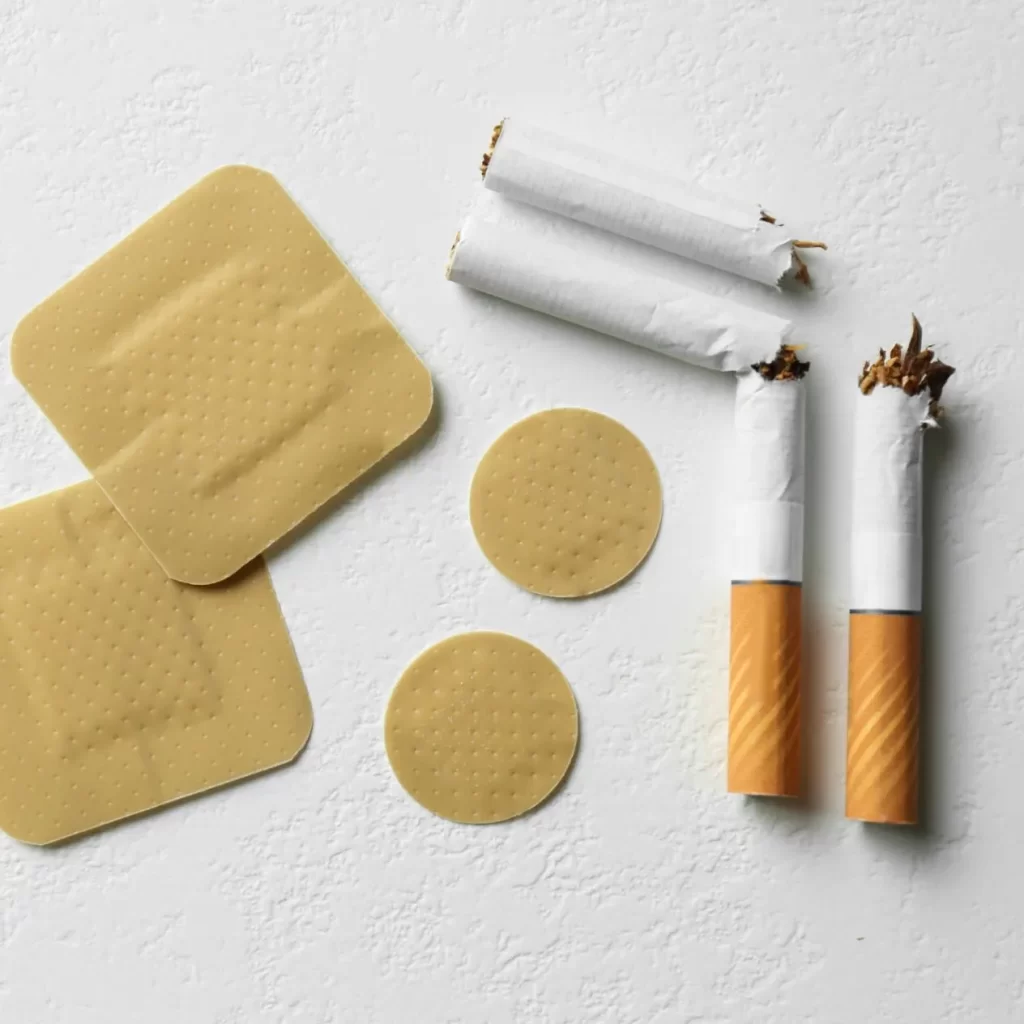 Smoking Cessation Program
If you wish to quit smoking, HealthOne Medical Centre can help. Our Pharmacy offers a smoking cessation program supported by the Ontario Government for Ontario Drug Benefit recipients. The program is also covered by OHIP.
Our staff are trained in smoking cessation which provides them with basic training including motivational interviewing strategies, smoking cessation counselling and quit smoking planning.
Quitting smoking is challenging, but having access to knowledgeable and supportive healthcare professionals is one of the best ways to quit. Our pharmacists can provide one-to-one support, provide you with quit smoking materials, and provide counselling sessions which typically take place over the course of one year.
Medical Household Sharps Collection
Medical sharps can be used for various medical conditions. If you have used sharps in your household, it is important that you dispose of them properly to avoid harming other people within the household, pets, or city workers. 
 The safest way to dispose of them is by bringing them to a pharmacy that participates in the HPSA return program. It is also the most environmentally friendly disposal method, and it's simple and free.
We accept all medical sharps including needles, safety-engineered needles, lancets and other similar instruments. We do not accept glucose meters, IV bags, or cotton swabs.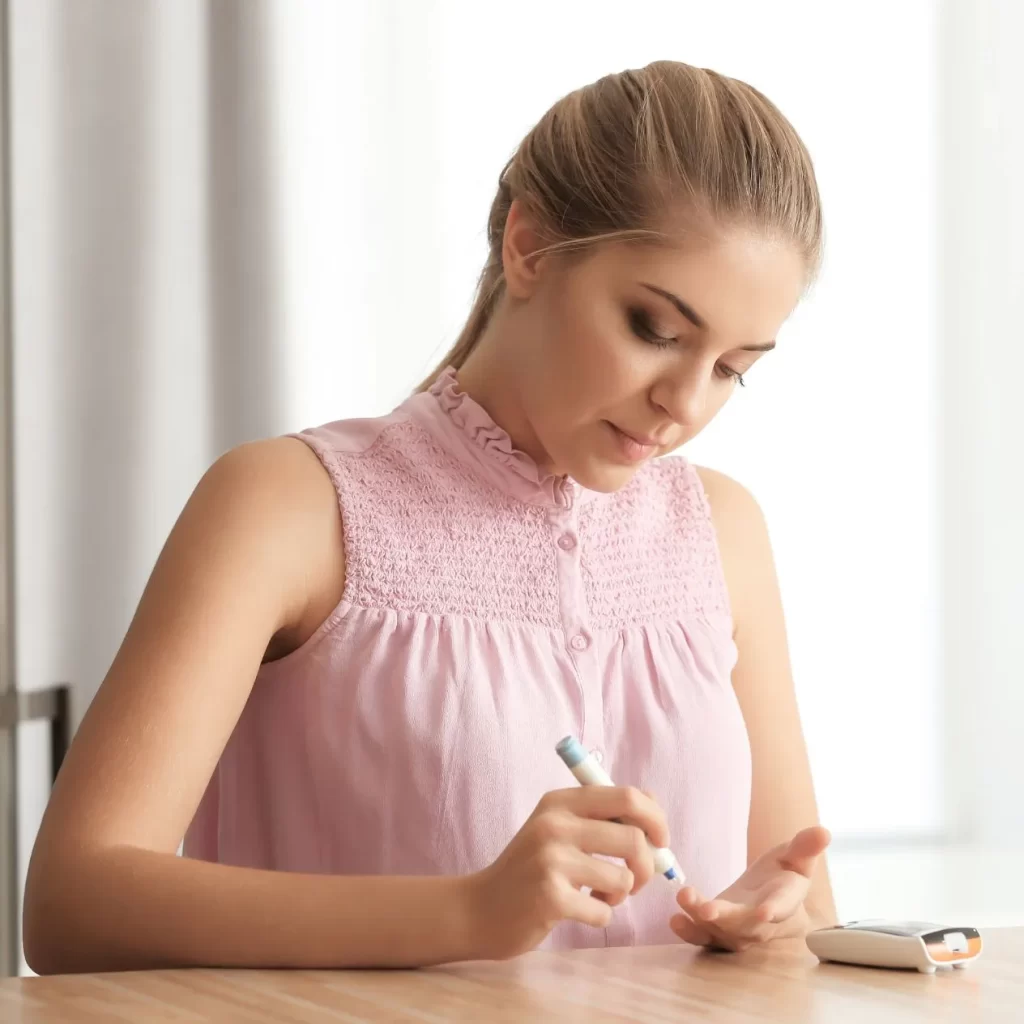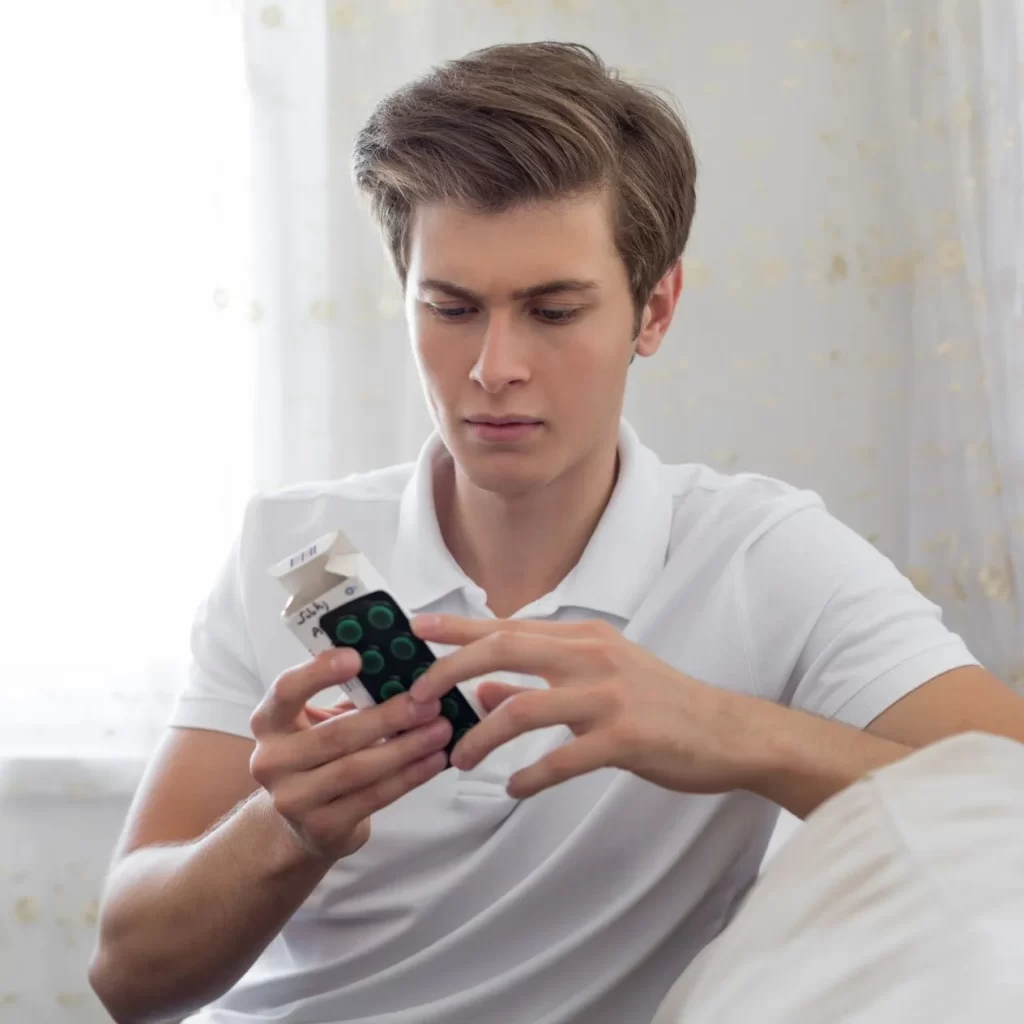 Unused/ Expired Medication Disposal
There are a variety of reasons why you may have unwanted medications in your household.
It's important to dispose of these properly because throwing them in the garbage, flushing them, or putting them down the sink can cause harm to other people, pets, and the environment. The responsible choice to make is to properly dispose of them by bringing them to a pharmacy that participates in the HPSA return program. It is also the most environmentally friendly disposal method, and it's simple and free.
We accept unused or expired items including: prescription drugs, over-the-counter medications, natural health products, and medications for companion animals. We do not accept empty pill bottles, containers, or cosmetic products.
Frequently Asked Questions
Where is your Pharmacy located?
Our Pharmacy is located in our Medical & Wellness Clinic at 5292 Yonge Street in North York.
How do I pay for my prescriptions?
When you pick up your prescriptions at the Pharmacy, you can pay for them. You can also do so by making arrangements with our Pharmacy for home delivery.
I don't have any refills left. How can I renew my prescription?
You can renew your prescription by:
Getting in touch with your prescriber for a new prescription
Submitting a renewal request via email or phone call if your prescription qualifies for an online renewal. Your pharmacist will review the request and assess your medication requirements. They will renew your prescription if appropriate or get in touch with your prescriber. Based on who your prescriber is, there may be additional charges associated with the renewal.
How does Auto Refill work?
You can set up your prescription to be refilled automatically be sending in a request. Once your request
has been sent in, you'll be notified by email and/or phone and again when your prescription(s) are ready
for pick up.
Will I be notified when my prescription is ready to be picked up?
Yes. You can expect to receive an email and/or text message when your prescription is ready to be picked up.
What payment methods are accepted?
We accept AMEX, Mastercard, VISA, and VISA Debit from Canadian and US banks.
Do you accept private insurances?
Yes, we accept all Canadian insurances.
Do you deliver medicines?
Yes, we do. Please contact our pharmacy to arrange this.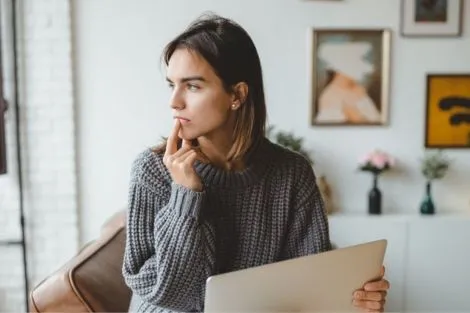 4 Things to Consider When Choosing a Family Doctor in Toronto
Are you looking for a family doctor in Toronto accepting new patients?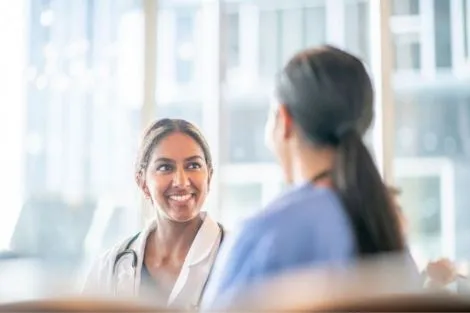 Women's Health Concerns Answered By Our Family Doctor
Our family doctor shares suggestions on how women can best support their overall health and wellbeing.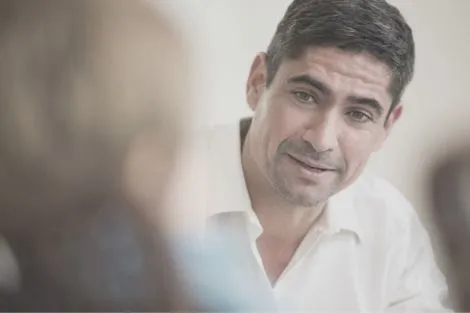 Top Health Risks for Men: Our Family Doctor Weighs In
Learn the top health risks men should watch out for and preventative advice from our own family doctor.
HealthOne is a Unique Full-Service Medical Clinic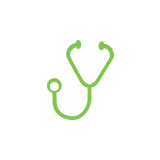 Medical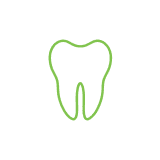 Dental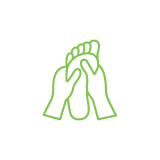 Rehab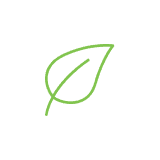 Wellness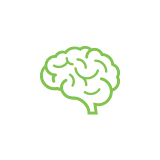 Mental Health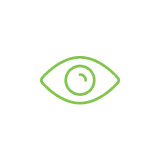 Optometry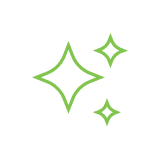 Skin Clinic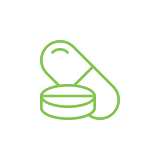 Pharmacy