5292 Yonge St. North York, ON M2N 5P9
based on 839 Google Reviews
Rosa Cheng
February 28th 2022
The doctors are professional, friendly, and patience. There is an optical store with a lot of choices. The staff is helpful and explains to the patient clearly.
Manki Ho-Mark
October 26th 2021
I have been a patient at this clinic for many years. Dr. Amy Law and the rest of the optometry team is fantastic! I really appreciate her attention to detail and thoroughness. I would definitely recommend her to anyone looking for an eye doctor.
Daye Lee
October 26th 2021
My mother and I have been seeing Dr. Amy Law for a few years now. We appreciate how thorough she is with her exams and she always takes her time with us. Nenet, the receptionist is welcoming and helpful as well. Thank you Dr. Law for taking good care of us and our eyes!
Comprehensive Eye Examinations – Adults & Children
Comprehensive eye exams are an integral part of maintaining healthy eyesight for both adults and children. Our knowledgeable and experienced optometrists can detect any underlying conditions that could cause damage to your vision later on in life.
Adults between the ages of 20 and 64 should receive an eye exam once every two years. For seniors 65 and older, they are recommended every year. We recommend comprehensive eye exams even if you do not have any symptoms. In many cases, vision loss can occur when symptoms are not noticed or addressed by a professional.

We strive to provide each patient with an exceptional care experience by combining our advanced technology with expert preventative recommendations and treatments.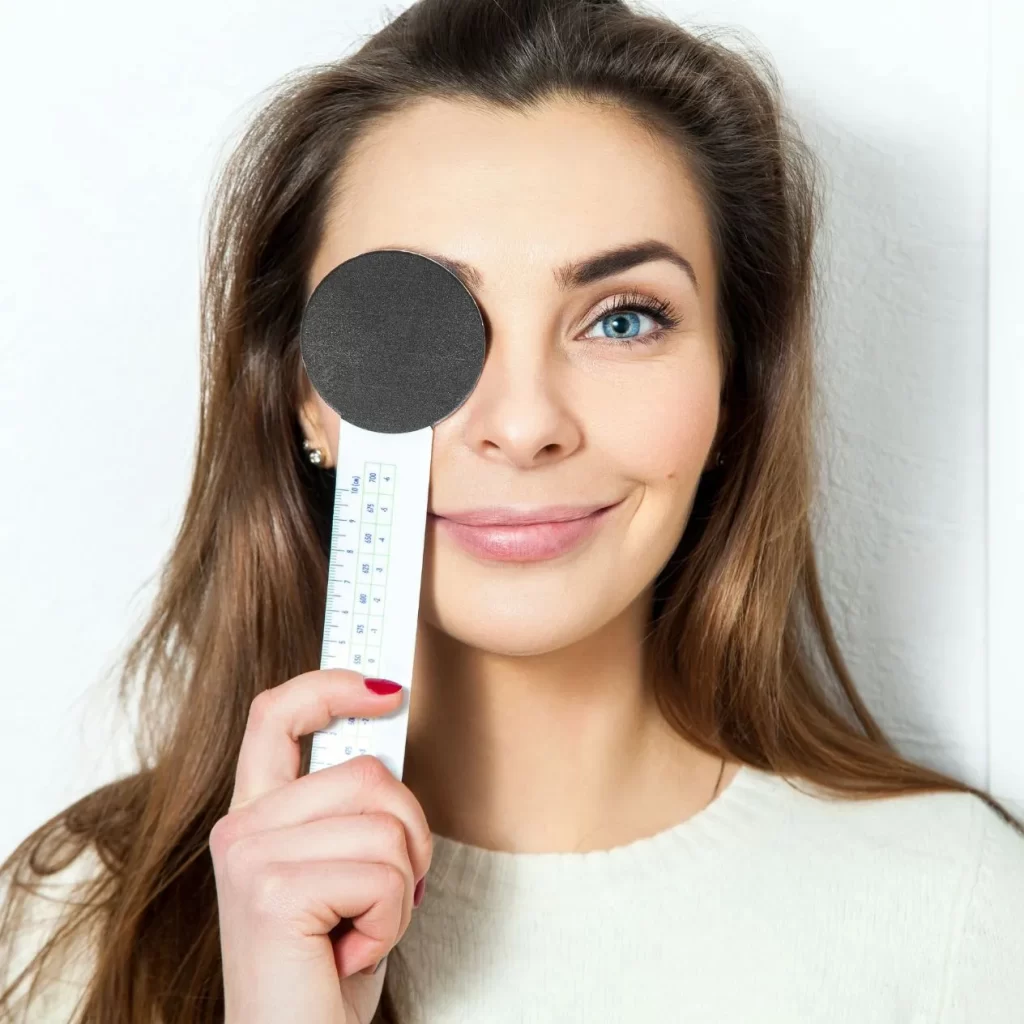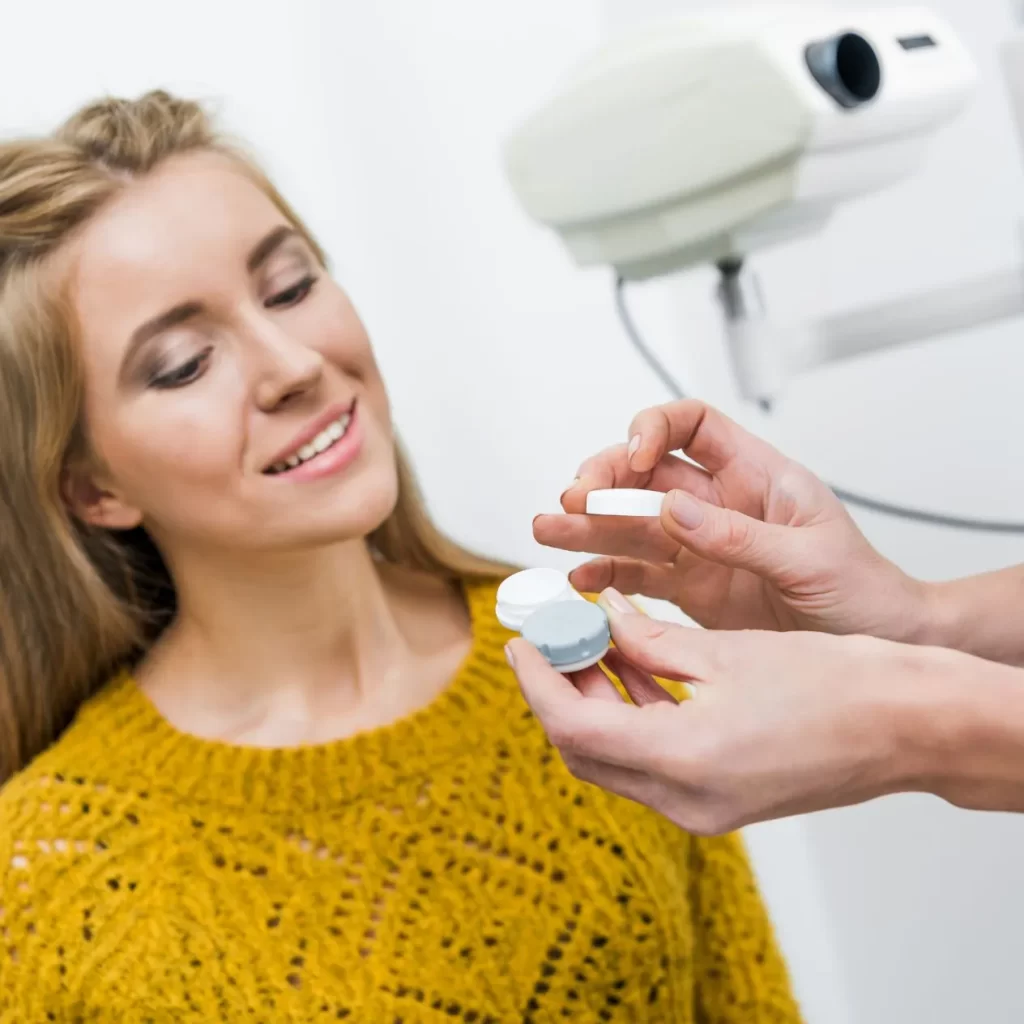 Contact lenses are commonly worn as an alternative to glasses. They are an excellent choice that can be used daily or for specific occasions, such as playing sports.
It is important to have your contact lenses properly fitted so your experience wearing them is comfortable, hygienic, and optimized to meet your unique vision needs.

Our Optometry team will go through the following steps to help you find the right contact lenses:
| | |
| --- | --- |
| Step 1 | A comprehensive eye examination |
| Step 2 | A contact lens consultation which includes a fitting, measurement of the corneal curvature, pupil and iris, and evaluation of your tear film |
| Step 3 | A contact lens trial and prescription |
| Tests | A follow-up appointment |
Dry Eye Disease (DED) is a condition that takes place when the tears produced by the eyes are unable to keep them properly lubricated. This results in uncomfortable symptoms which may include red, dry, itchy or watery eyes, blurry vision, sensitivity to light, excess tearing and/or headaches.
It is a chronic disease that is manageable but may interfere with day-to-day tasks. For this reason, patients experiencing Dry Eye Disease should frequently visit an Optometrist because untreated symptoms can result in further eye damage including vision loss in extreme cases.

HealthOne offers diagnostic dry eye testing so we can identify your symptoms including the quality of your tears, then provide you with effective solutions and treatments.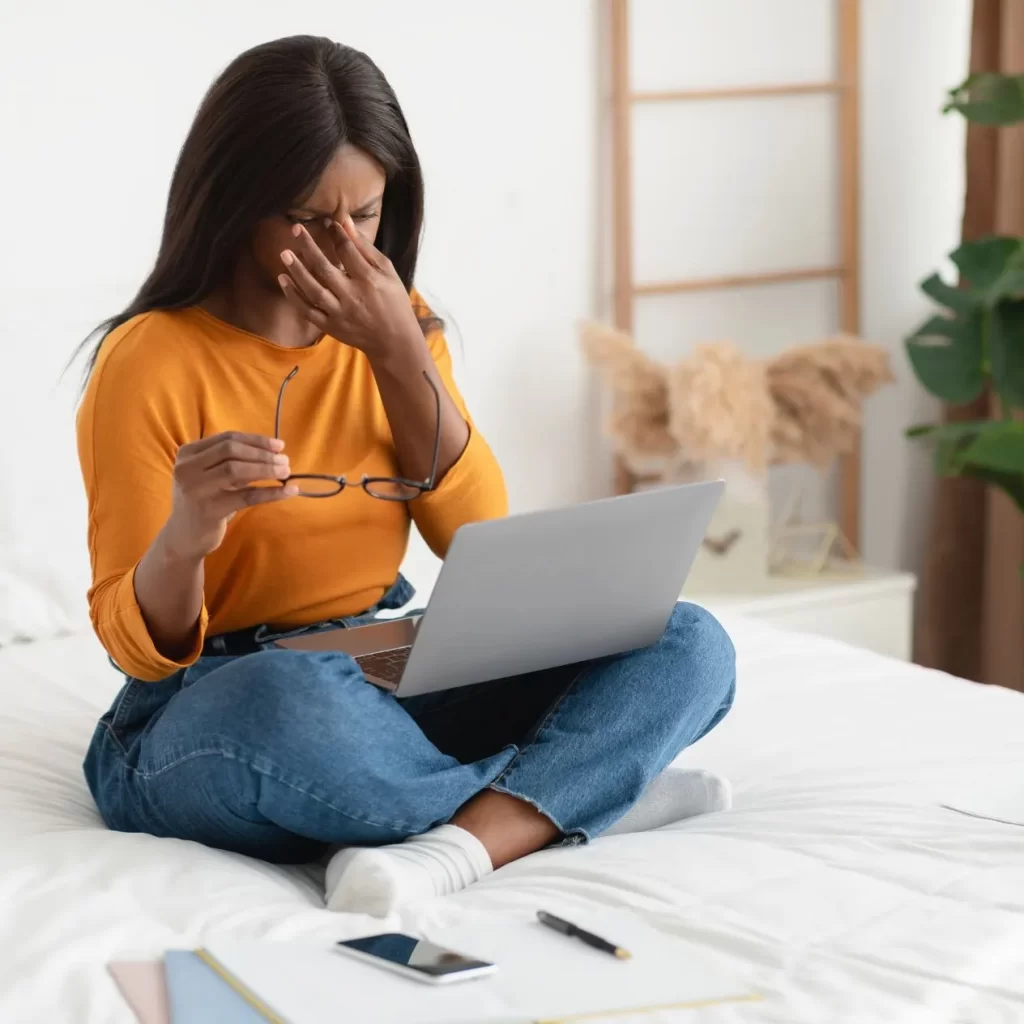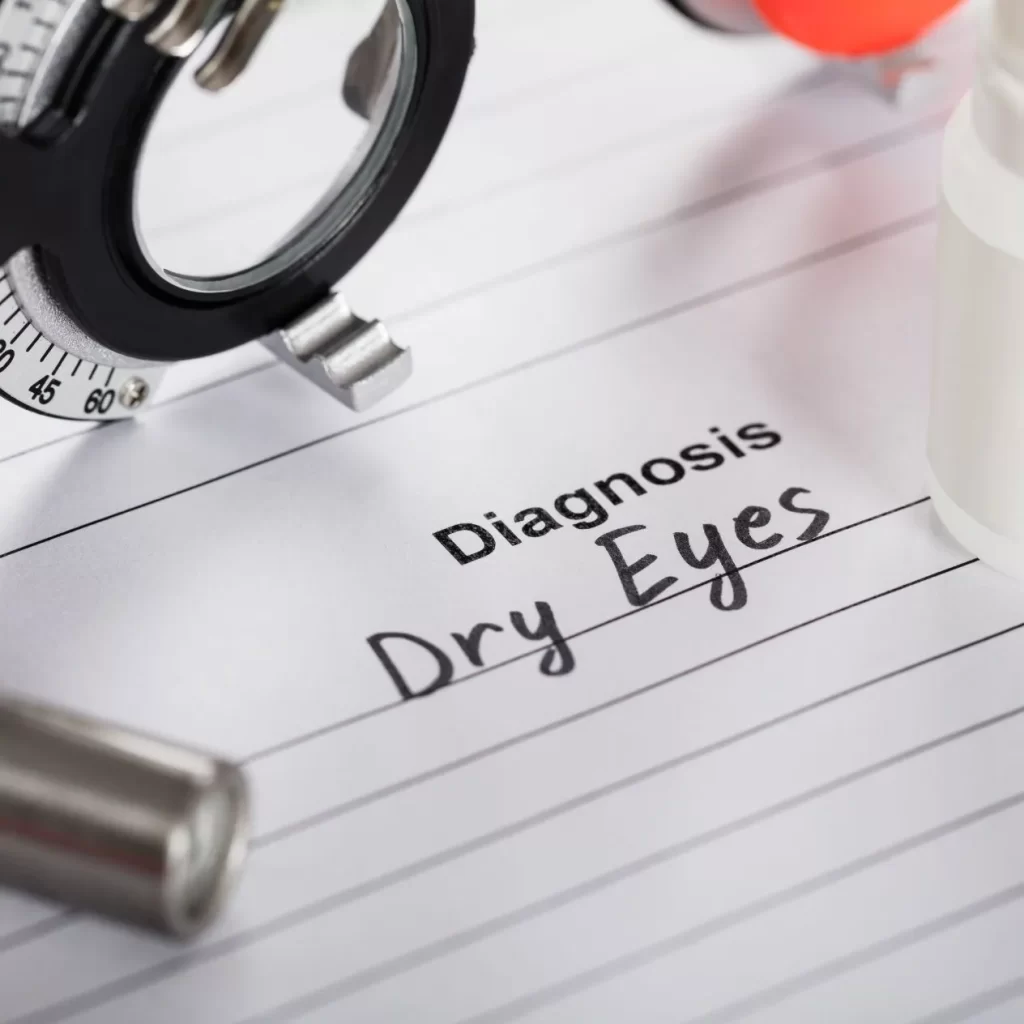 LipiFlow Dry Eye Treatment
A common reason people experience dry eyes is because they have a lack of oil in their tears. This can lead to premature tear evaporation which causes uncomfortable symptoms including dryness and a burning sensation.
Lipiflow treatment can be used to restore the oil in your tears. It uses Vector Thermal Pulsation to clear and open your oil glands in the short span of only 12 minutes. It's recommended that you come in for a dry eye consultation before your Lipiflow appointment. We can often accommodate both a consultation and Lipiflow treatment (at our Toronto location) in the same day based on our availability.
Eye Emergencies and Emergency Appointments
It's important for you to have fast access to emergency eye care. When an accident happens, you need access to an Optometrist who is knowledgeable and skilled in diagnosing and treating a wide range of eye injuries.
If you have any of the following symptoms, we recommend you visit an Optometrist for an emergency appointment before visiting the emergency room: sudden vision loss, double vision, redness, eye pain, pink eye, styes, concussions, infections, itchy eyes, irritation, issues with contact lenses, foreign materials in the eyes, or exposure to chemicals.

HealthOne Optometry offers emergency eye care services for both new and existing patients.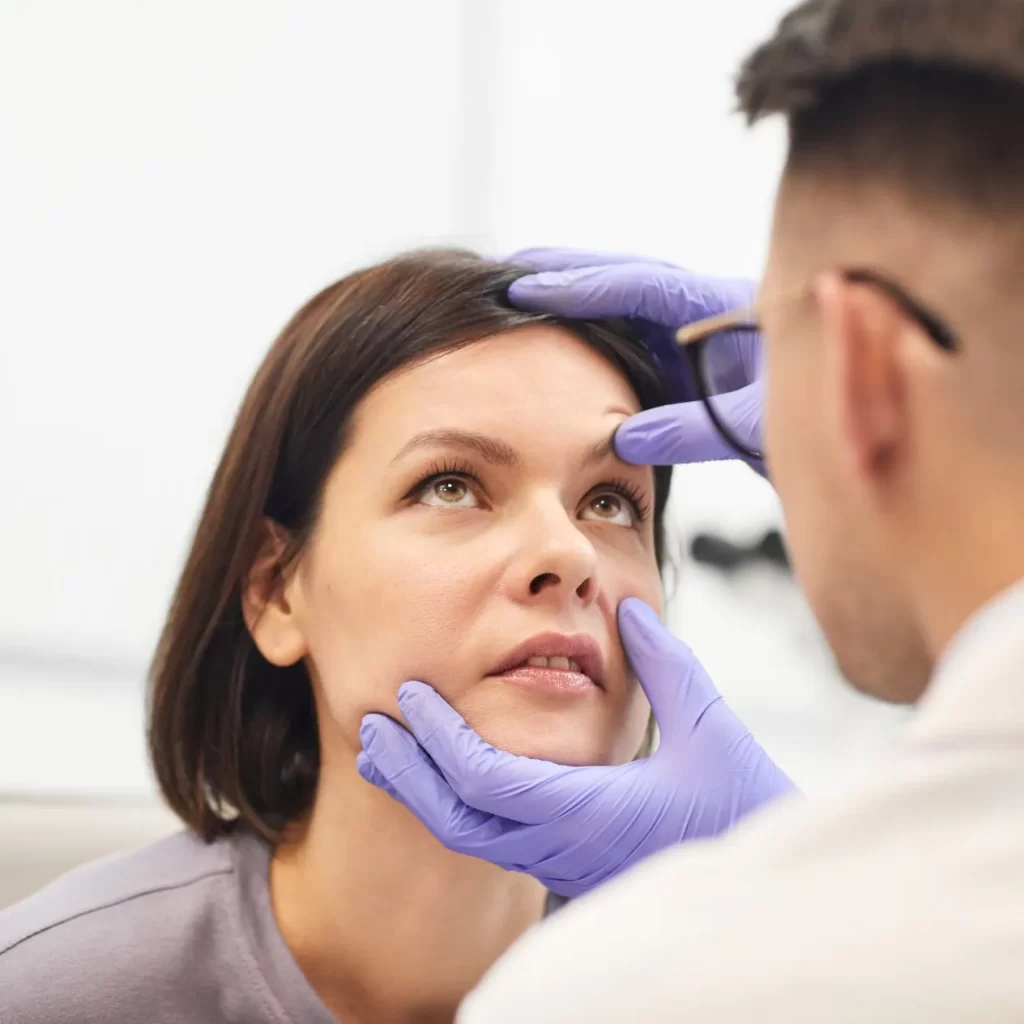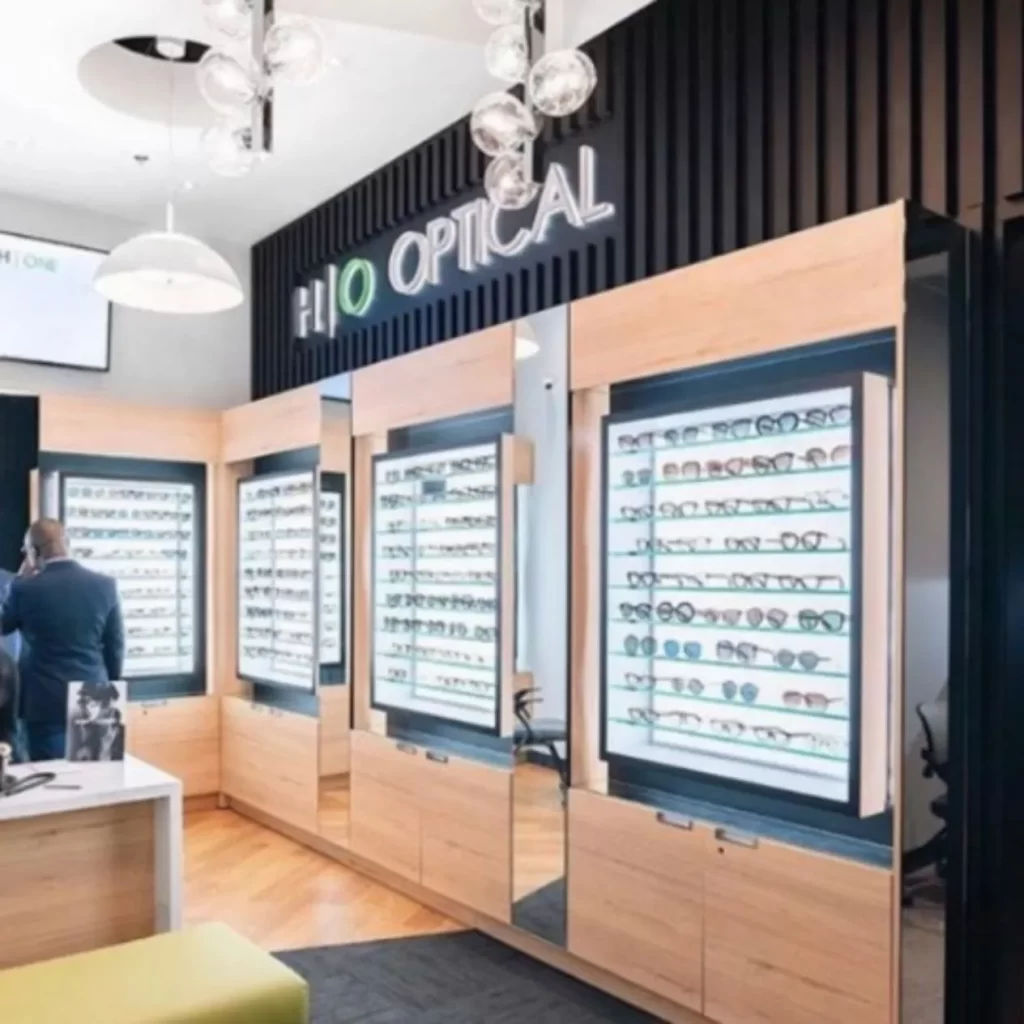 At HealthOne Optical, our professional team is passionate about assisting you with all of your eyecare needs. We have a modern showroom that carries a wide selection of designer glasses and frames to choose from.
Our glasses come in a variety of styles, shapes and colours to suit everyone's unique needs and tastes. We also encourage our patients to wear sunglasses all year round to protect their eyes from harmful UV rays. We're also proud to offer custom-crafted eyeglasses, sportswear, and sunglasses as well as a variety of lenses including anti-scratch and blue light blockers. Whatever style, colour, or size of glasses you're looking for, we have the right pair for you!
At our Optical Store, we also sell contact lenses which you can use instead of glasses or for special occasions. We make sure each pair of contact lenses is properly fitted to your eyes to ensure wearing them is a comfortable experience. We also carry products to treat dry eyes including drops, wipes, vitamins, and therapeutic masks. Our opticians and frame stylists also offer on-site repairs and adjustments so your vision needs are always taken care of.
Our Optometrists are also passionate about educating our patients on preventative eye health. By getting regular eye exams, you can minimize your chance of vision loss or having any diseases that progress later on in life. It is one small commitment you can make that will pay off greatly in the future.
The importance of eye health should never be overlooked, and we are firm believers of this at HealthOne Medical Centre in North York! We look forward to seeing you at our Optical Store.
Hours of Operation: Monday: 10:00 AM – 6:00 PM, Tuesday: 10:00 AM – 6:00 PM, Wednesday: 11:00 AM – 7:00 PM, Thursday: 3:00 PM – 7:00 PM, Friday: 10:00 AM – 6:00 PM, Saturday: 10:00 AM – 2:00 PM
Dry Eye Therapy with I-MED Pharma
Dry Eye Disease occurs when tears produced fail to keep the surface of the eyes properly lubricated. As a result, those suffering may experience discomfort that can interfere with daily tasks and everyday life. A large reason people experience Dry Eye Disease is because of the increasing amount of time we spend on computers each day.
We use the innovative I-PEN Osmolarity System, the world's first point-of-care electronic diagnostic device. It measures tear film osmolarity associated with marginal, mild, moderate, and severe dry eye disease. The I-PEN test can give you peace of mind about your dry eyes because it is accurate, quick to administer, minimally invasive, and affordable.

We also offer I-MED Pharma's unique line of products to include Eye Drops, Wipes, Nutrition and Vitamins, Therapeutic Eye Masks designed for dry eye treatment at an affordable cost.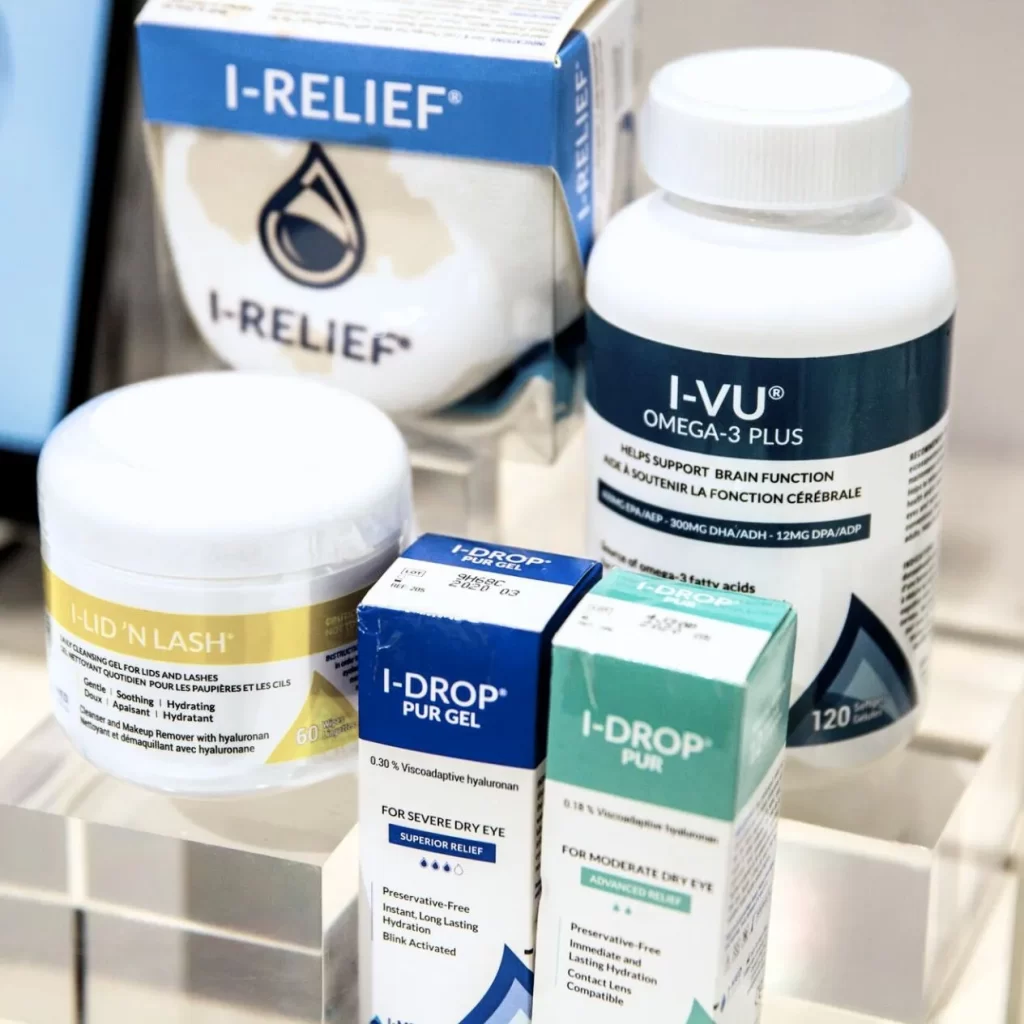 Frequently Asked Questions
How do I get an eye exam in Toronto?
If you're looking to get an eye exam in Toronto, you can schedule an appointment with our Optometrist by booking online. You can also email us at [email protected] or call us at 416 223 6666 if you have questions about other eye concerns you may be experiencing, or if you have any questions.
Can I buy contact lenses over the counter or do I need a prescription?
You will need a prescription in order to buy contact lenses. Specifically, you will require a contact lens prescription which is different than a glasses prescription. You can speak with your eye doctor to make sure you have access to your prescription before purchasing contact lenses over the counter.
Do you need an eye test for contact lenses?
You will need an up-to-date prescription that has not expired in order to get contact lenses. If it has been a while since you last got an eye exam, we recommend booking an appointment so you can receive an up-to-date prescription prior to getting your contact lenses. You can book an eye exam at our clinic here.
How long do contacts last?
It depends on the type of contact lenses you wear. Contacts designed for daily wear should be replaced either daily, weekly, bi-weekly, or monthly. Extended-wear contact lenses are not as frequently prescribed, but they can be worn for up to a month before needing to be replaced. For cases where extreme long-wear contacts are required, rigid glass permeable contacts are recommended.
Are prescription glasses covered by OHIP?
Prescription glasses and contact lenses are not covered by OHIP. There are some health insurance plans, however, that do include Optometry services. Please confirm with your insurance provider to see if this is available to you.
Can an optometrist treat dry eye?
Yes, an optometrist is able to treat dry eye symptoms. Our team at HealthOne uses advanced technology from Lipiflow, one of the leading treatments in dry eyes.
Should I worry about dry eyes?
It's important to be aware of common dry eye symptoms including red, watery eyes, pain, sensitivity to light, scratchy eyes, and/or the feeling of burning. Luckily, there are many products and treatments available from an Optometrist that can reduce your symptoms and prevent your dry eyes from getting worse. We encourage you to speak with an eye doctor to learn more about your treatment options.
Can too much computer time cause eye problems?
It is possible to develop a variety of symptoms due to prolonged computer time and screen usage. These can include dry eye symptoms, blurry vision, and headaches. It's recommended that you take frequent breaks to help alleviate symptoms. You can also speak with an eye doctor to learn more about ways to keep your eyes and vision healthy.
Spending too much time on the computer, or looking at screens in general, runs the risk of causing uncomfortable symptoms. These can include dry eye symptoms, blurry vision, as well as headaches. This is why it's important to take frequent breaks while spending time on the computer. You can also speak with your Optometrist to learn strategies that may be helpful in reducing your symptoms.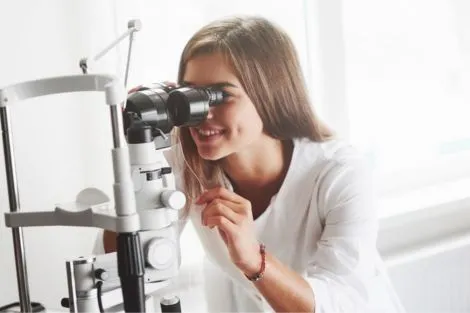 5 Problems Eye Exams Can Detect: Our Optometrist Weighs In
Eye exams are an important way to keep your eyes healthy. In this blog, our Optometrist outlines 8 health problems an exam can detect early.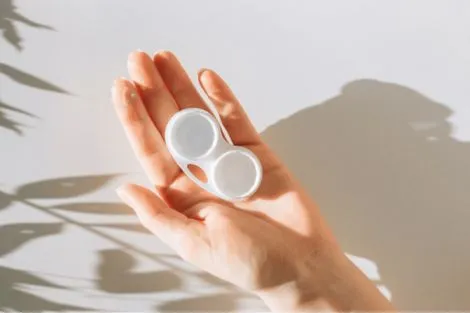 Contact Lenses vs. Glasses: Which One Should You Get?
Have you ever wondered if you should be using contact lenses instead of glasses? We're weighing the pros and cons of each in this blog post.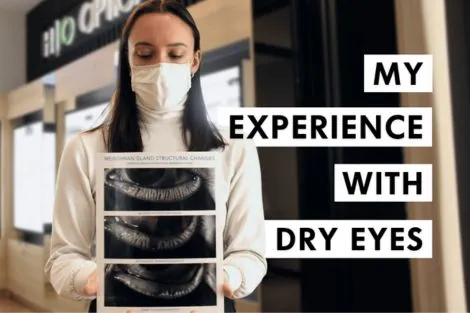 My Experience Being Diagnosed with Dry Eyes at 24
Dry eyes are becoming more common in young people. Read about Olivia's experience being diagnosed at HealthOne Optometry and how she recovered from dry eyes.
HealthOne is a Unique Full-Service Medical Clinic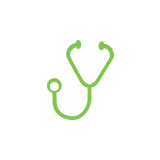 Medical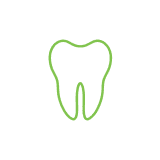 Dental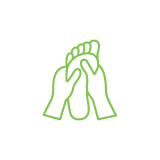 Rehab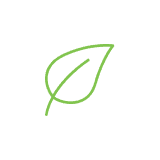 Wellness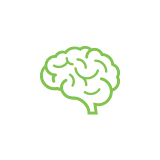 Mental Health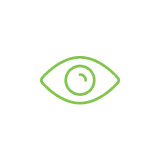 Optometry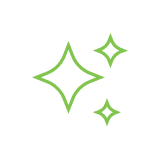 Skin Clinic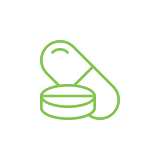 Pharmacy