5292 Yonge St. North York, ON M2N 5P9
based on 136 Google Reviews
Nigel Martin
August 20th 2022
My physiotherapy sessions with Ginalyn are always great. She's super funny and charming and my back pain has decreased dramatically in the few months I've done treatment. The receptionist Carla is always providing excellent service. I also got great exercise and health advice from Pierre the Orthotist. Health One has been a 10/10 clinic with everything I've gone for so far, and I'm looking forward to more.
Kyle Gawtrey
October 21st 2022
HealthOne is an amazing medical facility that covers various fields. I had a very positive experience getting orthotics from HealthOne. Pierre was knowledgeable and provided suggestions to adjustments he could make specifically for my feet. Leslie at the front was very organized, kind and was able to answer all my questions. I'd recommend HealthOne to anyone in need of orthotics or other medical services.
Shiv Chandrachary
February 10th 2022
We really enjoyed working with Pierre from Orthotics. I went in for a pair of orthotics and compression stockings. The turnaround time was 1 week, I was happy with the service.
Orthotics & Orthopaedic Products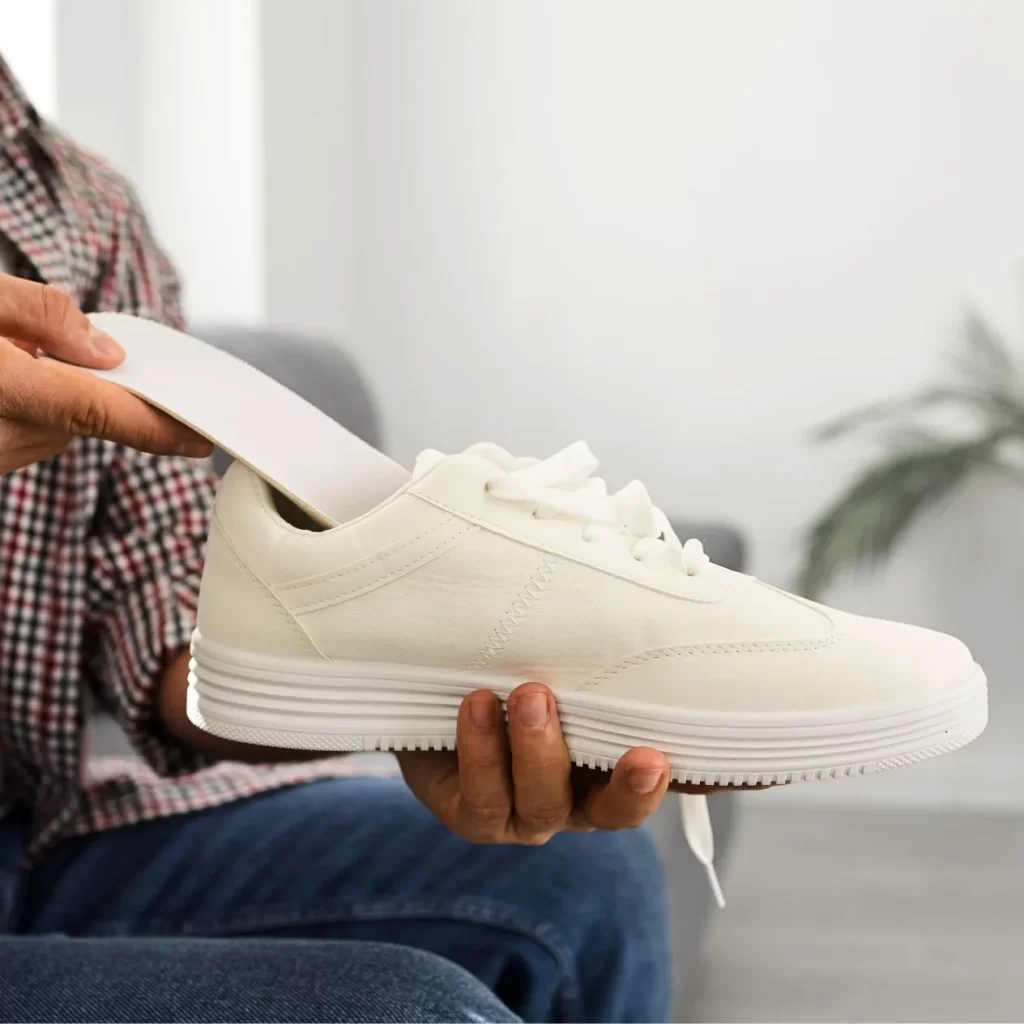 Custom orthotic insoles are an effective product for treating conditions related to a biomechanical gait (walking) abnormality. 
In many cases, orthotics are prescribed along with treatments such as physiotherapy, massage therapy, and chiropractic care to offer a complete treatment approach. Custom orthotics are often used to treat conditions including plantar fasciitis, heel spurs, bunions, Achilles tendonitis, shin splints, ITB syndrome, ankle, knee, hip and lower back pain. We create our customized orthotic insoles using advanced Gait Scan and 3D Casting technology so your product is always expertly designed and measured for your body and needs.
Our feet, ankles, and knees are anchors that give us the structural support and strength needed for our entire body. Even the slightest change in that structure can lead to acute or chronic pain, weakness, and discomfort from even our most basic movements.
Custom orthotic insoles are designed to move with and support your body to lessen symptoms and improve your structure. At HealthOne Medical Centre, we treat custom orthotics as a precision science. We consider your particular level of discomfort or physical distress and accordingly create custom insoles that are tailored to your needs.
The benefit of Custom Orthotics.
Custom orthotics aims to support, realign, and maintain the correct biomechanical posture of the feet, ankles, knees, and spine. It is through this process that custom orthotics can relieve pain symptoms, aid in recovery, and improve function and performance.
It can benefit anyone who wants a strong foundation and lower body realignment. They are particularly accommodating for individuals suffering from foot, ankle, knee and lower back pain.
Ready to find orthotic insoles designed to fit your feet perfectly? Visit us to learn more or contact us today by booking an appointment for your custom orthotic consultation and assessment.
At HealthOne Medical Centre, our orthotics are always custom made and fabricated using cutting edge 3-D scanning technology. We offer a wide range of orthotic types and stand by our 100% satisfaction guarantee. All our rehabilitation products are designed to decrease pain, increase comfort and improve mobility.
Custom Orthopaedic Braces/Bracing
Custom Bracing includes the different types of braces such as back braces, wrist braces, knee braces, elbow braces and other braces which support different parts of the body. 
These braces are used to support and help with the proper functioning of the neuromuscular and skeletal systems. They can help to prevent injuries, as well as to support the recovery of existing injuries. They are available for many joints, including ankles, wrists, knees, and elbows, and other types such as back braces.
At HealthOne Medical Centre, we provide custom bracing for all the different joints of the body. Our therapists and bracing specialists have an in-depth understanding of human body movement are here to help you determine what brace is best for you! Take a consultation to determine what type of brace you will benefit from the most and then have it customized to your special needs.
This customized brace is mainly designed to provide you with the additional support for your joint and also promote healing while you go about your daily activities. This custom fitted brace is made with strong, yet light, materials to provide extreme comfort. Our custom bracing provides you the strongest braces with great stability!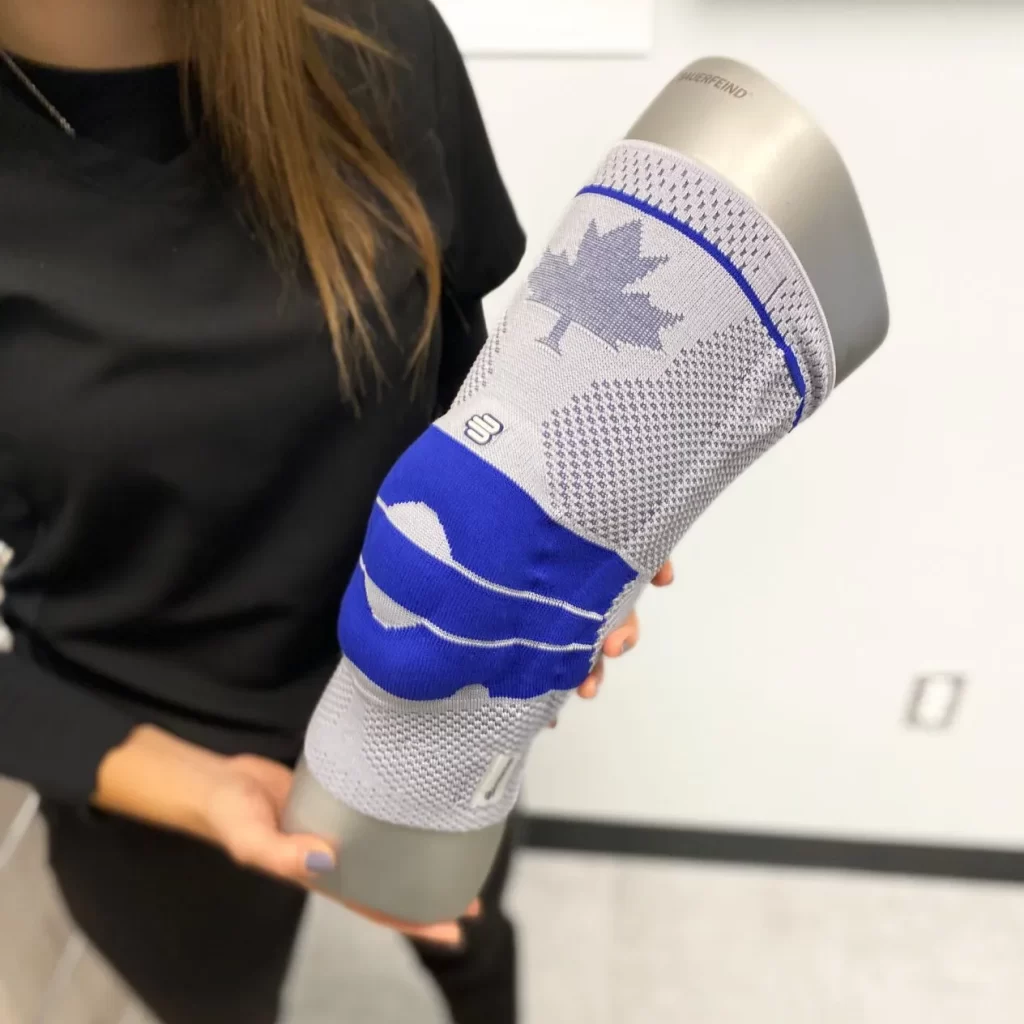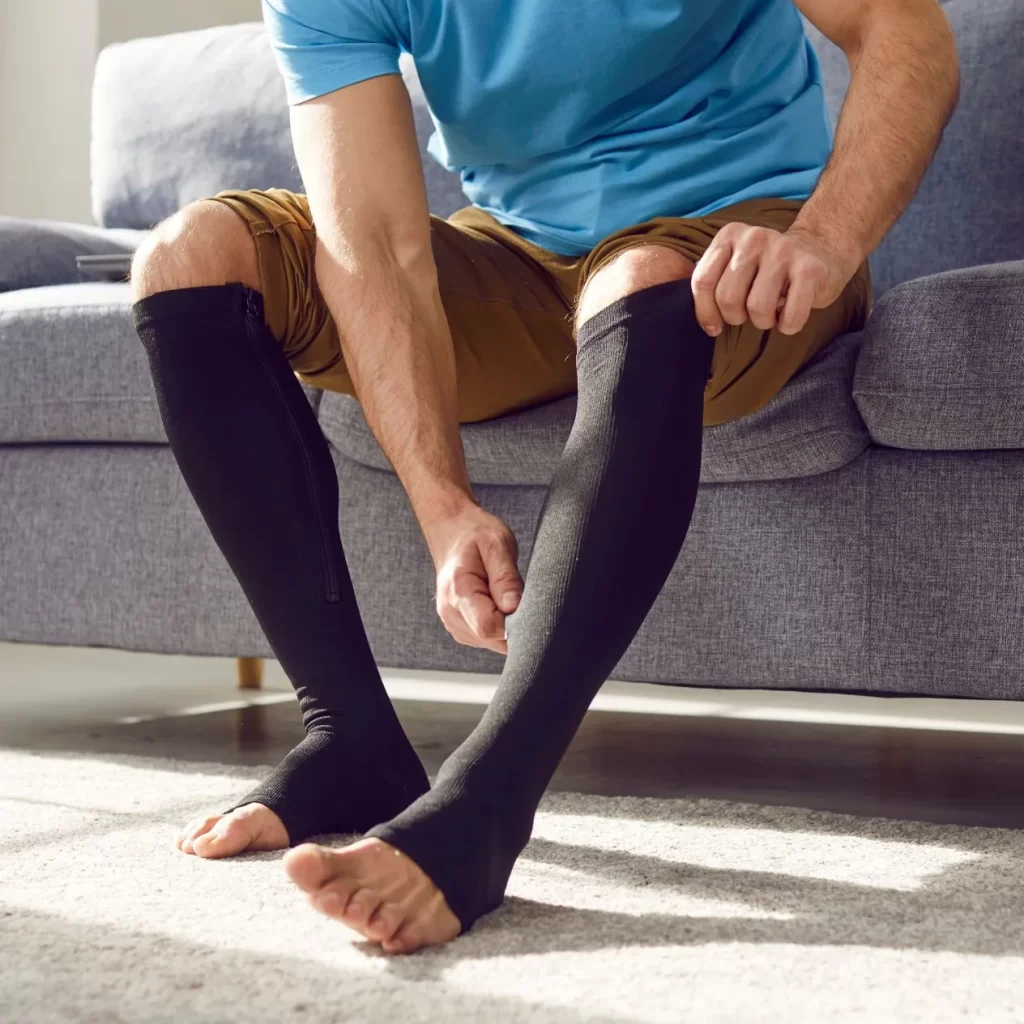 Compression Socks and Stockings
Compression stockings are also called as compression socks or compression hosiery.
They are socks that compress your legs to increase venous blood flow velocity to the lower extremities. These are specialized medical garments worn around the leg which compresses the limb and exerts pressure which reduces the diameter of the veins. This improves the blood flow and also reduces swelling in the lower legs and feet.
Almost anyone can benefit from compression stockings, including people who stand or sit for prolonged periods of time, those with tired, aching legs, swollen feet and ankles, varicose veins as well as expectant mothers. Compression stockings are medically prescribed to improve symptoms related to diabetes, varicose veins, leg swelling, and even prevent blood clots!
At HealthOne Medical Centre, we offer compression socks in a variety of sizes and colors. We also have them with different heights including knee high, thigh high and full panty hose. People love the way our compression stockings make their legs feel and appreciate wearing them even without serious medical conditions.
Transcutaneous Electrical Nerve Stimulation (TENS) Units
TENS units are machines known as trans-cutaneous electrical nerve stimulation. They use electrical current which is transcutaneously applied to stimulate nerves and promote healing. 
TENS includes a complete range of machines used for nerve excitation; however, the term is often used to describe the kind of pulses produced by portable stimulators used to treat pain. Thus, the commonly known TENS is a small, battery-operated machine that delivers a low-level, painless current of electricity.
The TENS pads are placed on your skin over a painful area and connected to the skin using two or more electrodes. A typical battery-operated TENS unit is able to modulate pulse width, frequency and intensity. TENS is usually applied at high frequency more than 50 Hz and with a sensory intensity below motor contraction. It can be also applied at a low frequency 10 Hz with an intensity that produces motor contraction. This current from the machine sends signals to the nerves under the skin, which blocks some pain signals in the spine and helps the body to produce its own pain relief chemicals called endorphins.
At HealthOne Medical Centre, we offer TENS machines for the purpose of pain relief between treatments and faster healing. We offer both in wall units and battery-operated units to stimulate the nerves for therapeutic purposes. Tens units is a great modality for acute or chronic pain, decreasing swelling and increasing muscle firing. It can also be used to help reduce muscle spasticity, swelling, or even to help build strength in weak or injured muscles!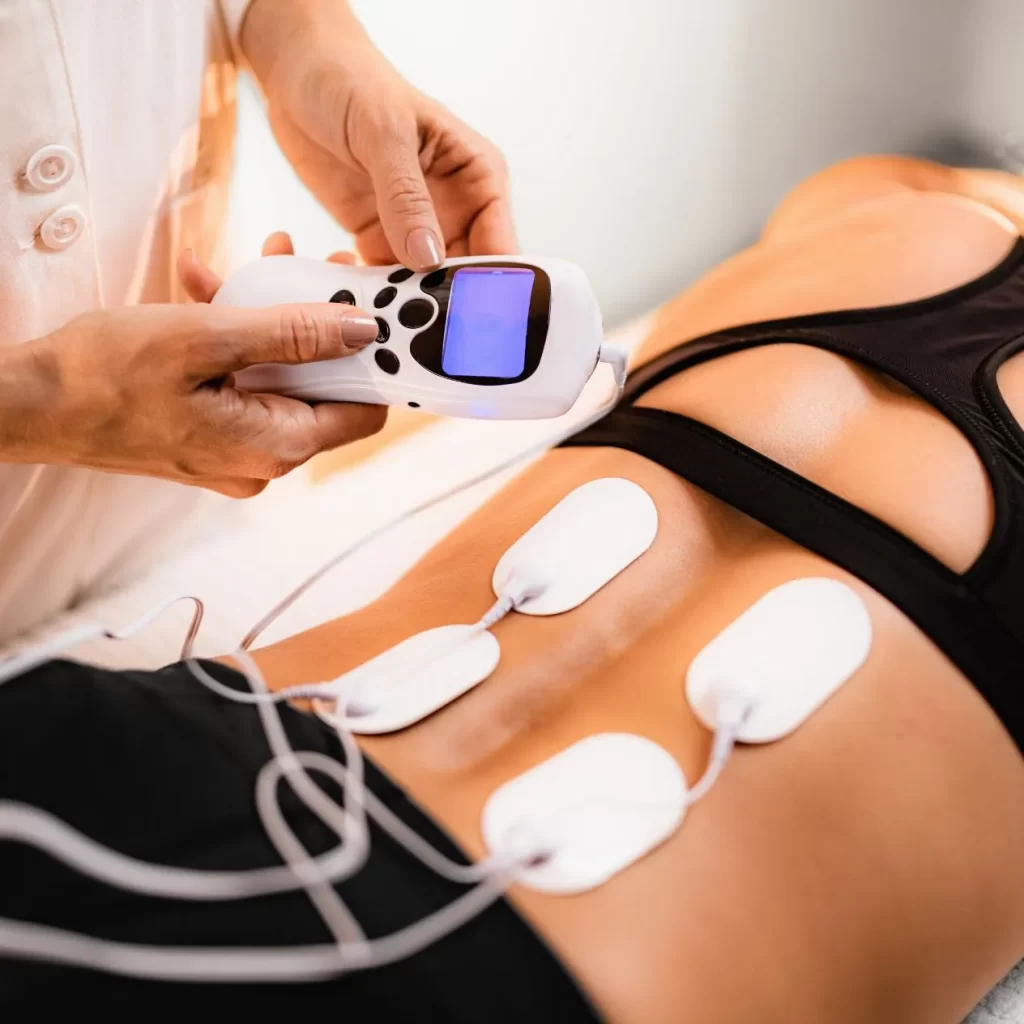 At HealthOne Medical Centre, we sell a variety of rehabilitation products that are designed to decrease your pain and increase your comfort. We offer high quality orthopedic supports, braces, compression hosiery and Tens Units. It improves mobility and function, increases blood flow and improves structural and neuromuscular system. We are your one stop solution for all the different rehab products to overcome pain and suffering.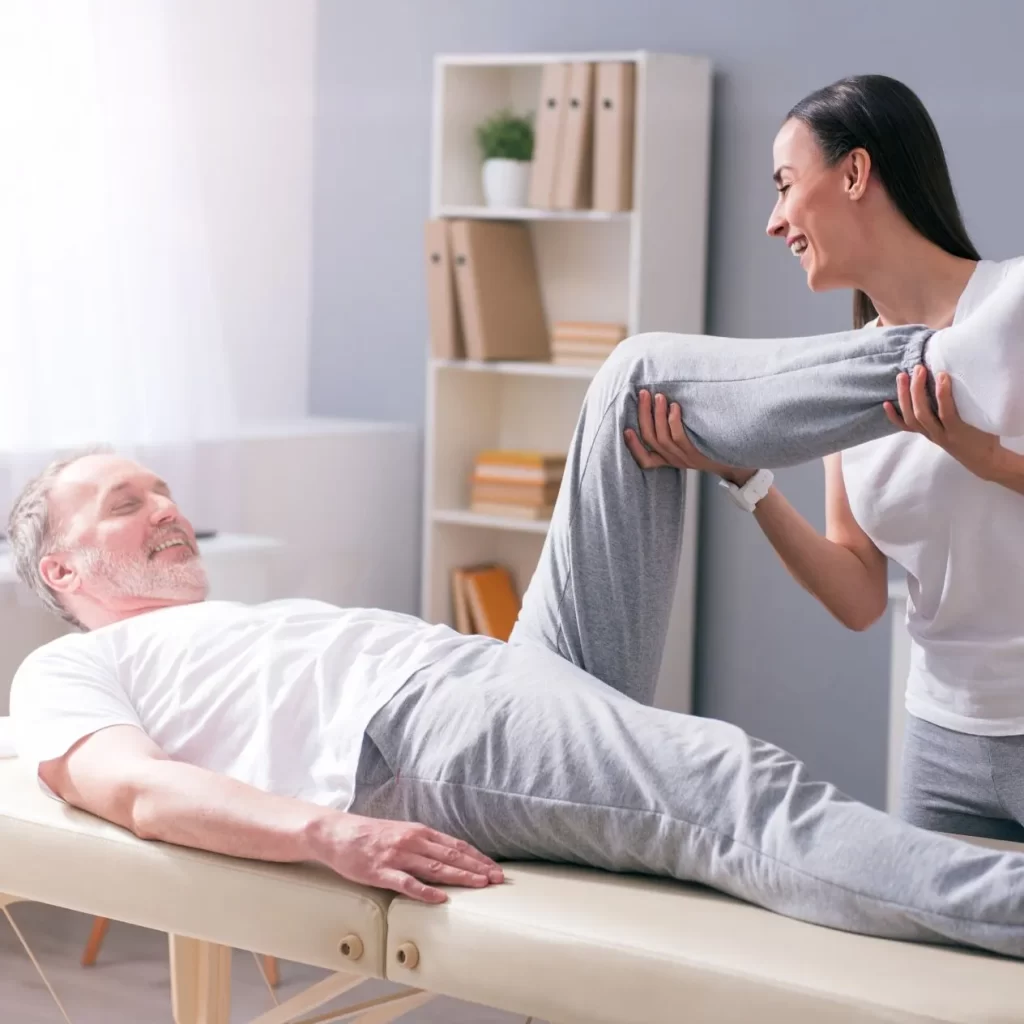 Our Professionals to include the Orthotics and Bracing Team understand the importance of movement and mobility and its effect on your physical well-being. 
 Through expert assessments, the latest in scanning and casting technology and thorough measurement, we are committed to ensuring you get the right product for your needs.
Orthotics and Orthopaedic devices when prescribed in combination with Rehab treatments will help you restore, maintain and maximize strength, function, movement, and overall well-being.
Orthotics are used to support your feet and resolve any gait (walking) abnormalities you may have. Braces can be worn to support different parts of the body such as the back, wrist, knee, or elbow. We're firm believers that movement and mobility are a big part of living a healthy life, and orthotics and bracing can help. Many of these products can be custom created to fit your body so you receive the best possible support. We also have compression stockings which can be worn to improve blood flow and reduce leg and foot swelling. They are available in a variety of lengths and 
colours
 to suit every person's needs and fashion preferences. At 
HealthOne
 we also offer Transcutaneous Electrical Nerve Stimulation (TENS) units which promote pain relief and fast healing times. A member of our team would be pleased to share with you more about whether you'd be a good fit for our TENS machine treatment as part of your complete approach to rehab care.
Our Orthotics & Bracing team members strive to educate our patients about the importance of having a properly functioning body. We aim to do so by writing education blog posts about this area of our practice so you can learn more about how to optimize your movement. Click here to read the latest updates from our Orthotics & Bracing team about educational information, products, and expert information to help you learn more about your body and how it works.
In the meantime, we invite you to contact our clinic to book an appointment with any of our Rehab specialists! 
Frequently Asked Questions
Absolutely. Orthotics are an effective device that can help you with a variety of issues including foot pain, lower body pain, and back pain. They also treat specific foot and GAIT abnormalities, and provide customized support to help you walk and exercise more effectively. 
What orthotics do I need?
The best orthotics for your feet are ones that are custom designed. Although you can purchase orthotic insoles from a store or online, these are made generically and will not address the unique needs of your feet. When you visit our Rehab team, they will perform an in-depth 3D scan of your feet and walking pattern. This information will be used to create the perfect orthotic for your feet as well as your lifestyle. We invite you to book a free orthotics consultation to get started. 
Are orthotics bad for your feet?
No, there are no disadvantages to wearing orthotics. Many people believe that orthotics will make their feet weaker or become dependent on them, however, this is not true. Orthotics will provide your feet with much-needed support and stability while allowing you to live an active lifestyle with less pain.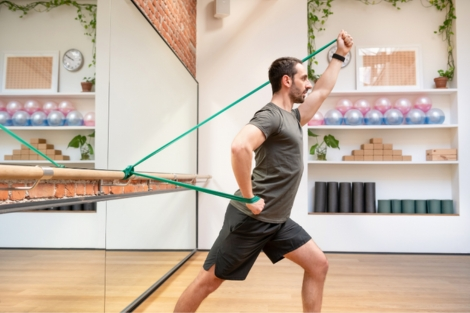 Rehab for Beginners: Your Biggest Questions, Answered
Curious about the big wide world of Rehab? We're answering all your biggest questions in this blog post.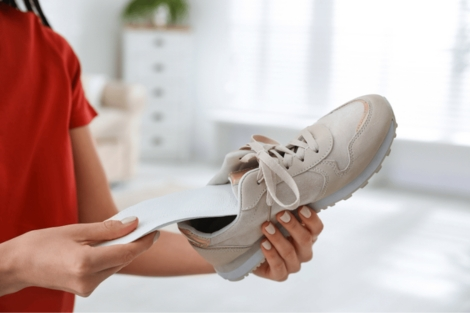 Reasons You Might Need Custom Orthotics
Wondering if you should get custom orthotics? Our Physiotherapist outlines x reasons why you might be a good candidate for them.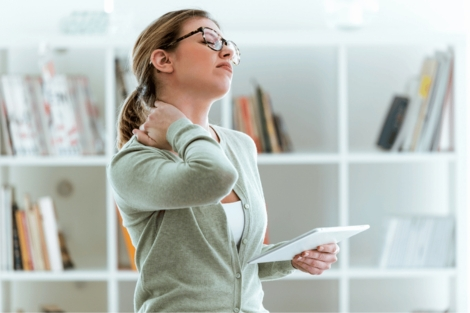 Pain, Sprain or Strain? 5 Everyday Injuries A Physiotherapist Can Treat
Aches and pains happen in life, but when is it time to visit a professional? In this blog we discuss 5 everyday injuries a physiotherapist can treat.
HealthOne is a Unique Full-Service Medical Clinic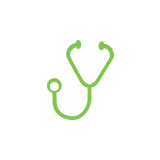 Medical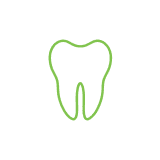 Dental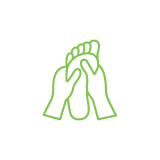 Rehab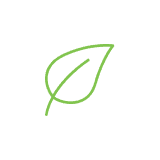 Wellness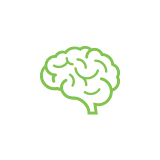 Mental Health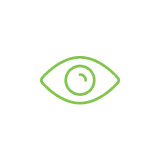 Optometry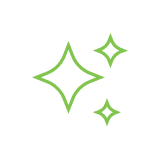 Skin Clinic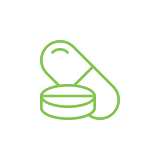 Pharmacy